Travelling by public transport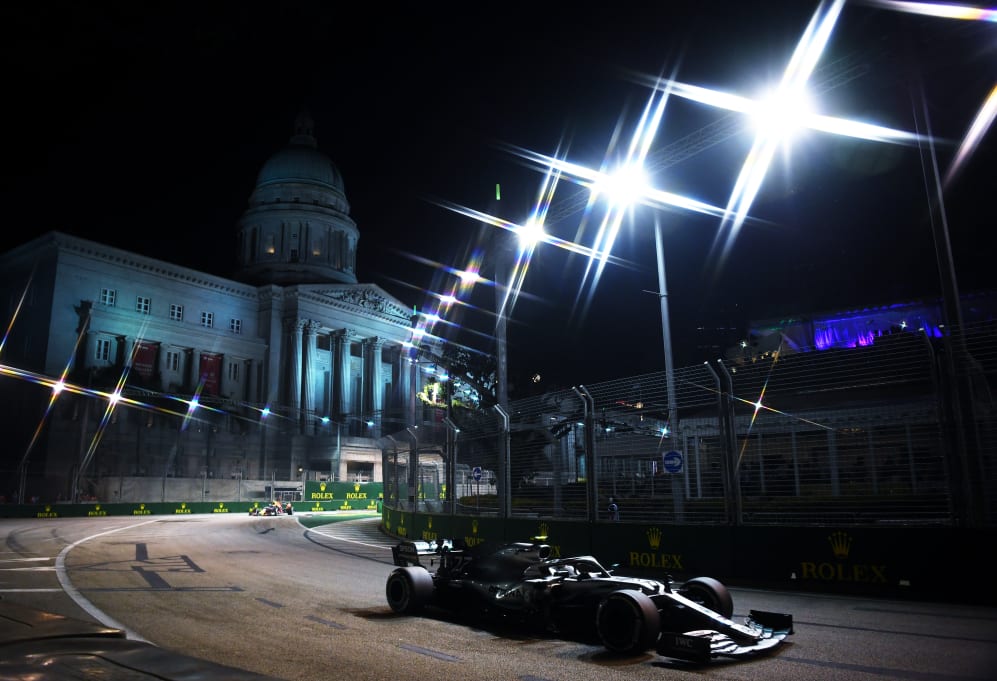 As the Formula 1 Singapore Airlines Singapore Grand Prix 2022 takes place on a street circuit, there will inevitably be a high volume of traffic around the Circuit Park. It is highly recommended that you use public transport.
You can use contactless Mastercard/Visa/NETS bank cards, mobile wallets, stored-value EZ-Link/NETS FlashPay cards, and Singapore Tourist Pass to pay for public transport. Do note that admin fees apply for foreign-issued bank cards. Cash fares are only applicable for bus trips and no change will be given. Click here for more information on the payment options for public transport.
MRT train services will be increased to cater to the higher demand, with train services at City Hall MRT station extended until 12.30am on 30 September 2022 (Friday) and 1 October 2022 (Saturday); 12.45am on 2 October 2022 (Sunday) over the race weekend.
More information on how to get to the Circuit Park can be found at: https://singaporegp.sg/en/event-info/getting-there