Tsunoda surprised by physical challenge of F1 car after maiden test, as FP1 debut beckons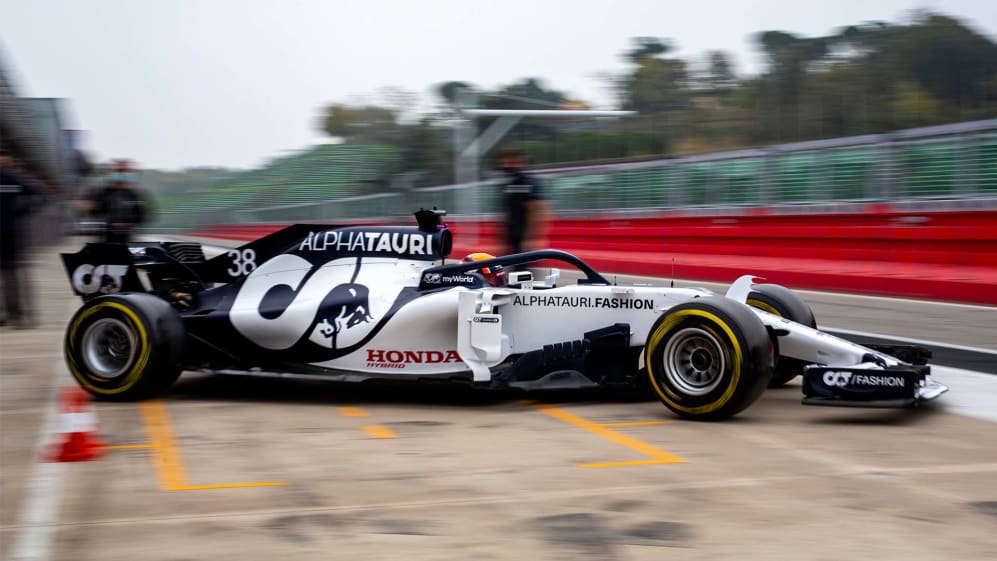 Honda and Red Bull-backed racer Yuki Tsunoda got his first taste of Formula 1 machinery on Wednesday at Imola when he drove a 2018-spec AlphaTauri, the Japanese driver admitting his surprise at the physical challenge…
Tsunoda, currently third in the F2 championship, is touted to make his racing debut in Formula 1 next season, with speculation mounting that he'll replace Daniil Kvyat in the Italian team. Red Bull arranged the Imola test in order for him to accrue the mandatory 300km required to get basic Super Licence that allows him to drive in FP1 sessions.
READ MORE: Tsunoda part of Red Bull family on merit, says Tost ahead of Japanese star's Imola shakedown
The Japanese racer achieved that distance with ease, adding that while the driving aspects were as anticipated, the physical strain – particularly on his neck – was stronger than expected – and he has vowed to increase his training to get stronger ahead of his next experience in an F1 car.
"[It was] easier for the driving, but also harder for the more physical aspects," said Tsunoda. "I expected it to be a little bit less hard from a physical [perspective], especially the neck because I have quite a lot of confidence that I don't get a tired neck.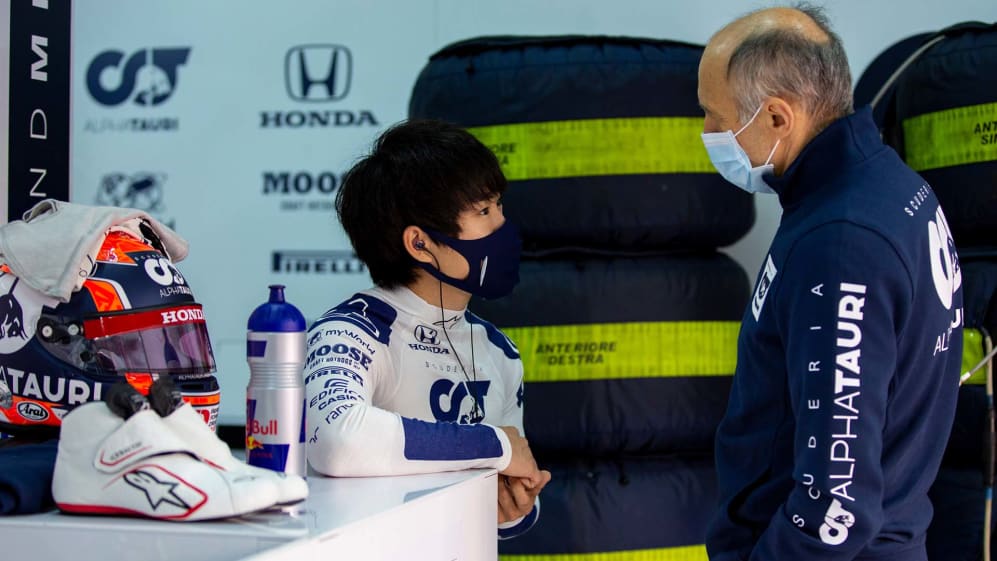 "In my life, even in Formula 2 I don't feel the neck much and my neck is pretty strong, but after I drove the Formula 1 car it was pretty hard.
"It felt hard, especially in the braking zones, the braking performance, I always went (moves head forwards) and I tried to avoid going like that but still the braking power is more than I expected. So I need to do lots of training until the next session or next event I drive Formula 1, to prepare a lot."
READ MORE: ANALYSIS - Why hasn't Gasly been promoted to Red Bull – and what now for Albon, Kvyat and Tsunoda?
He added: "The power, after I went on-throttle, you feel initially a big power from the engine which I don't feel that much in Formula 2. I think that power is like more than I expected.
"The first session was raining, but even in the rain there is really, really big performance when you initially went on throttle, even in wet conditions it was more than I felt in Formula 2 in dry conditions. So that was the biggest surprise for me. And also the second thing for me was the braking performance in dry conditions was really big. Huge."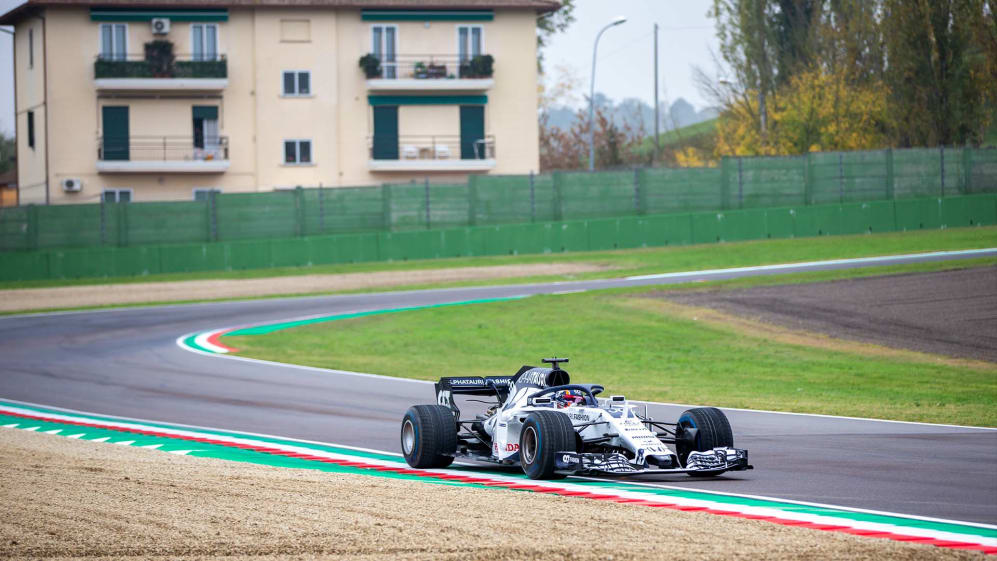 Tsunoda is expected to complete at least one FP1 session this year, potentially at one of the Bahrain races – when F2 will also be on the schedule – and/or the season finale at Abu Dhabi, before completing a day of running for AlphaTauri at the end of season young driver test at Yas Marina.
"If I drive [F1] free practice one in Bahrain, its going to be a very tight schedule," he said. "I need to adapt quickly to each car. There's a big difference between F2 and F1. It's going to be a challenging weekend. Also I have to put together all my experience from F2. It's going to be a big challenge if I drive F1 FP1."
Tsunoda currently sits third in the F2 standings with two rounds to go. Providing he finishes inside the top five, he will gain enough points to get an F1 racing Super Licence, paving the way for him to partner Pierre Gasly next season at AlphaTauri.