Feature
Turkish GP Qualifying Facts & Stats: A first ever Mercedes front row slot in Turkey, as Schumacher makes second Q2 appearance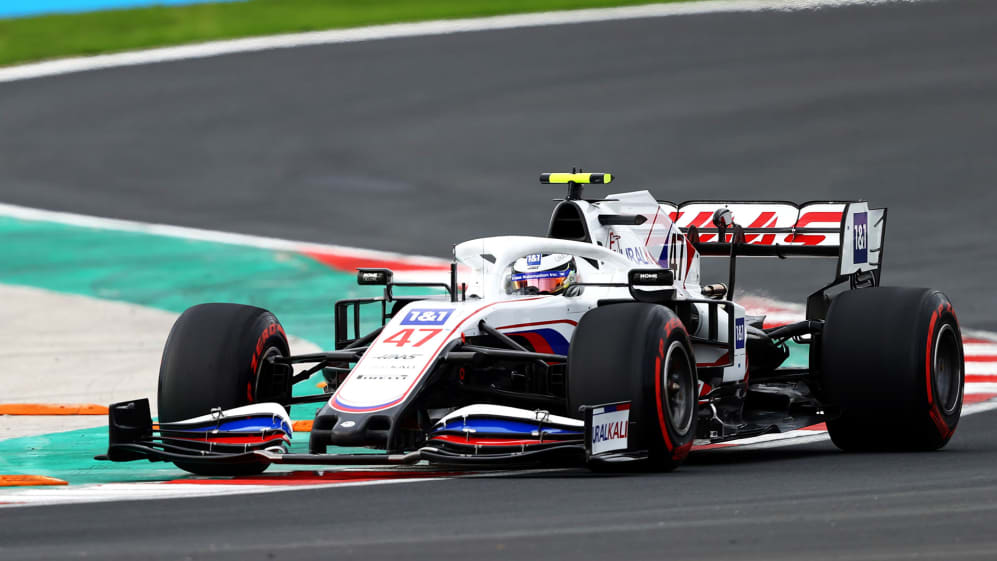 With a wet FP3 session being followed by some drops of rain in Q1, Saturday was certainly a tricky day to negotiate for the teams in Istanbul, with spins aplenty. But Mercedes have looked strong here from the off, so it was no surprise when the session ended with a front row lock-out – except it wasn't, thanks to Lewis Hamilton's grid penalty. That was just one anomaly thrown up as F1 returned to Turkey for the second year running, with plenty of other interesting facts and stats to enjoy…
• Lewis Hamilton previously lost a pole position after being quickest in Spain in Q3 back in 2012, after being excluded for an insufficient fuel sample.
• Valtteri Bottas inherits pole position, only two races after losing pole due to a grid penalty at Monza.
READ MORE: Bottas claims pole for Turkish GP as fastest driver Hamilton takes grid penalty
• Bottas is the first Mercedes ever to be on the front row at this track.
• This is Bottas' second pole of the season, after Portugal.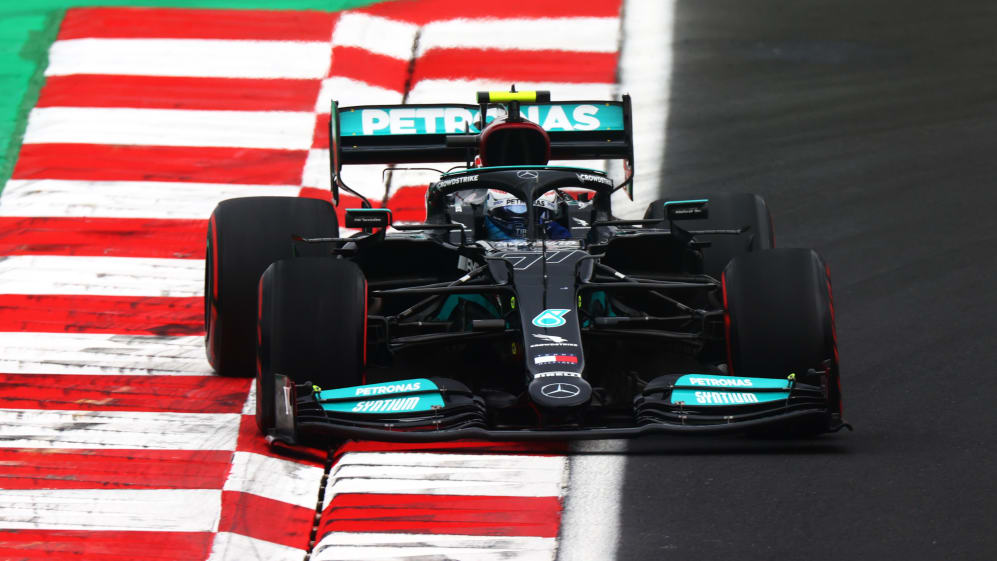 • Max Verstappen starts second, the same position he started in Turkey last year.
• Charles Leclerc starts third, his third top three start of the year after his two poles in Monaco and Azerbaijan.
• Pierre Gasly's P4 matches his career-best start. He has started fourth five times in his career.
• Fernando Alonso starts fifth, his first top five start since the Japanese Grand Prix in 2014.
WATCH: Spins galore in final Turkish GP practice as drivers tackle wet Istanbul Park
• Sergio Perez starts sixth, which is the first time a Red Bull has been outside the top four in Turkey since 2008.
• Lando Norris is seventh, which is where he started the first three races of the year, but none since then.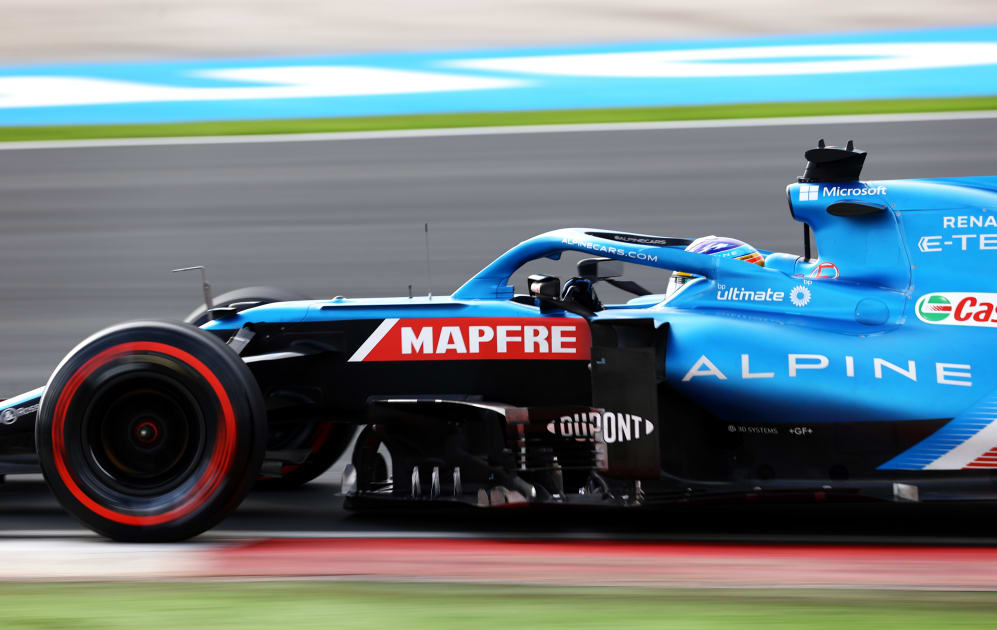 • Lando Stroll's P8 is a good starting slot for him – of the three times in his career he has started eighth, he has finished on the podium in two of them (Azerbaijan in 2017 and Italy in 2020).
• Yuki Tsunoda made Q3 along with his team mate. The team has never started in the top 10 in Istanbul before, under any name.
• Sebastian Vettel has failed to make Q3 in the last four races.
• Mick Schumacher puts Haas into Q2 for just the second time this year, but this was the first time they actually competed in Q2 since the Nurburgring in 2020, which is exactly one year ago this weekend.
READ MORE: Driver Market - Vasseur says Alfa Romeo 'not in a rush' to name Bottas team mate for 2022
• Daniel Ricciardo was knocked out in Q1 for the second time this season for McLaren, the first being Portugal.
• Kimi Raikkonen fails to make it out of Q1 for the seventh time in eight races.