DRIVER MARKET: Vasseur says Alfa Romeo 'not in a rush' to name Bottas team mate for 2022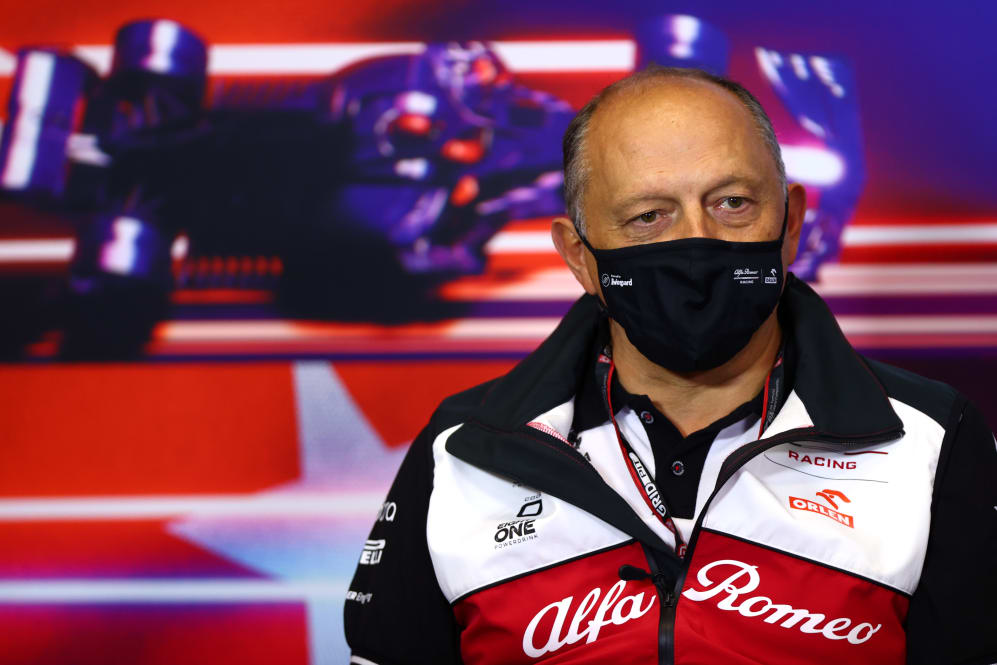 With nine-time Grand Prix winner Bottas joining Alfa Romeo next season, the question still remains as to who they will choose to pair him with – whether that be current driver Antonio Giovinazzi, or hotly-tipped outsiders such as Alpine-backed youngsters Guanyu Zhou and Oscar Piastri.
Veteran racer Kimi Raikkonen's departure from the sport at the end of the season paved the way for a re-jig at Alfa Romeo, with Bottas signed on a multi-year deal from Mercedes.
But asked ahead of the Turkish Grand Prix when Alfa will confirm their full 2022 roster, Team Principal Fred Vasseur replied: "We are not in a rush to take a decision but we have a couple of options on the table and we have to take time to decide. But... the situation won't change over the next couple of days and we will make a decision soon."
READ MORE: How F2 and F3 provide a pathway for the Formula 1 drivers of tomorrow
Pressed on why the decision hasn't been made yet, he explained: "Because we are discussing with all the parties involved and it's not an easy choice, because we are at the beginning of the new regulation, it's a new journey for F1, and we have to consider all the points… and we will take a decision in the next couple of weeks."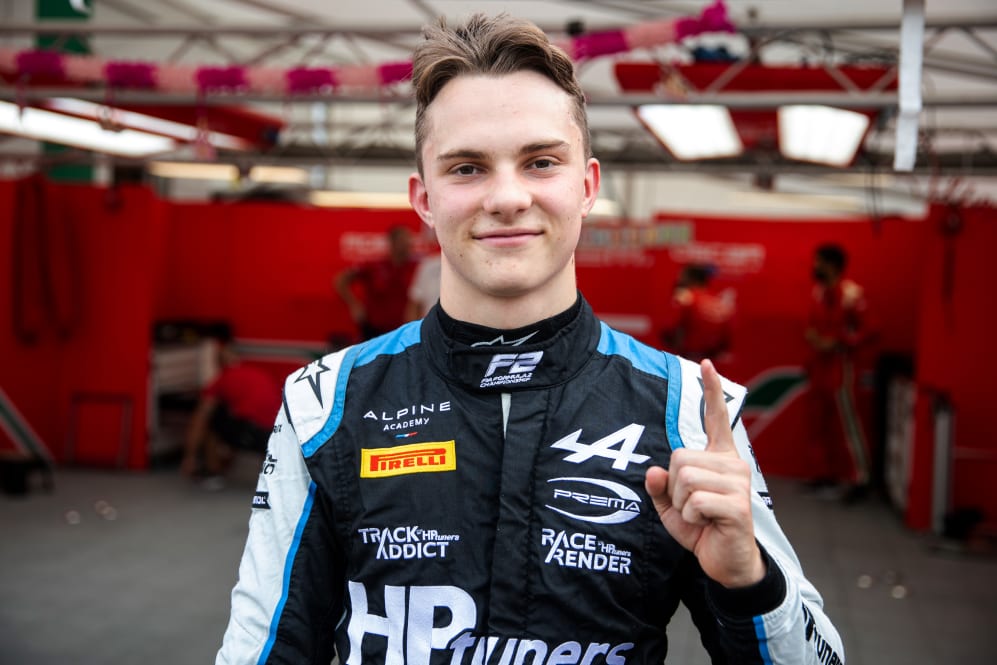 Piastri, who leads the F2 championship with two rounds remaining over Zhou, is highly rated and Vasseur did not shy away from complimenting the 20-year-old Alpine-backed Australian.
"He won, in a row, the Formula Renault [Eurocup], the Formula 3 [Championship] in the first year and now F2 – it's not done, but if you compare to the past he's doing a very, very a strong job; it's crystal clear to me that he is one of the best on the field today in the junior series."
F1 Nation: Alex Albon joins the gang to chat Red Bull, Williams, and his championship predictions
But the Alfa boss said that the youngster's Alpine backing may present a problem if he does emerge a prime contender.
"Oscar is doing a very good job, he was very [fast] and consistent over the past few weekends, but as far as I know and I understand, he's linked with... Alpine," he said.
"If you invest in a driver for all the junior series and to have a long-term programme with him, I don't see the point to let him go to another team in F1. It would be strange," added Vasseur.
FP1: Hamilton leads Verstappen in opening Turkish Grand Prix practice session
"For sure, a one-year deal is a good option… When you are taking a young driver with a new car and you are starting a new journey in F1 and for the team, I think it would make much more sense to extend the possibility of the contract – but at least [we must be] sure that you don't lose the driver after year one," he added.
The second Alfa Romeo seat remains the only remaining berth on the 2022 F1 grid yet to be confirmed, with the nine other squads having all confirmed their line-ups.