UK government confirms quarantine exemptions for F1 personnel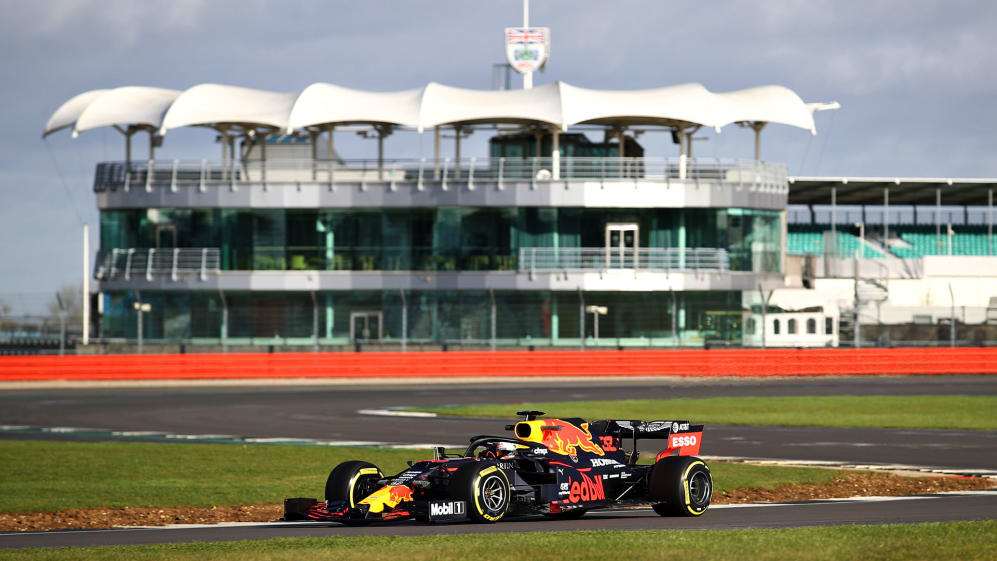 The UK government has confirmed quarantine exemptions for F1 personnel travelling to Britain for August's pair of races at Silverstone.
The British Grand Prix is set to take place less than two weeks after the Hungarian Grand Prix, with a 14-day quarantine period usually in place for most travellers returning or entering the UK.
But F1 personnel will be exempt from border health measures after F1 authorities were able to satisfy the UK Government that stringent protocols have been put in place to ensure a minimal impact on public health.
In F1, teams work in 'bubbled' environments and are tested for Covid-19 regularly.
"Formula 1 is very grateful to the UK Government and Culture Secretary, Oliver Dowden, for their ongoing engagement and sensible approach to this policy," said Formula 1 in a statement.
"Formula 1 is a major contributor to the UK with 40,000 jobs linked to the motorsport industry and billions of pounds of revenue. By working with Formula 1 on this matter the Government has not only helped to ensure fans are able to enjoy F1 this season they have protected jobs and incomes."