Ultrasoft tyres the top choice for Austin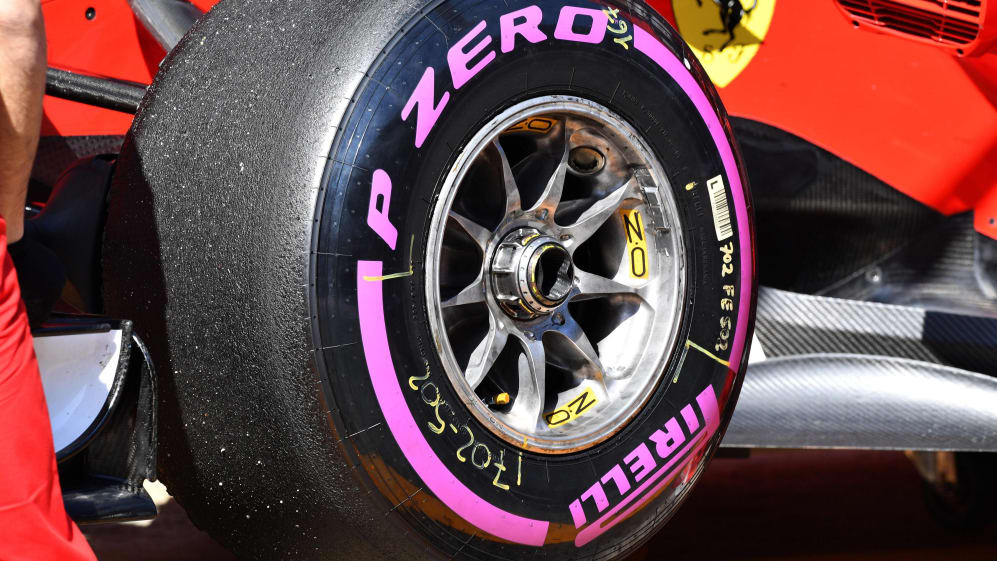 Pirelli have released details of each driver's tyre selections for the upcoming Grand Prix in the United States, and the emphasis is very much on the ultrasoft compound for the Austin race.
Drivers are permitted 13 sets of dry tyres for the event, split between the yellow-marked soft compound, the red-marked supersoft and the purple-marked ultrasoft.
There is little to choose between the choices of the top two title contenders, with both Mercedes' Lewis Hamilton and Ferrari's Sebastian Vettel opting for seven sets of ultras. Vettel has then been slightly less conservative, with four sets of supers and two sets of softs to Hamilton's three and three.
Most aggressive in their selections have been rookies Lance Stroll and Stoffel Vandoorne, with the Williams and McLaren drivers both nominating nine sets of ultrasofts, three supersoft and one soft.
The 2017 Formula 1 United States Grand Prix takes place on October 20-22 at the Circuit of The Americas in Texas. Tickets are available here.
Tyre compound selections for Austin: