Feature
United States Grand Prix Facts & Stats: Red Bull's 200th podium and Honda's first US win since Senna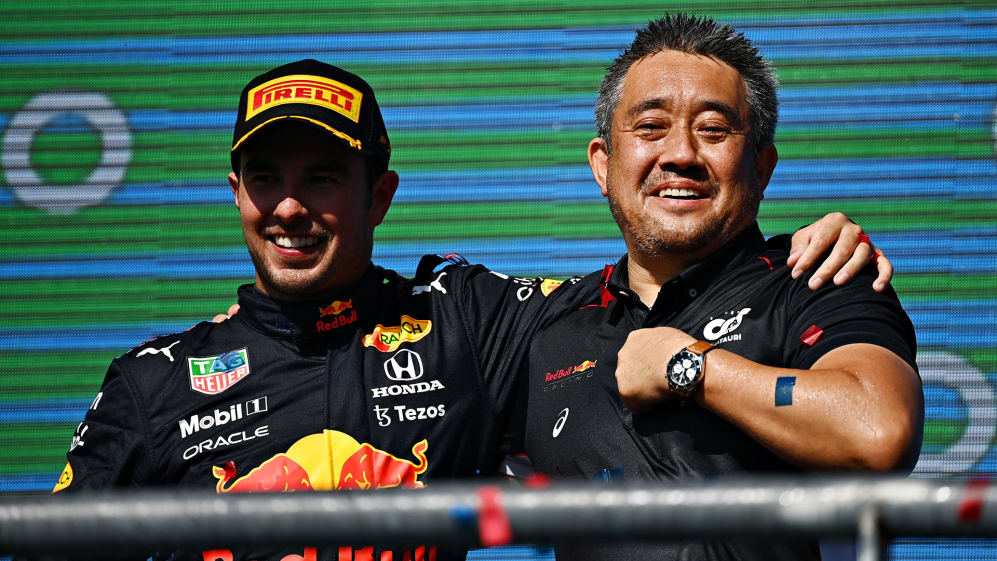 After his 18th F1 win, Max Verstappen leaves Austin leading the championship from Lewis Hamilton by 12 points with 5 rounds of the 2021 season remaining. Important numbers, but far from the only interesting ones to come out of Sunday's United States Grand Prix. Here's our round-up…
• Verstappen and Hamilton have now finished 1-2 on 24 occasions - Verstappen has been ahead on 7 of those, with 5 of them coming this year.
• Every United States Grand Prix in Austin has been won from the front row of the grid.
REPORT: Verstappen brilliantly holds off Hamilton to seal victory at COTA and extend championship lead
• Verstappen had never won in the United States, and Red Bull had not won here since 2013.
• Verstappen now leads the championship by 12 points – his largest advantage since Austria 8 races ago.
DRIVER OF THE DAY: Verstappen's aggressive Austin drive gets your vote
• Verstappen had only led 2 laps in Austin before today.
• A Honda-powered car won in the United States for the first time since Ayrton Senna's 1991 win for McLaren in Phoenix.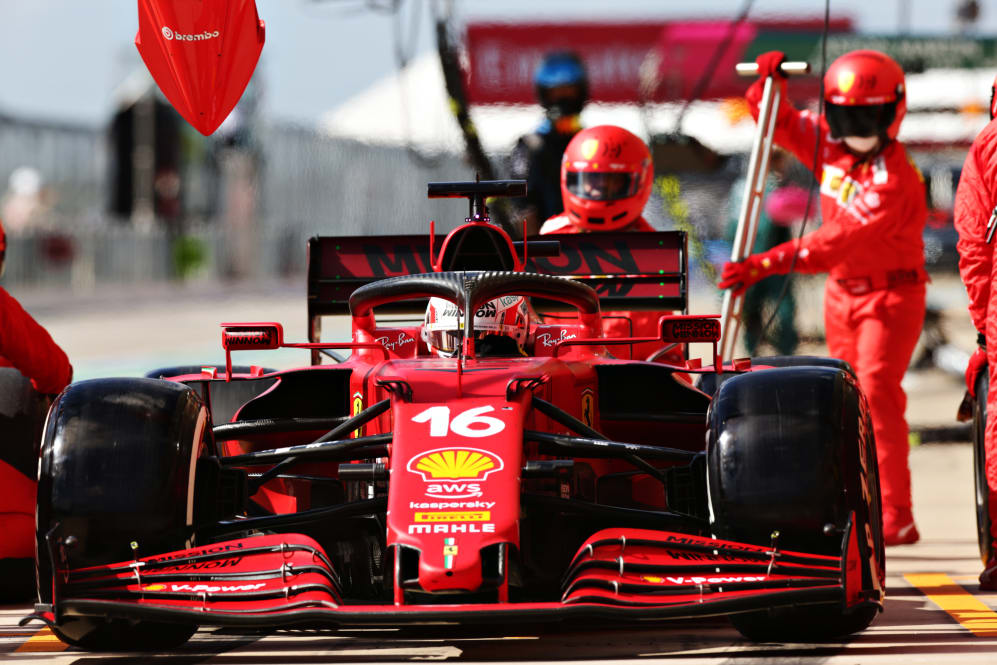 • Hamilton has never won the title when he's not led the championship standings coming to Austin.
• Hamilton led more laps today than in the previous 9 Grands Prix combined (11 laps).
• Hamilton has still not won at the Circuit of The Americas (COTA) since 2017.
RACE HIGHLIGHTS: See all the key moments from the US Grand Prix in Austin
• As well as taking the win, with Sergio Perez 3rd, Red Bull scores their 200th podium finish as a constructor today.
• It was the first time Red Bull have had both cars on the podium in consecutive races since Malaysia/Japan 2017 with Verstappen and then-team mate Daniel Ricciardo.
• His podium means Perez moves ahead of McLaren rival Lando Norris for 4th in the drivers' championship.
• Ferrari's Charles Leclerc was 4th for the 6th time this year, but still only has 1 podium finish in 2021.
• Leclerc moves back ahead of team mate Carlos Sainz in the championship.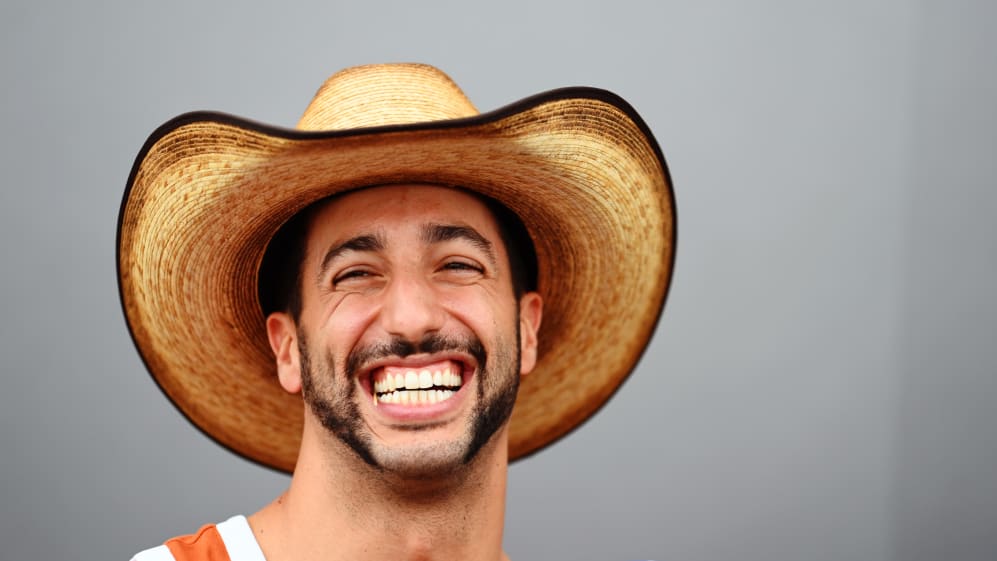 • McLaren's Daniel Ricciardo secured his 3rd top-5 finish in the last 4 races and his best United States Grand Prix finish since 2016.
• It was also Ricciardo's 33rd consecutive race finish – the longest active streak on the grid.
• In the second Mercedes Valtteri Bottas took P6, meaning he still only has 1 top-4 finish at COTA, which is his victory in 2019.
• With P7, Carlos Sainz maintained his 100 percent point-scoring record at COTA in his 6th Austin F1 start.
• All of Sainz's 6 Austin points finishes have been between 6th and 8th place.
• With P9, AlphaTauri's Yuki Tsunoda scored his first points since the summer break.
• At Aston Martin, Sebastian Vettel tool P10 to end his 4-race pointless streak.
• Alfa Romeo's Antonio Giovinazzi finished P11 for the 2nd race running. He has only scored 1 point in 2021.
• Neither Alpine car finished – the first double DNF for the Enstone team since Germany 2019.