US Formula 1 fans – fancy being given a wake up call by an F1 driver before the British GP?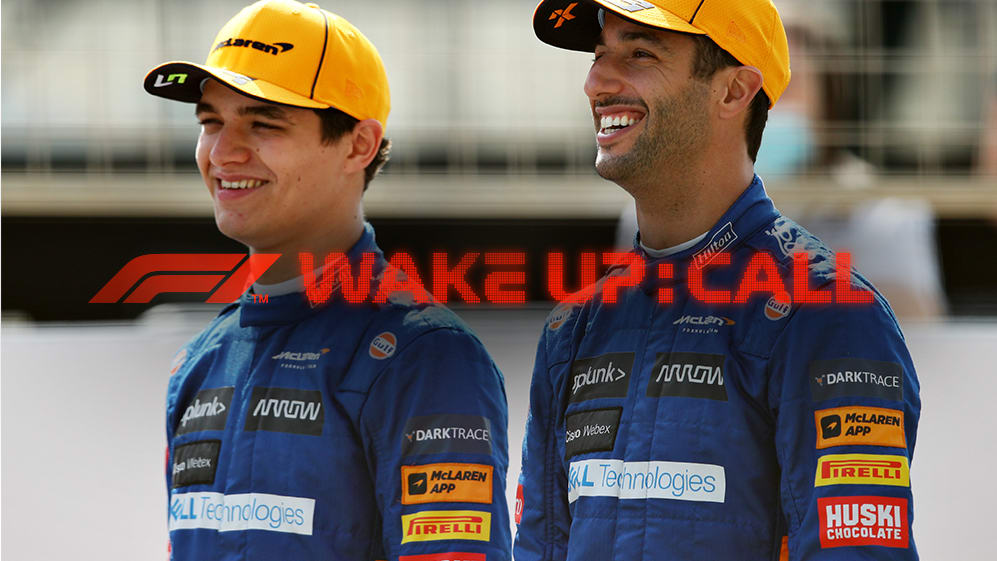 We know it's tough being an American F1 fan. While the drivers go wheel-to-wheel every weekend, those living 'across the pond' are often fast asleep. Luckily, we've got just the thing to get you out of bed and watching the action...
Introducing F1 Wake Up Call – a literal wake up call for US F1 fans, from a real-life driver before the British Grand Prix.
To sign up, you'll just need to provide your phone number and email address, then on the Sunday 18th July before the British GP kicks off, you'll get a phone call from your favourite driver.
Interested in being woken up by a real life F1 star with #F1WakeUp? Click here to sign up now!