Vandoorne – Alonso and I are 'very closely matched'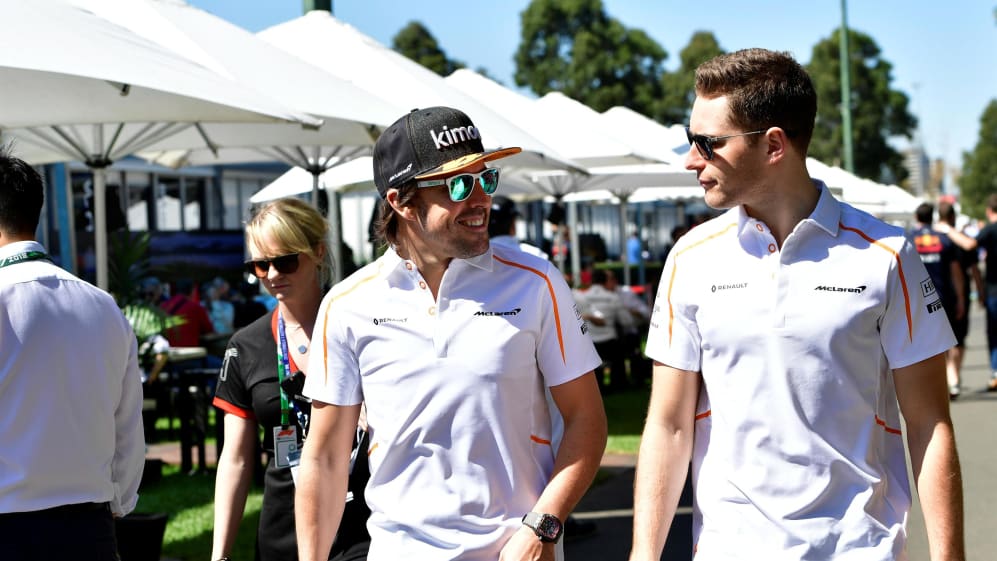 He may be eight places – and 24 points – behind Fernando Alonso in the drivers' standings, and he may have been outqualfied by his McLaren team mate in the last 11 races, but Stoffel Vandoorne insists the pair are much more closely matched than the stats suggest.
After a tough debut season in Formula 1 last year, McLaren's switch to Renault power for 2018 was expected to give Vandoorne the platform to better showcase the talent that took him to a dominant GP2 crown in 2015. However, so far this season he has been outshone by double world champion Alonso.
The Belgian has contributed just eight points to McLaren's tally of 40 as they compete in the race for fourth spot in the constructors' standings. But Vandoorne was quick to underline that he feels his performances have been better than the numbers indicate.
"I don't think it (the stats) tells the whole story. Obviously the statistics maybe tell that but in reality we are very, very closely matched," said Vandoorne.
"In terms of where I was last year, I feel in a much better positon this year. Things have not always gone my way - we lacked a bit of luck in some of the occasions. In some occasions Fernando was just the quicker one – which is normal."
McLaren came into this season full of optimism, and desperate to put their tough three-year spell with Honda behind them. It's been a slow start to the season, with the MCL33 appearing to lack pace in qualifying in the opening four races of the season.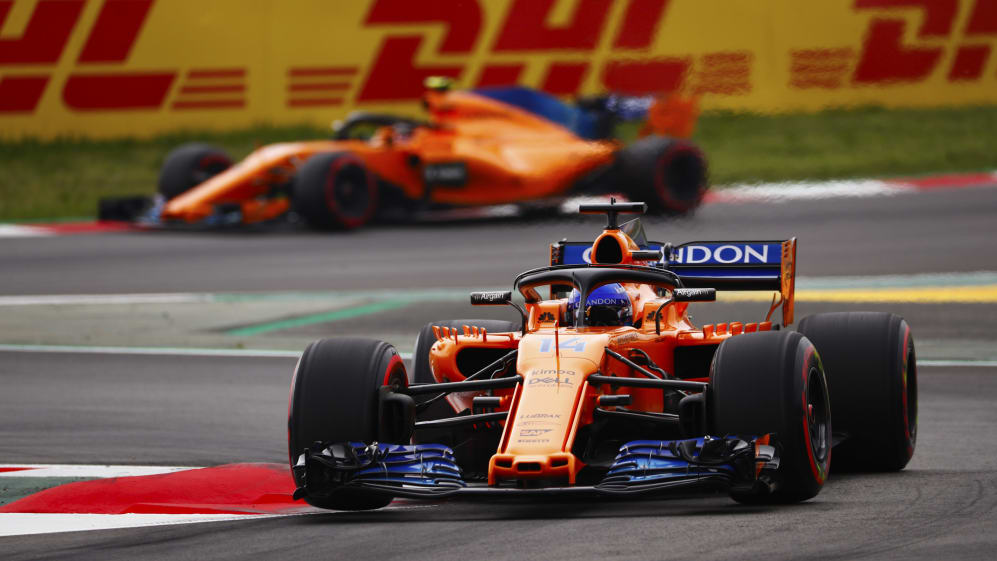 They have, however, appeared to have turned a corner in the last two races in Spain and Monaco, with Alonso making it to Q3 in both races. And Vandoorne, who is yet to make it out of Q2 in 2018, is confident about the future.
"I think we are going in the right direction, the team is moving forward. We obviously had a tough start to the season.
"There was a lot of expectations on our team and we have not managed to perform as expected. We keep improving race after race and hopefully this weekend we can make another step forward."
Vandoorne has endured a frustrating last two races, retiring from Spain and then finishing 14th in Monaco, but he is confident this weekend's Canadian Grand Prix could be a positive one.
"It's been a little bit of a difficult period. I had a retirement in Spain and then Fernando had one in Monaco. Obviously that wasn't ideal but we are very close in this midfield. One weekend we are a bit stronger than another one.
"I think the last couple of races have been difficult tracks for us as well in terms of overtaking. This weekend is a different story. It's a new weekend and this track is completely different to the other ones and should provide us some opportunities."
Vandoorne sits 15th in the drivers' standings and he'll be looking to improve on his result in Montreal last year, where he came home in P14.
Watch full F1 Race replays or Highlights on F1 TV Access. Sign up now. Race replays only available in certain regions (view full F1 TV Content Schedule here)