Vandoorne beats Alonso in best-ever qualifying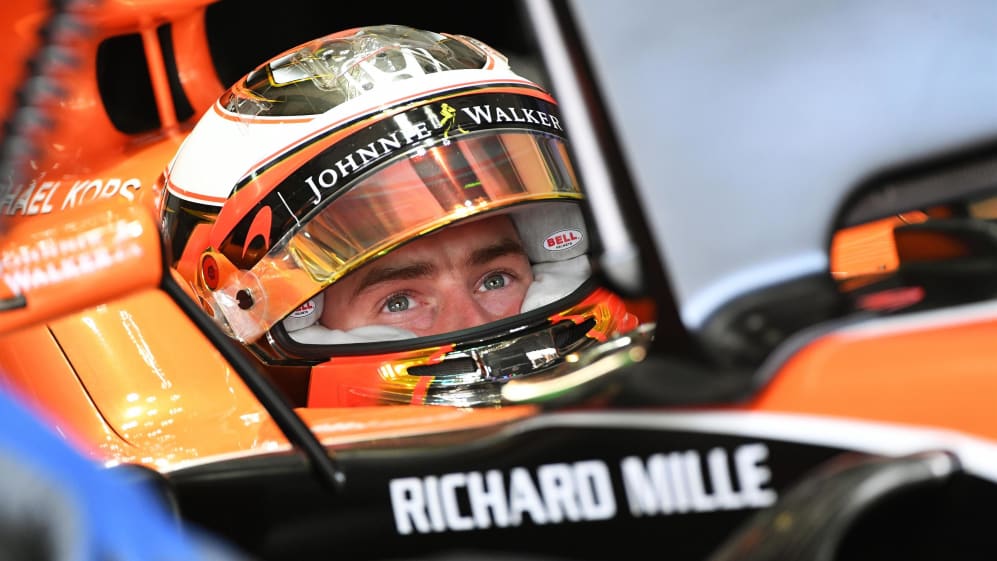 McLaren rookie Stoffel Vandoorne put in his best F1 qualifying performance to date on Saturday, as he finished seventh at Sepang, beating two-time world champion team mate Fernando Alonso in the process.
Barely a tenth of a second separated the two men, but such was the competitive nature of the midfield that even that slender margin was enough to put Vandoorne a full three places ahead of Alonso on the grid for Sunday's race.
"Today was a very good day," said the Belgian. "Practice 3 and then qualifying, everything came more or less together for us, and qualifying seventh today is probably as good as it gets for us around a circuit like this."
At the last round in Singapore Vandoorne secured his best F1 finish to date – also a seventh place. Asked if he was likely to improve on that on Sunday, the 25-year-old insisted that making predictions was hard, especially with poor weather having reduced teams' Friday running.
"Normally we perform a little bit better in qualifying than we can in the races, so we'll see," he said. "I think a positive point for us is that no one has really had any preparation for the race, so usually we should be quite strong hitting the ground with high fuel. At least in seventh we're in a position we can race from."
Alonso echoed his team mate's thoughts, admitting that staying in the points from his P10 starting position could be difficult - unless a familiar Malaysian downpour comes to his rescue.
"It's going to be tough," said the Spaniard. "We know the race pace is not as strong as in qualifying sometimes, so we'll probably struggle a little bit more tomorrow, but we'll see. Maybe some rain is coming and that will improve things for us probably."
Alonso's best 2017 finish to date was his sixth place in Hungary back in July.