Vandoorne to change chassis for Hungary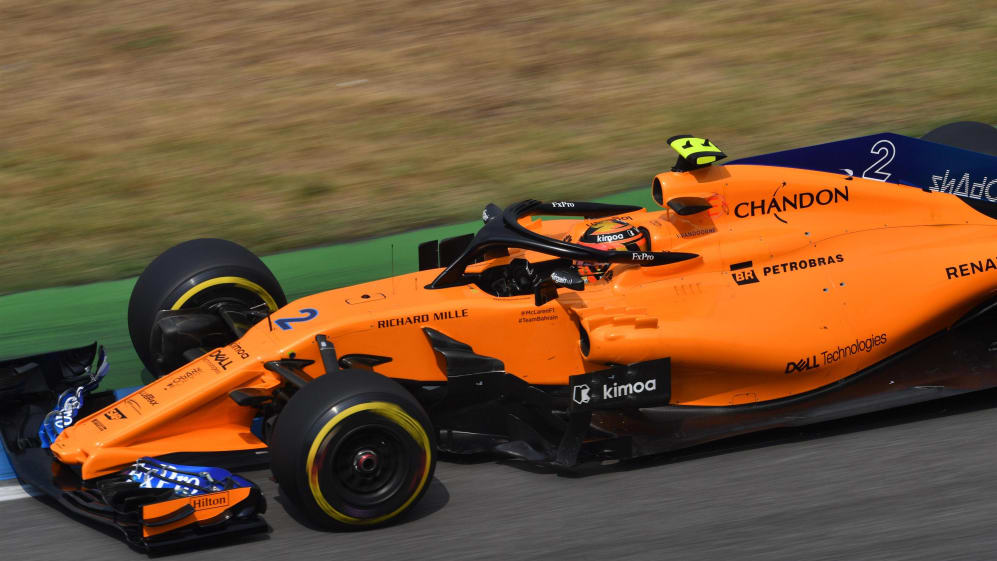 Germany was a weekend to forget for Stoffel Vandoorne. He was the slowest qualifier in Q1 for only the second time in his career, and then came home 13th in the Grand Prix. However, despite that woe, the Belgian is feeling fresh and rejuvenated heading to Hungary, after McLaren changed his chassis for this weekend's showdown...
Much was made of Vandoorne's performance in Friday practice in Hockenheim, a day the driver described as his 'worst Friday for a long time'. He was over half a second behind team mate Fernando Alonso in both sessions, having struggled to find the right balance and grip for his under-performing MCL33, and things didn't improve over the weekend.
That result came after a similarly-disappointing British Grand Prix, and having analysed the data, the Woking squad have opted to revert back to a chassis used previously this season. Vandoorne says he pushed for that move, and is hoping to reap the rewards of a better-performing challenger this weekend.
"Yes, we have swapped the chassis," said Vandoorne. "It's not a brand new one, it's one we've used before, but that's not a problem at all. The fact the team has put in a lot of effort to try and get everything ready with a back-to-back race, it was quite tight for the mechanics to make it happen. But I arrive here fresh, and I start from zero.
"The team put in a lot of effort to try and understand the problems we had. At the moment, we don't know (what caused the issue). There's no specific area we can say 'okay that's what's causing it' and tomorrow (Friday) we have a couple of tests in place across the cars to further understand. Hopefully tomorrow we can spot nothing as that means the two cars are going to be good.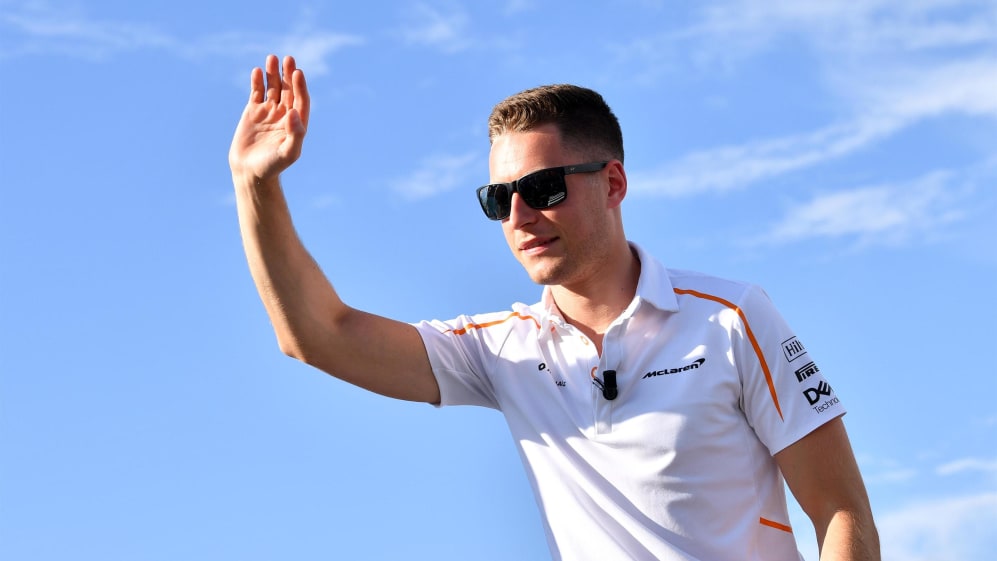 "I was pushing the team for it. Obviously what we did over the past couple of races we started to change a lot of parts and there came a point where we nearly did everything we could and that was one of the last pieces remaining. It's not easy for the team to do that, especially when it's a back-to-back race, but they've managed it."
Vandoorne highlighted the British Grand Prix, a race in which he finished 11th, as a weekend where alarm bells began to ring with regards to the on-track feeling of his car.
"Austria was fine and then the first lap at Silverstone it didn't feel right from the start and I think we've been last in every session since. There was just no grip.
"The team already saw from Silverstone that there was something going on. But it was hard to tell it was a chassis-related issue. At the moment we haven't driven the car yet so we don't know yet but we've done everything now to remove the doubt.
"For them it was clear to see on the data that something was going on, but it was hard to know exactly what part was causing it, so we first started to change a lot of the bits on the car and make sure there was nothing wrong with the build, but whatever we did it still had the same problem."
It's been a tricky season for the former GP2 champion, with just three top-ten points finishes to his name this season - but he hopes the disappointment in Germany is the last of his bad luck.
"I mean it was the situation as it was really. I hope we're definitely over that this weekend. We've turned around everything and I really go into the weekend without any doubt.
"The team has really taken this seriously and they've put in a lot of effort to resolve the issue and I think we've removed every kind of doubt now that there might have been. Hopefully we can start the weekend here from zero without any problems and just have a normal weekend again. That'll be a nice feeling."
Pointless since Azerbaijan eight races ago, a streak beaten only by Sergey Sirotkin – the sole driver without a point in 2018 – Vandoorne sits 16th in the drivers' standings, eight places behind veteran team mate Fernando Alonso.