Vandoorne to start home race from back of grid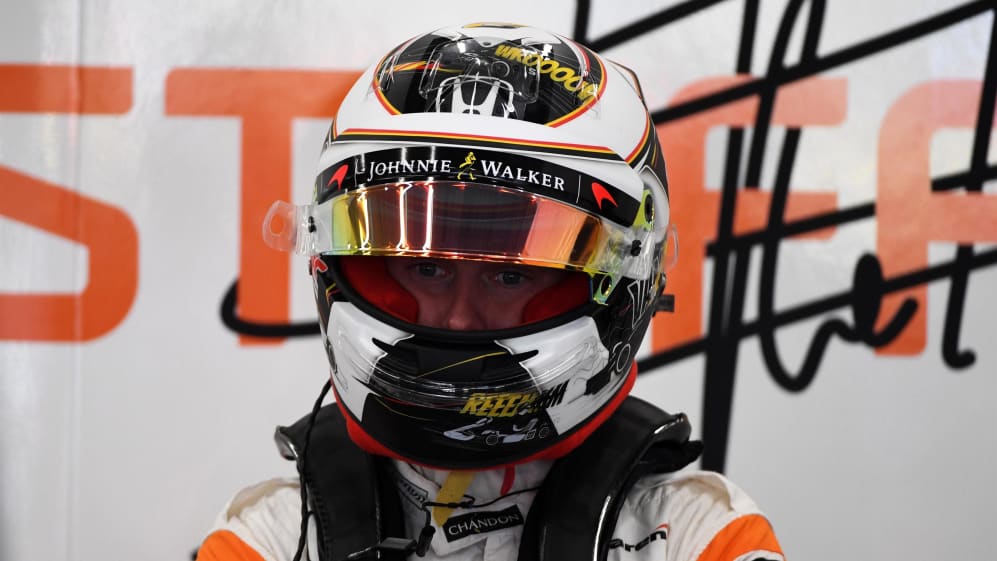 McLaren's Stoffel Vandoorne is set to begin Sunday's 2017 Formula 1 Pirelli Belgian Grand Prix from the back of the field, thanks to the team replacing numerous elements of his Honda power unit.
Using over four of any element in a season means incurring grid penalties, and at Spa Vandoorne is receiving his fifth Internal Combustion Engine (ICE) and MGU-K, his eighth turbocharger (TC) and MGU-H, and his sixth Energy Store (ES) and Control Electronics (CE).
It means the Belgian driver is currently due to receive a 35-place grid drop.
The consolation is that among the reasons for the changes is to implement a Honda power unit upgrade, which should provide improved reliability and performance for both Vandoorne and team mate Fernando Alonso.