Vasseur rules out Ferrari car concept change as he claims 2023 challenger has 'tonnes of room for improvement'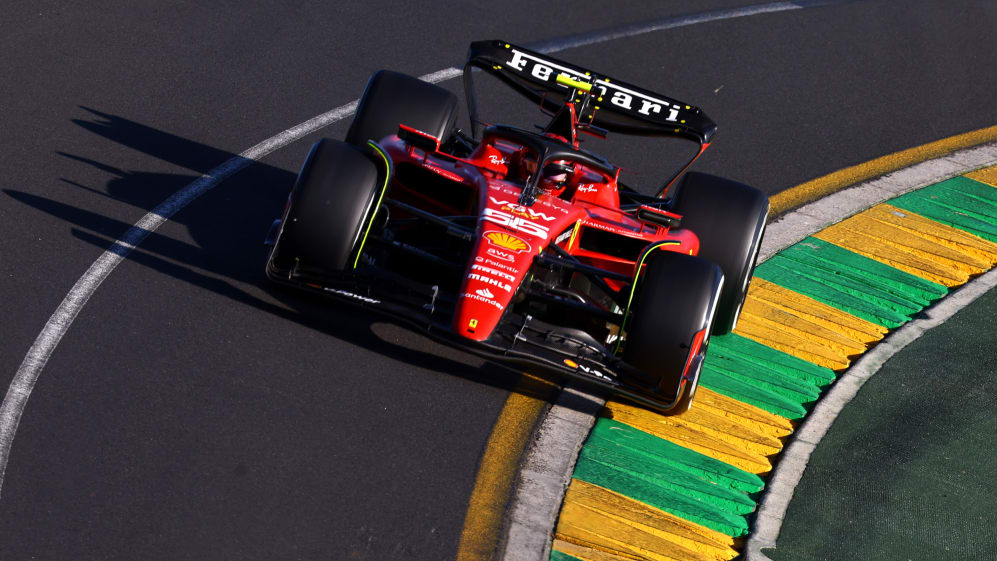 Ferrari team boss Frederic Vasseur has provided an overview of Ferrari's development plans for the next phase of the season, shutting down talk of a 'B-spec' car but teasing "a flow of updates" to their SF-23.
Ferrari have experienced a difficult start to the 2023 campaign, failing to record a podium over the first three races and leaving the last round in Australia empty-handed after Charles Leclerc's DNF and Carlos Sainz's penalty.
READ MORE: 'Overall we did a good job' – Vasseur keen to take the 'positives' from Melbourne despite point-less outing for Ferrari
It prompted suggestions of a concept change being needed to get their season moving in the right direction and rise from a distant fourth in the constructors' standings, with Mercedes, the much-improved Aston Martin and Red Bull all sitting ahead.
However, when asked about Ferrari's car development strategy going forward, and whether the Italian marque could go down a different path with their design approach, Vasseur said: "No, I don't think so.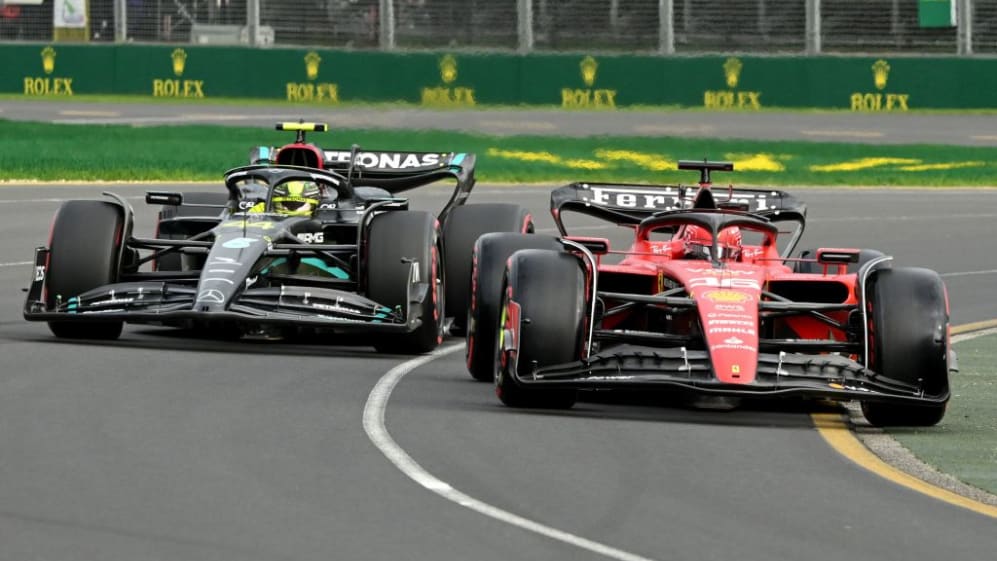 "I think that we will have a flow of updates that some will come… Not at Baku, because Baku we have the aero package for the level of downforce, [and] with the Sprint race it's not the easiest one. But from Miami, Imola, not Monaco, but Barcelona – each race will have an update on the car.
"We are sticking to the plan, but we've made some adjustments, I think, in terms of balance and behaviour. It [the car] was much better in Melbourne and we'll continue in this direction.
READ MORE: Sainz maintains Australian GP penalty 'is too disproportionate' after Ferrari's appeal dismissed by FIA
"I don't know if you can speak about… It's not a B-car, if it's what you want to say. We won't come with something completely different; we'll continue to update this one and we'll try to update massively."
Vasseur was then pushed if he still feels convinced about the potential of Ferrari's current car, or whether their development plans are based on the budget cap limiting how much can be changed.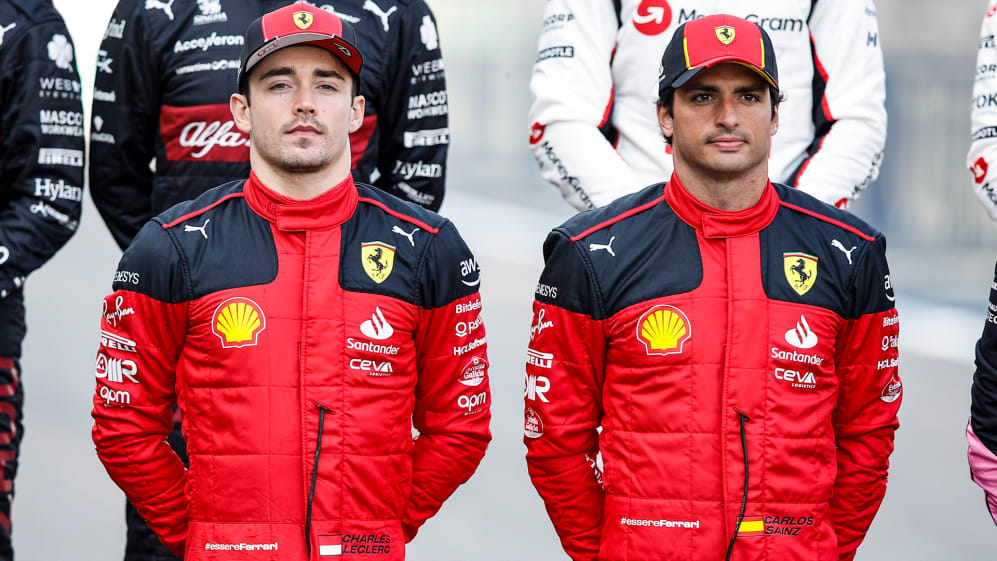 "You have to consider all the aspects of this," he commented. "To do a new project during the season, to start from scratch, to do a new car... With the cost cap first, but also considering the restriction of the wind tunnel time, I don't want to say it's impossible, but it's very difficult.
"Also, on our side, we have the feeling – and I hope that we are right and we are moving in the right direction – that we have still tonnes of room for improvement on the car.
WATCH: Laughs, confusion and pure drama as Leclerc and Sainz take on 'Goggle Games'
"As long as we are still able to develop the car, get points on the aero, to get a better balance, to get a better stability and so [on], I think it makes sense to push in this direction."