'It's the worst start to the season ever' says Ferrari's Leclerc as he laments Lap 1 DNF in Australia
Charles Leclerc cut a wholly frustrated figure after colliding with Aston Martin's Lance Stroll and spinning out of the 2023 Australian Grand Prix – but the Ferrari driver refused to apportion blame to the Canadian.
Leclerc qualified seventh on the grid and behind Stroll in Melbourne, where Max Verstappen lost out to George Russell at the start of the race but regained the lead after a red flag brought out by Alex Albon's Lap 7 crash.
MUST-SEE: Williams' Alex Albon crashes out of promising sixth place in the 2023 Australian Grand Prix and brings out red flags
As for Leclerc, he crashed out of the race on Lap 1, getting ahead of Stroll into Turn 3 but collecting the Aston Martin's front-left wheel and spinning out into the gravel to bring out a Safety Car.
"I'm not pointing the finger at Lance because I think he had no choice once Fernando [Alonso] slowed down the car the second time, and for me it was just impossible to see whether Lance was staying behind Fernando or if he was just in between... I obviously didn't think he was there," explained Leclerc.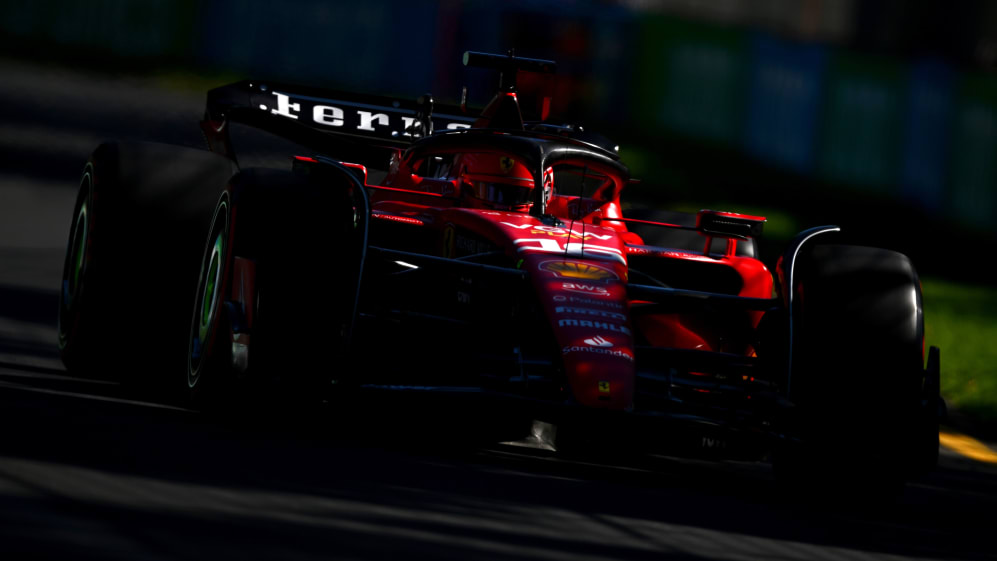 "Turn 1, I took it easy; Turn 3 I wasn't really planning an overtake at first on Lance. Then I saw that he had to brake very early because of Fernando in front that was braking early. So, I released the brakes and put myself alongside Lance, and then Fernando had to brake even more – so then Lance found himself between me and Fernando – and he couldn't turn in, and we had contact," recounted the Monegasque racer.
RACE START: Russell and Hamilton pass Verstappen at the start of the 2023 Australian Grand Prix as Leclerc spins out
With two retirements bookending a seventh place finish in Saudi Arabia, Leclerc has scored six points and endured his worst start to a season since his debut for Sauber in 2018, when he went without points for the first three rounds.
"Just extremely frustrating; I mean, it's the worst start to the season ever, really... it is really frustrating," concluded Leclerc.