Verstappen 'frustrated, disappointed & really not happy'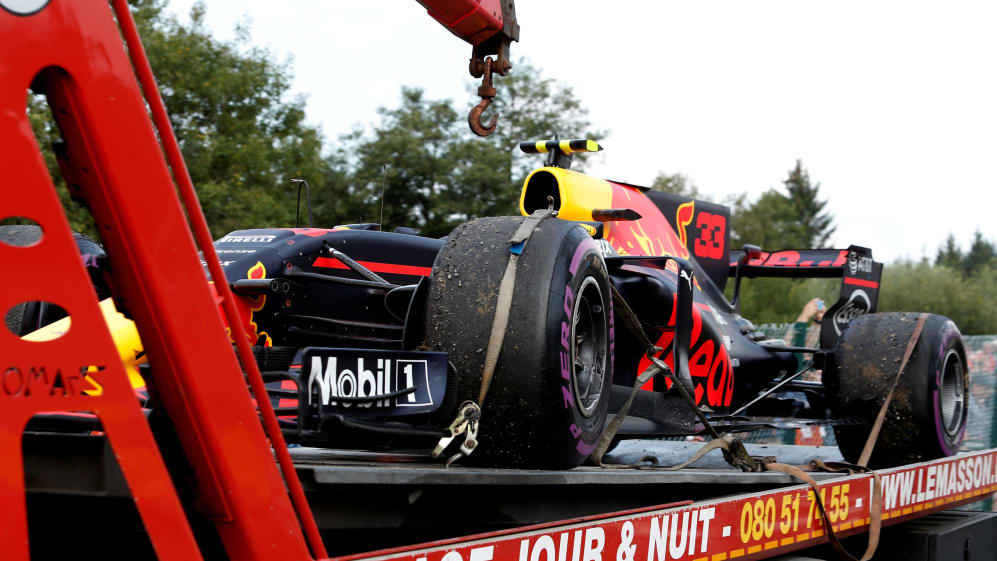 The thousands of Dutch fans who had flocked to Belgium to watch their idol Max Verstappen were left disappointed on Sunday after the Red Bull star suffered his sixth DNF in 12 races following an early engine failure.
Verstappen was running fifth when a loss of power from his Renault engine on Lap 8 forced him to stop his car by the side of the track on the Kemmel straight, in what was his fourth mechanical retirement of the season.
"Straight out of the last corner something happened," he explained. "I upshifted from third to fourth and suddenly all the power cut off and it was like a safe mode. It's very frustrating.
"For a top team this can't happen. In the beginning you can say it's bad luck, that those things happen, but if it's happening again and for the sixth time this year, you can't call it bad luck anymore."
Team principal Christian Horner was equally exasperated with Verstappen's plight, especially having seen Daniel Ricciardo go on to take a well-deserved third place in the sister RB13.
"Sometimes words escape you," said Horner. "It's such an unfortunate situation for him because he's got himself into a great position and could easily have been on the podium today – he was on the same strategy as Daniel."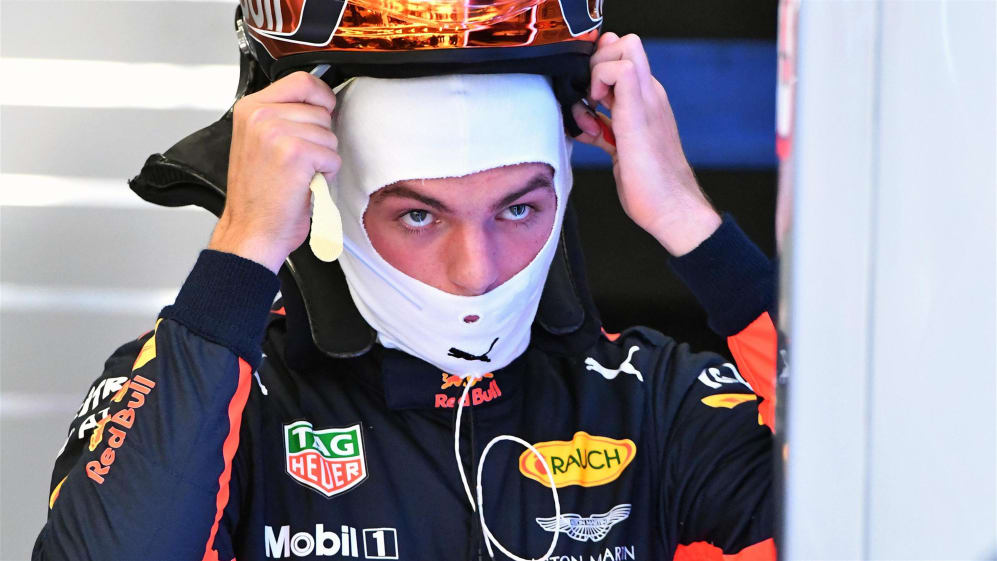 Horner added that the team would be looking to Renault for answers, especially as the failure could have major implications for Verstappen's chances at next weekend's Italian Grand Prix.
"Unfortunately the fourth cylinder has stopped working, so whether it's a sensor issue or a mechanical issue, the engine supplier are going to have to come up with some explanations.
"We're now staring down the barrel of engine penalties at Monza, which pretty much writes off the weekend there ,so it's enormously frustrating."
Asked how many more DNFs it would need for him to perhaps reconsider his future, Verstappen added: "I don't know, but not too many. It's very demotivating, as the whole weekend you are working hard, you have a great qualifying, you are looking forward to the race, but then you retire after eight laps.
"Like I said on the radio, I don't know what to say – a very tough year!"
Sunday's result means Verstappen now has barely half the points tally of team mate Ricciardo. The Australian lies fourth in the table on 132, while the Dutchman remains sixth with 67.