Verstappen hails 'great start' to Baku weekend, even after FP2 changes put his Red Bull 'backwards'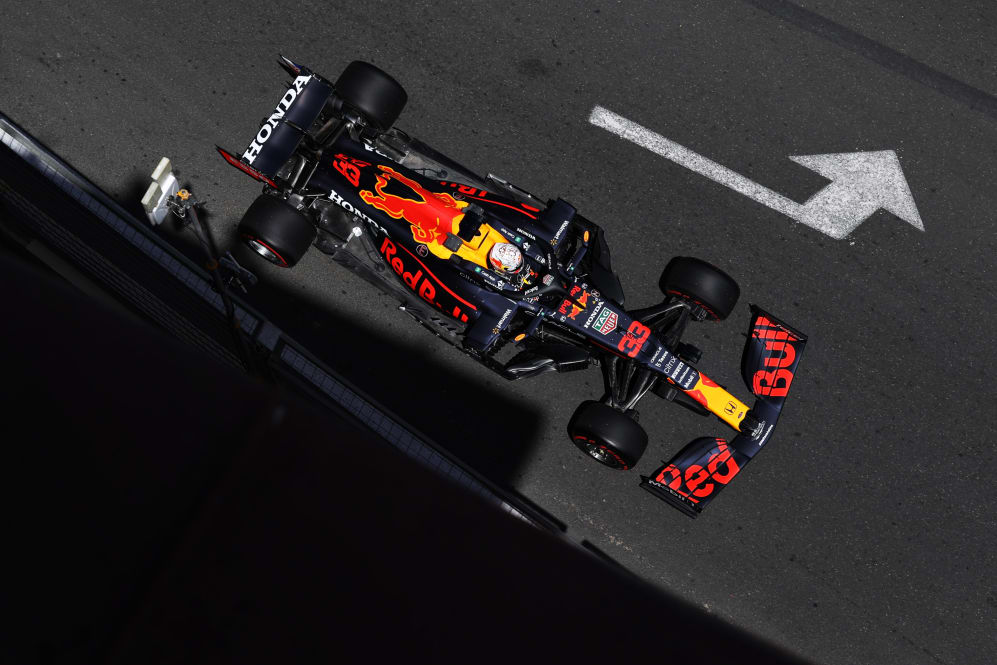 The wrong shoes and a set-up change in the opposite direction did little to sour Max Verstappen's mood on Friday in Azerbaijan, as he topped FP1 and finished second in FP2.
After winning in Monaco, Red Bull look the team to beat once again, as they secured a one-two in FP2 thanks to Sergio Perez, with Verstappen setting the benchmark in FP1. That left the championship-leader elated with his team's performance – even if set-up changes left him wanting in the latter session.
FP2: Perez heads Red Bull 1-2 in second practice with Hamilton only 11th quickest in Baku
"Performance-wise, I think we had a great start to the weekend so far; our car in FP1 felt really decent – I mean I was quite comfortable," he explained.
"Then for FP2 I made a few changes to see if it could be better, but I think we went a bit backwards. Of course, we'll look overnight to see what direction we'll go into but nevertheless, I think for the team, it's still a very good day."
There were a couple of issues for the Dutchman in the opening Friday at Baku, however, as the 'City of Winds' lived up to its name – making it hard to stay on course for a number of drivers including Lando Norris and Valtteri Bottas. And bizarrely, Verstappen had to sport a pair of team mate Perez's driving boots for FP1.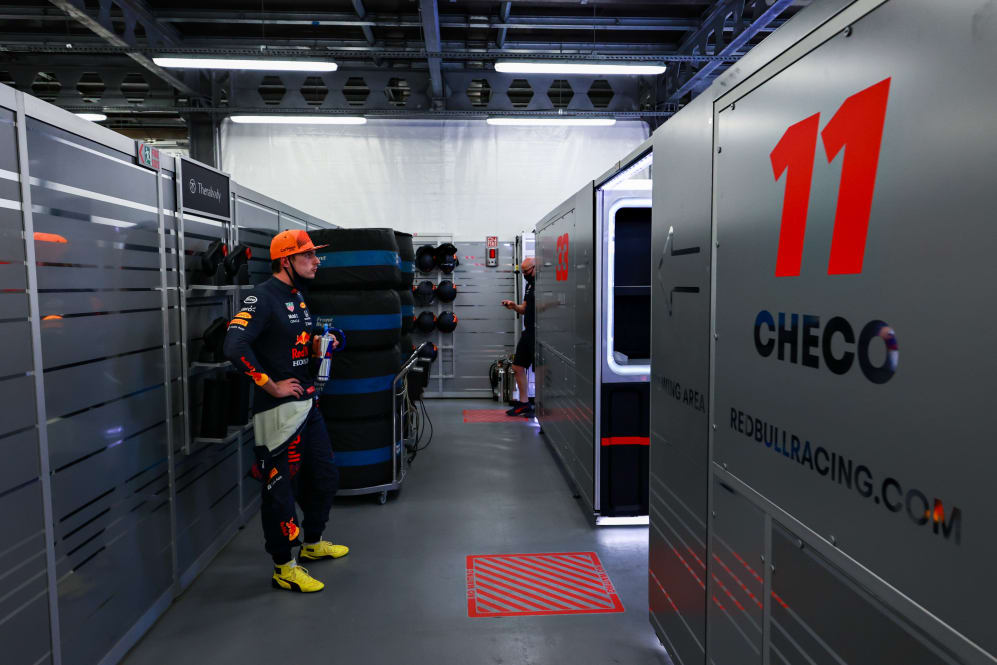 "No, no, it didn't affect things," said Verstappen of the bright-yellow boots he borrowed off team mate Perez. "Of course, the size is not entirely correct, but it was fine.
"It was pretty windy," he added. "Of course, it's never easy, but it's not easy for all of us, but it makes, definitely, driving around here a bit more interesting."
The confidence is clear at Red Bull, as Perez said he was finally up to speed with the RB16B, but when he was asked if they could achieve a front-row lockout on Saturday, Verstappen stopped short of making a bold claim.
READ MORE: 'I finally understand how to drive the car' says Perez after topping FP2 in Azerbaijan
"So far, I think we look pretty strong. Very happy with that, so let's see what we can do tomorrow," he concluded.
Mercedes struggled on Saturday and it appears that Red Bull are primed to extend their one-point lead over the Silver Arrows in the Championship – as things stand...