Verstappen: Red Bull most improved team of 2017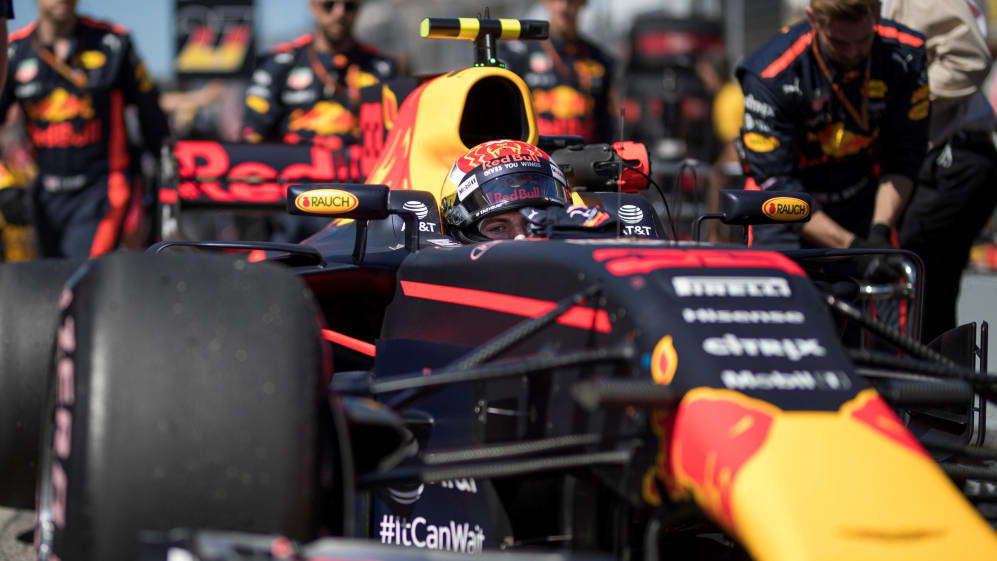 Max Verstappen expects to be a future title contender with Red Bull, after insisting the team have made more progress than any other over the course of the 2017 season.
Although Verstappen has suffered seven DNFs this year, he won the Malaysian Grand Prix at the start of October, finished second at the following round in Japan, and was only denied another podium by a post-race time penalty in the USA last Sunday.
"I can see the progress that we have taken this year," the Dutchman told F1.com at the Autodromo Hermanos Rodriguez ahead of this weekend's Mexican Grand Prix.
"We had massive upgrades on the car, true – we had to – but I also believe that we have improved the most in the whole paddock. Having seen all this I believe that we can fightfor titles with a truly great package!"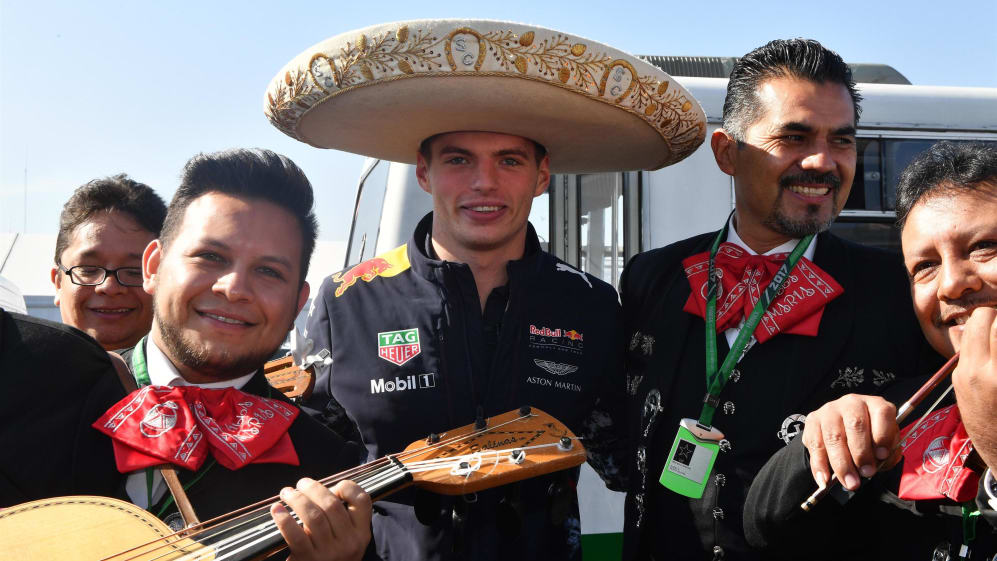 Red Bull's progress was highlighted by the way Verstappen was able to storm from 16th on the Austin grid last weekend, passing Ferrari's Kimi Raikkonen for third place on the final lap, only to be demoted to fourth for breaching track limits during the overtake – a decision he still disagrees with.
"I would have said it in a different way," he said of his criticism of the stewards immediately after the race, "but they also have to understand that once they rob you of a podium – which I totally don't understand, because everybody was doing the same thing, cutting corners and going off the track – that is weird.
"Of course I was disappointed, but that's what it is and I cannot change that right now," he added. "I still think it is unfair."
Verstappen, who recently committed his future to Red Bull until the end of 2020, goes into this weekend's Mexican race sixth in the driver standings.
He finished fourth here last year – coincidentally having lost out on a podium thanks to a post-race time penalty for leaving the track and gaining an advantage whilst battling with Ferrari's Sebastian Vettel.