Verstappen: Red Bull need to 'step up' for championship fight in 2020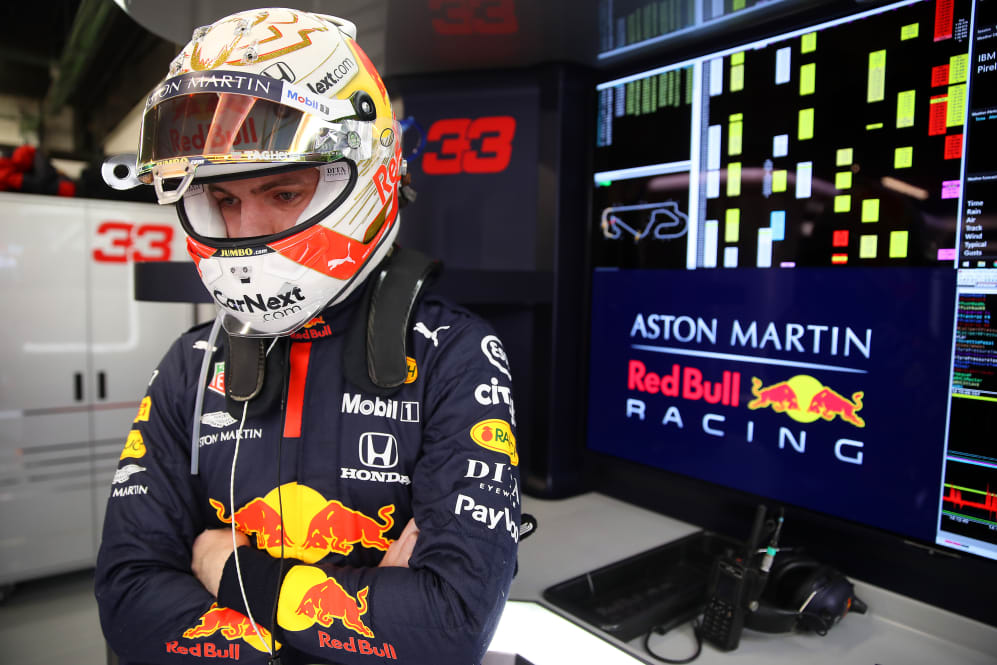 "We focus on ourselves and then we find out in Melbourne where we are," he added.
So is the RB16 ready to take on the Silver Arrows' new W11 and Ferrari's SF1000?
READ MORE: Ricciardo cools Ferrari talk as he insists he 'wants to make it work' with Renault
"It's just difficult to say anything about it because you don't know if it's going to be quick enough," he continued.
"At the end of the day you don't look at it yet because testing is a different track to where the first race is as well. What is the most important is that you try a lot of things and you know what the car's reacting to.
"When you go to Melbourne you know a little bit when you have oversteer or understeer, what direction you have to go into."
Verstappen had a late spin on track as Wednesday's running came to a close, before he stopped on track - though when asked he was coy about the cause of the stoppage.
"From my side, I don't know what happened at the end [of the day]," he said.
The Dutchman will be back out on track today as testing continues through to the end of the day on Friday.
LIVE TIMING – full coverage of Formula 1 Pre-Season Testing 2020