Verstappen says RB19 is '100%' better than last year's championship-winning Red Bull as he gears up for title defence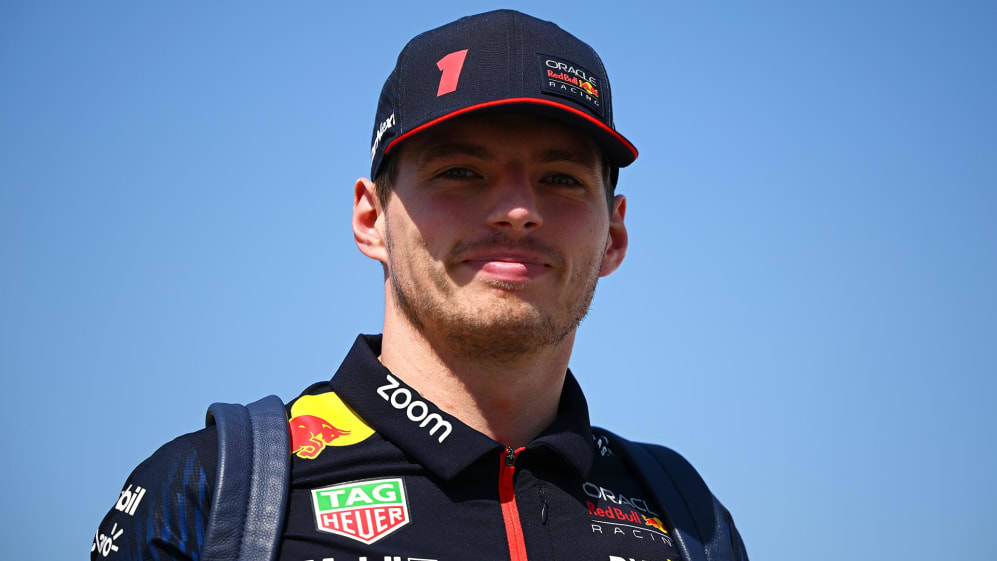 Pre-season testing had already shown just how mammoth a task the rest of the F1 grid faces in 2023 if they are to dethrone reigning champions Max Verstappen and Red Bull, and the Dutchman didn't mince his words on the eve of the opening race as he confirmed that the RB19 is shaping up to be an even stronger car than its predecessor.
The 2022-spec RB18 won a staggering 17 races out of 22, but it did start the year over the weight limit and with underlying reliability issues that led to some early race retirements for both Verstappen and team mate Sergio Perez. But fast forward 12 months, and Verstappen believes his team have managed to improve in every area.
NEED TO KNOW: The most important facts, stats and trivia ahead of the 2023 Bahrain Grand Prix
When asked if he felt the team were in a better place than after testing last year, the Dutchman answered "100%," before going on to say that they had improved "everywhere."
"That's the aim," he continued. "You always try to improve it. It feels nice, well balanced. Every team lost a little bit of performance with the floor [regulation changes] but you always try to gain that back.
"I mean we had three really good days [testing], I think also just in general the progress we made over winter was really good. We need to show it this weekend, and not just this weekend but continue to develop. Every track is also a bit different in terms of the behaviour of the car but the test days were good for us."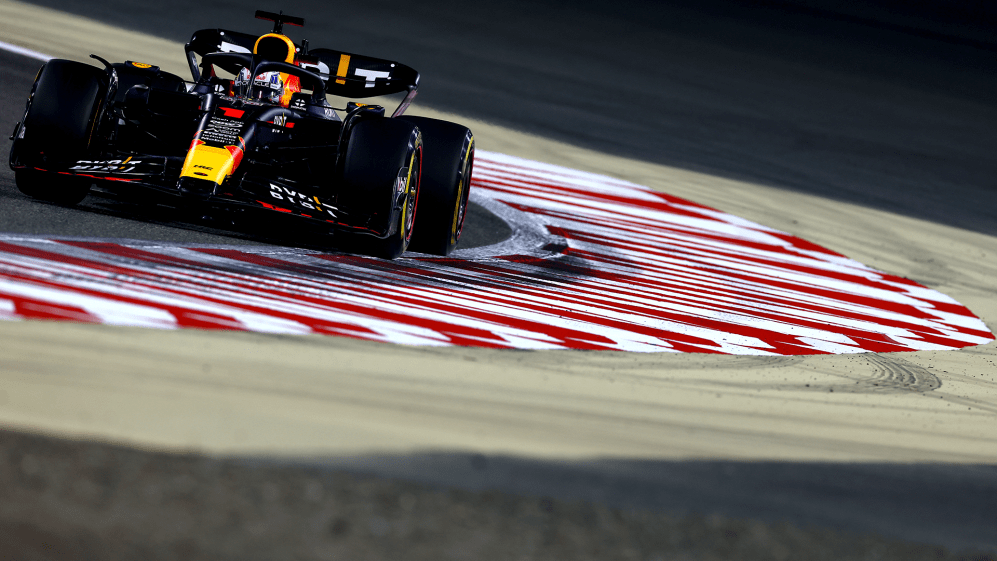 One area that Verstappen did specify that the team had improved was the overall weight of the car, which in turn has meant the RB19 already has a weight distribution that better suits the Dutchman's driving style.
"[The weight] was the issue at the beginning of last year," he said. "[We] already improved across last year; this car has a few different things on it but from the start felt much more to what I liked."
While Red Bull are undoubted favourites to start the year strongly, they do have less wind tunnel time than their rivals after being handed a reduction in development time last year for a breach of the cost cap, which could affect the development of the RB19 across the season.
READ MORE: BUXTON - Why 2023 has all the ingredients to be an outstanding F1 season