Red Bull's Sochi pace 'better than expected' - Verstappen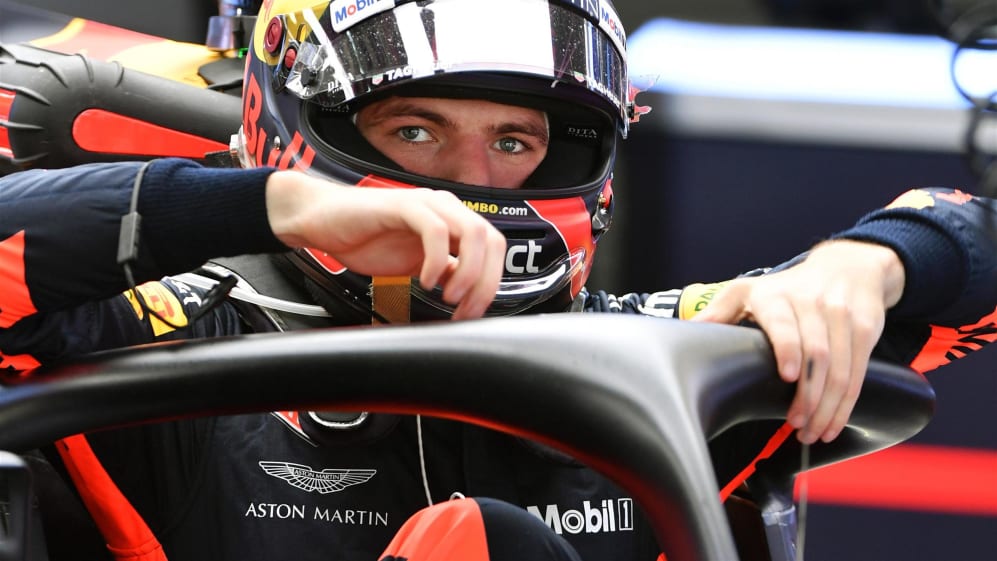 Red Bull hedged their bets – and when they'd take engine penalties – on Singapore, and the gamble resulted in them taking second there. Mexico has been identified as their next best shot of victory, and as a result the team have opted to take the pain and change multiple power units elements on Max Verstappen and Daniel Ricciardo's cars for this weekend's Russian GP. But will the RB14s be stronger in Sochi than anticipated? Verstappen for one was surprised by the team's Friday form…
"Yeah, I think the car is working really well," said the Dutchman, after finishing FP2 ahead of everyone bar the two Mercedes in Sochi. "It was a good Friday actually - better than expected to be third in second practice.
"The balance of the car feels good. We focused, of course, a bit more on the long run and it seems to be in decent shape. The tricky bit is just the tyres."
Barring any more grid penalties being issued in Sochi, Verstappen and team mate Ricciardo are due to start Sunday's race from 18th and 17th respectively, having been beaten out of the pits in FP1 by Lando Norris, who was driving Fernando Alonso's similarly penalised McLaren.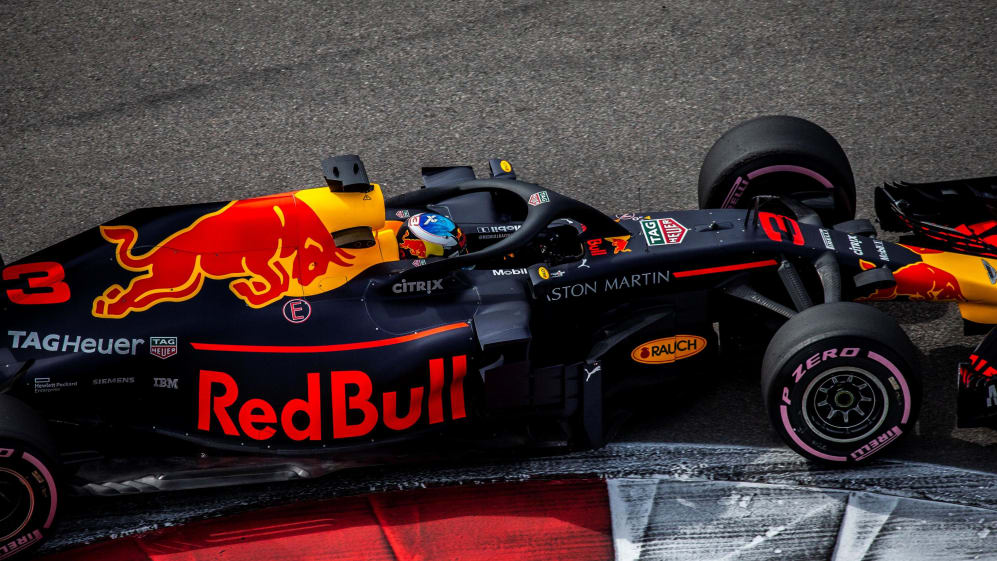 Nevertheless, Verstappen – who beat Ferrari's Sebastian Vettel to second place last time out in Singapore – was looking on the bright side, anticipating an exciting drive through the field at the Sochi Autodrom.
"It should be a bit more fun," he added. "We have to go forward, we have to pass people – it's not going to be easy, because also the tyres are degrading a lot. We'll see how we're going to do it – but we have to do it."
Ricciardo, who trailed Verstappen by less than a hundredth of a second in second practice despite missing much of the first session due to technical issues, echoed his team mate's predictions of an entertaining Sunday afternoon.
"I don't want to sound silly, but I actually enjoy driving here – having the hypersoft (tyre) and having more grip around this circuit made it a pretty fun track to drive," he commented.
"It's not the easiest track to overtake on, but we eventually got it done, so I think the race should be pretty entertaining. I'm happy to see there is some tyre degradation, if it's an easy one-stop race it could be a bit predictable, so I'm hoping it could be a two-stop to make it more exciting."
The big question now is how Red Bull will choose to approach qualifying, given that Verstappen and Ricciardo will be starting near the back of the grid regardless of how quickly they go on Saturday afternoon.
"There isn't much use in us doing the full qualifying tomorrow due to the penalties, but we will see how we go after FP3 and decide what to do then," concluded Ricciardo.