Verstappen upbeat amid Renault reliability concerns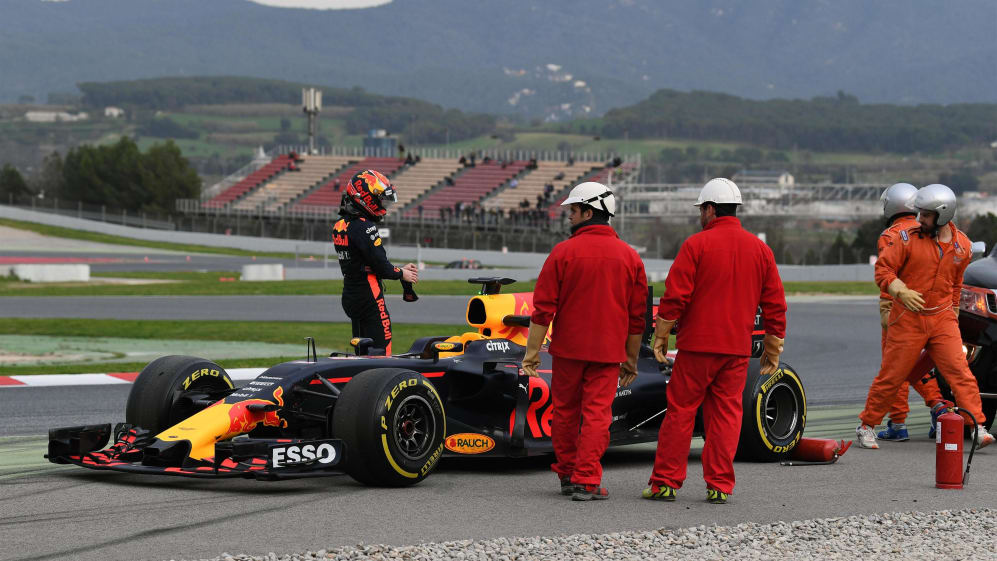 Max Verstappen remains confident Renault can solve the reliability problems with their power unit before the first race in Australia later this month, despite suffering two separate issues on this week's second day of running in Barcelona.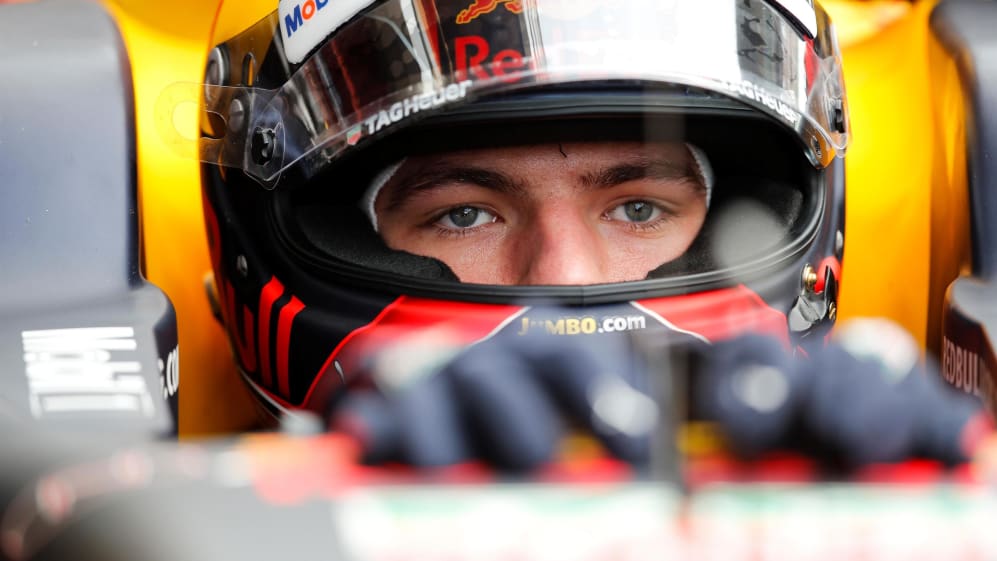 That's what testing is for - to challenge all the parts and see how good they are
Verstappen was limited to 34 laps on Wednesday morning as Red Bull spotted something in the data and decided to change the engine in his car. He went on to complete a programme of long running in the afternoon, but moments after passing the 100-lap mark stopped on track with another problem.
"We were two laps short of a race distance, got a lot of data" said the Dutchman afterwards.
"Unfortunately we had to stop with similar issues that made us stop this morning - but I'm quite confident, because the Renault boys already have some plans to change that for Melbourne anyway, so it should be all right.
"I always stay very positive and try not to think about it too much. That's what testing is for - to challenge all the parts and see how good they are, to see where you can improve. So for sure we learned a lot again and that's positive for the future."
Asked whether, despite the issues, he felt the RB13 was good enough to compete for wins this year, Verstappen said: "The good thing is that nobody has two seconds in their pocket. We'll see.
"It's really difficult to say because you don't know how much fuel the other guys are running and the cars are still pretty new so you're doing a lot of set-up changes and suddenly you find the right one.
"We haven't tested all the available options in terms of setting up the car - but so far everything is going pretty well."
Verstappen will back on track on Friday, with team mate Daniel Ricciardo at the wheel for Red Bull on Thursday.