Verstappen warns rivals he wasn't giving it 'full beans' despite setting fastest time of Bahrain test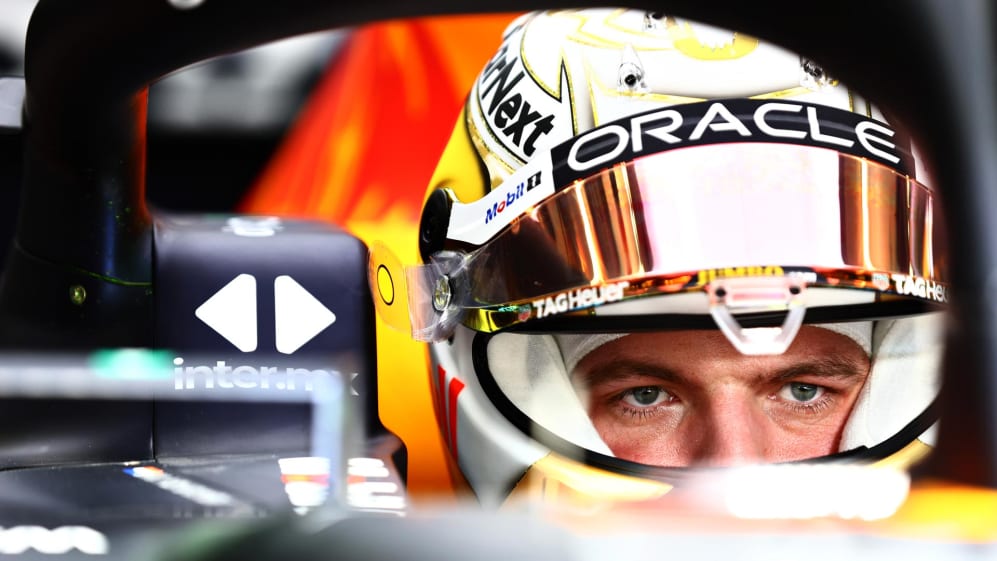 Max Verstappen may have set comfortably the fastest time of the final day of the Bahrain pre-season test. But the reigning champion said there was more to come from him and the Red Bull RB18 ahead of the Bahrain Grand Prix.
The Dutchman set a time of 1m 31.720s under the lights at Sakhir to go fastest by nearly seven-tenths, ahead of Charles Leclerc and Fernando Alonso, on the final day of pre-season testing. With the Bahrain Grand Prix looming, Verstappen provided a statement of intent when asked if there was more performance to come.
ANALYSIS: Exploring the updated Red Bull RB18 that broke cover on the final day of testing in Bahrain
"Nobody is [giving it] full beans in qualifying-spec at the moment," he asserted on Saturday night. "Of course [the car is] better in low fuel and actually on the high fuel the car… doesn't really do a lot, but it's the same for everyone."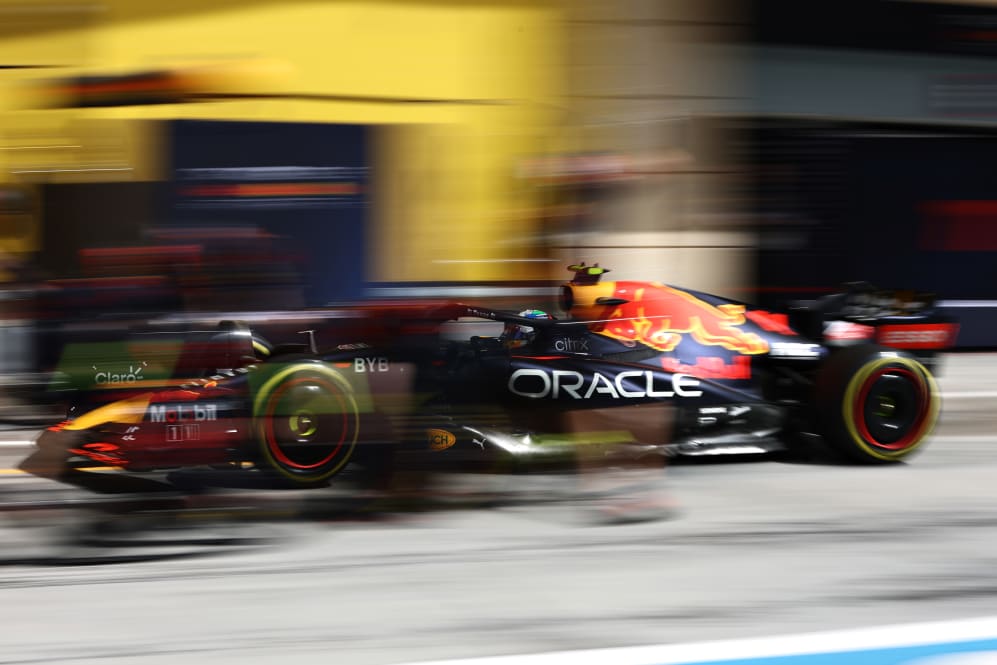 He went on to explain that Red Bull were adamant about gathering more data on the new-for-2022 18-inch Pirelli tyres rather than light up the timesheets – and compared Bahrain's tough but rewarding conditions to the more temperate climate of Barcelona.
"It was just a general progression of the day and we were just trying a few different tyres. But I think the main focus was about the tyres, [which] we're going to use next week. But the car was feeling alright, and we went through our programme which we planned to do, and that's always positive.
READ MORE: Gasly says battle with Hamilton on Day 3 of Bahrain testing shows 2022 cars are 'clearly' more raceable
"You know, compared to Barcelona I think more of it is just the track – the rough surface, warmer conditions, and the layout of the track makes it a completely different feeling compared to Barcelona. But yes, of course I think we learned a lot more about the cars, so we made the car faster, and I think that's what you want."
Having used the updated RB18 to set his fastest lap, Verstappen also said the new parts on the car were here to stay.
"I think with the new parts, which arrived today, they also worked well, which you always hope for. They worked, so then hopefully we'll keep them on [for the opening race]."