Very superstitious? Alonso to keep doing track walks for as long as points streak continues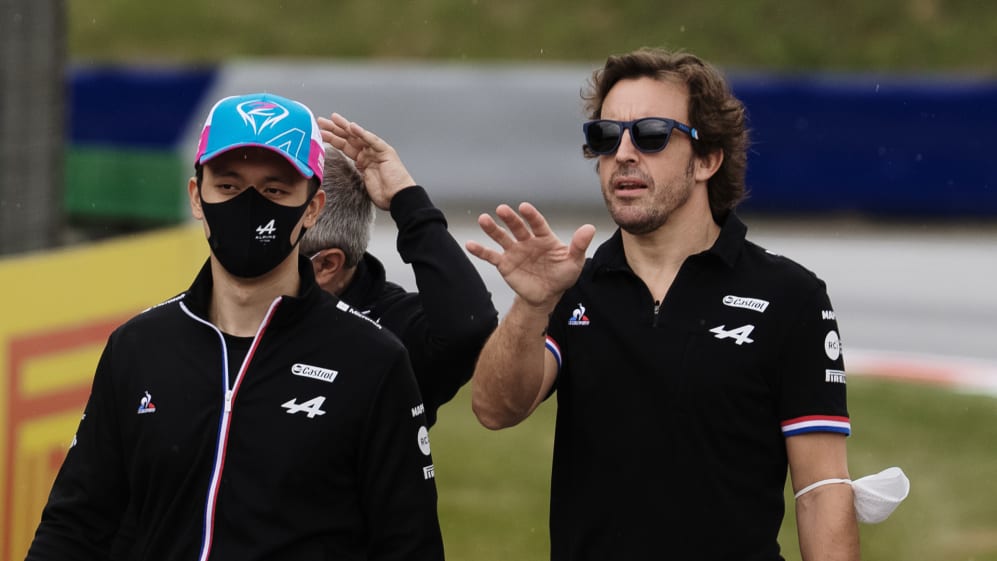 Fernando Alonso has said he's resumed track walks ahead of Grands Prix - but only because he believes superstitiously that it increases his chances of scoring points on a Sunday.
Ahead of the Austrian Grand Prix at the Red Bull Ring, Alpine racer Alonso said he walked Portimao before his first Portuguese Grand Prix, in May, and after finishing eighth there – and sixth in Azerbaijan three rounds later – he decided that track walks brought him good luck.
READ MORE: Chinese driver Guanyu Zhou to make Formula 1 practice debut with Alpine in Austria
"I did one in Portimao this year because it was a new circuit and it was the best weekend - we scored good points and we felt competitive there. We stopped doing it in Barcelona and in Monaco and we came back to not scoring points so we said: 'OK, we'll try it again in Baku'," explained Alonso.
"We finished sixth so it was our best race, and from that moment we keep doing track walks and it keeps scoring [us] points on Sundays. At the moment it's a pure[ly] superstitious thing," he added.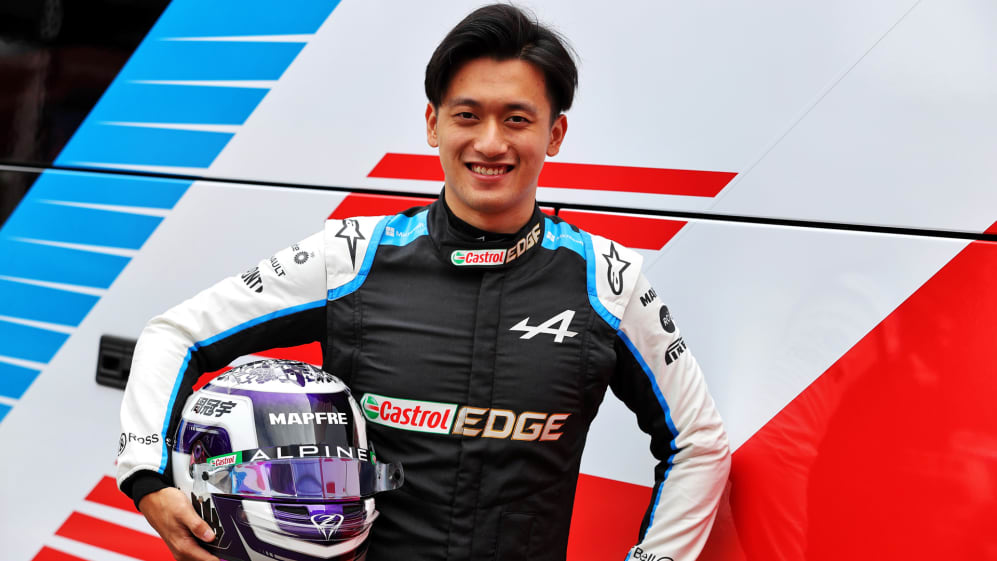 The two-time champion finished 17th at home in Spain and 13th in Monaco, but has bounced back with three consecutive points finishes in Azerbaijan, France and at Styria last weekend for P9.
While he took two solid points, the Spaniard did warn that Alpine have to "raise our level" this weekend at the Red Bull Ring.
READ MORE: Alonso satisfied to claim Red Bull Ring points with Alpine that was 'not a top 10' car
"I think it was a tough weekend in terms of competitiveness," said Alonso as he recalled last weekend's Styrian race. "We have to raise our level hopefully this weekend. We have different tyres, we have threat of the weather on Sunday, so hopefully that will help us a little bit because I don't think this is the best layout for our package, but some points will be available, for sure, and we have to take any opportunity."
Alpine are seventh in the standings ahead of the Austrian GP, but only 13 points behind Aston Martin, and another two behind AlphaTauri. As for Alonso, he's 11th in the championship ahead of Aston Martin's Lance Stroll.