Feature
Vettel and Hamilton expect another close fight in Austria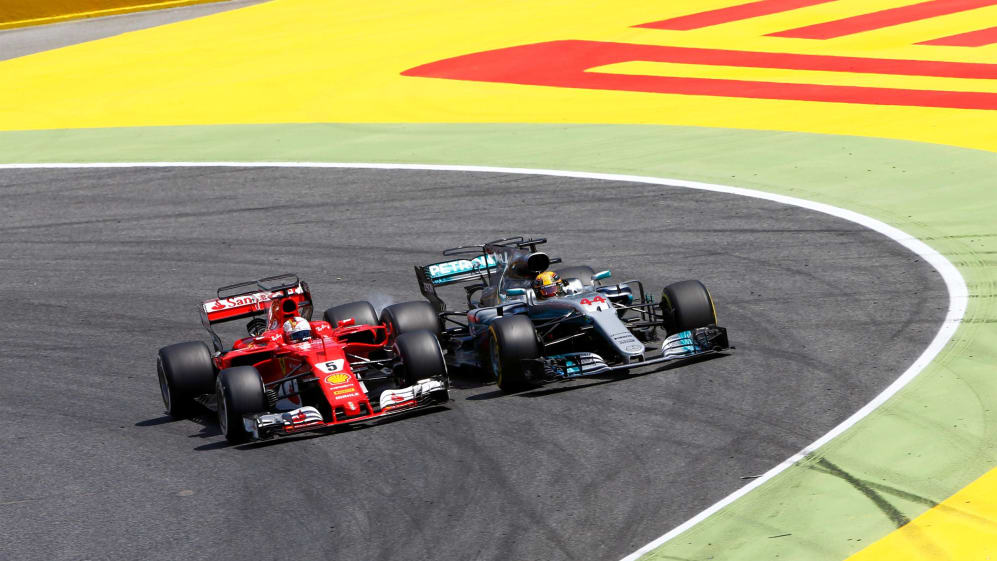 So the hatchet has been buried between Sebastian Vettel and Lewis Hamilton, and both men prepare to move on from Baku as their championship fight resumes in Austria for its ninth round this weekend.
Vettel has made his apologies – principally to Hamilton but also to the FIA and "all those who watched the race." And though arguments will continue to rage whether he received an apposite penalty for deliberately driving into the side of the Mercedes under the safety car, it's yesterday's news and a new chapter will be written this weekend.
The Red Bull Ring should suit both the Ferrari SF70H and the Mercedes F1 W08, and once again the two are expected to be close.
The first part of the track, which climbs from the start line up to the old Hella Licht chicane that is now Turn 1, and the long drag down through Turn2 to turn 3 where Hamilton and Nico Rosberg famously collided while fighting for the lead last year, and then the ensuing run down to Turn 4, are all about maximum grunt. Speeds approach 330 km/h in eighth gear on both long straights.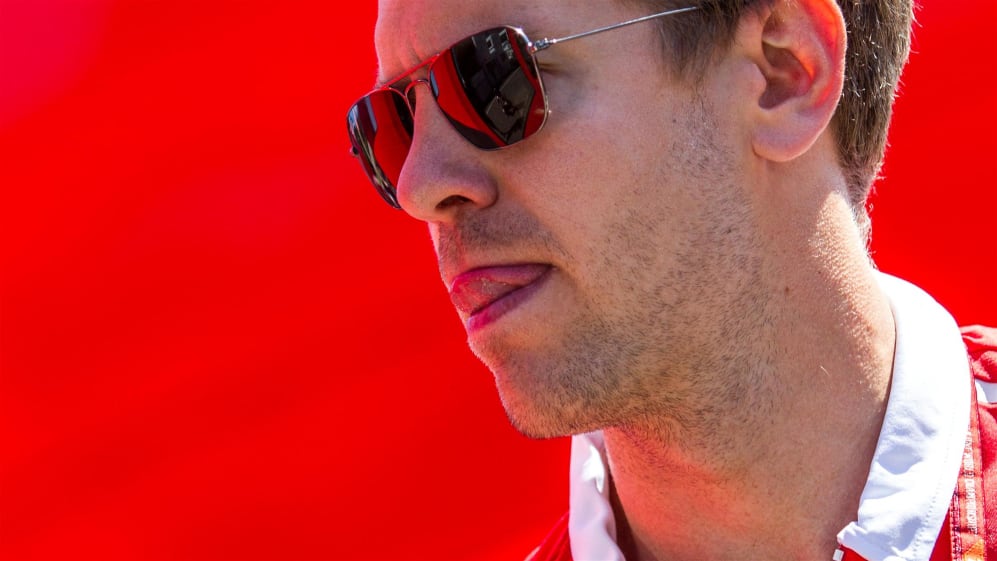 The rest of the track is more technical and places a premium on braking power and traction.
Spielberg presents one of the toughest challenges to each team's energy recovery systems. It's very short, at 4.318 km in length - but also very high on ERS duty. It's a high power sensitivity circuit, with a low number of corners, multiple straights and several acceleration and braking moments, and that increases fuel consumption. But the real trick here is getting the hybrid energy systems to maximise their harvesting and deployment potential.
On this track the drivers need to harvest at every opportunity. But they're deploying the extra power just as regularly. With 33.3 seconds of boost to be used in a 68 second lap, they can take advantage of that extra power for almost 50 percent of the lap - provided they get it right.
Managing this correctly can make all the difference when attacking or defending. The drivers must make sure they have sufficient hybrid power to optimise their peak speeds in the first sector in particular, with the long climb up to Turn 3. Too little electrical energy at this point would leave them highly vulnerable to attack.
And since Spielberg is at higher altitude than most F1 venues, the low atmospheric pressure places a different kind of strain on the power units and impacts overall efficiency. While altitude has a notable effect on baseline ICE performance, electrical power is not adversely affected - making the hybrid element all the more potent and the hybrid duty cycle all the more crucial.
Mercedes have had the upper hand in qualifying in the last two races, but Ferrari's race pace has been similar in both, suggesting that while the Silver Arrows have addressed some of their tyre usage problems from earlier in the season and improved their qualifying performances, the two cars remains evenly matched on race day.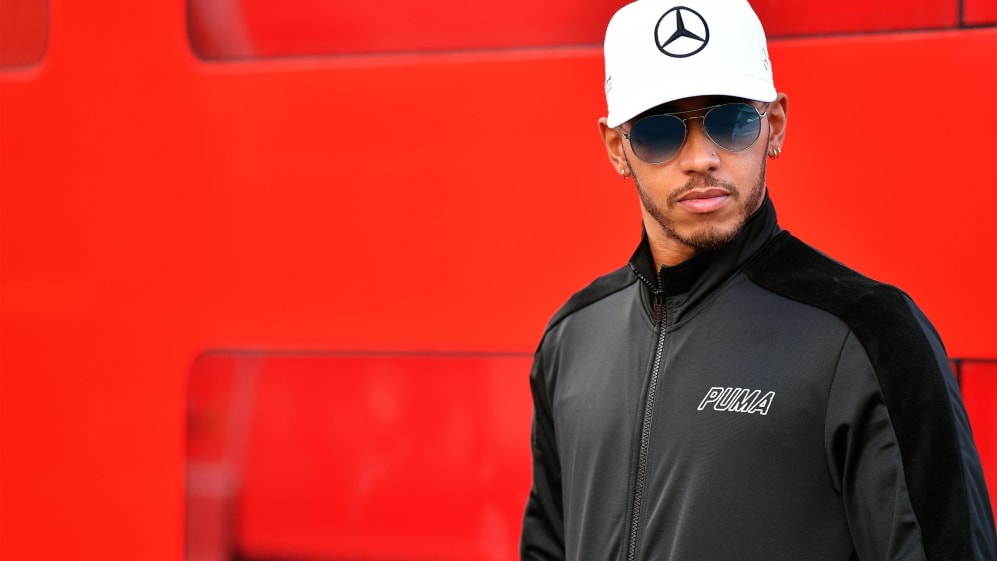 "I think we're constantly learning about these tyres, so I think we definitely made a big step," Hamilton said yesterday. "I think it was going into Montreal and from there we are continuing to learn weekend-in, weekend-out. Of course, we're coming to other circuits. Each time it's a little bit different – different abrasiveness, different challenges – but I think we do understand obviously what the issue has been and that it can occur at any point, but I think we have the better tools and understanding now to be able to tackle whatever issue we do encounter."
Vettel suggested that Ferrari understood their problems in Canada and Azerbaijan.
"I know what was going on in the last two races. They were very different. The tracks are different. But if you take Canada: we actually had good pace in the race. The car was damaged and obviously my race looked very different to Lewis', he could control the race from the front. Then in Baku in qualifying, we just didn't get it together. The gap was artificially big. I'm not sitting here thinking that we are 1.1s behind in quallie here. Came Sunday I think the pace was very similar.
"Overall it's probably fair to say that Mercedes had the upper hand Saturday and Sunday, but the difference was small. I think you are constantly trying to push all the areas, trying to improve the car, understanding the tyres, these kind of things. But I think for here we should be all set and we should be ready to race. Hopefully we have a calmer race and we should have more, let's say, consistent conditions, then you are able to read much more how close we are."