Vettel predicts tight Mexico qualifying despite Ferrari Friday pace advantage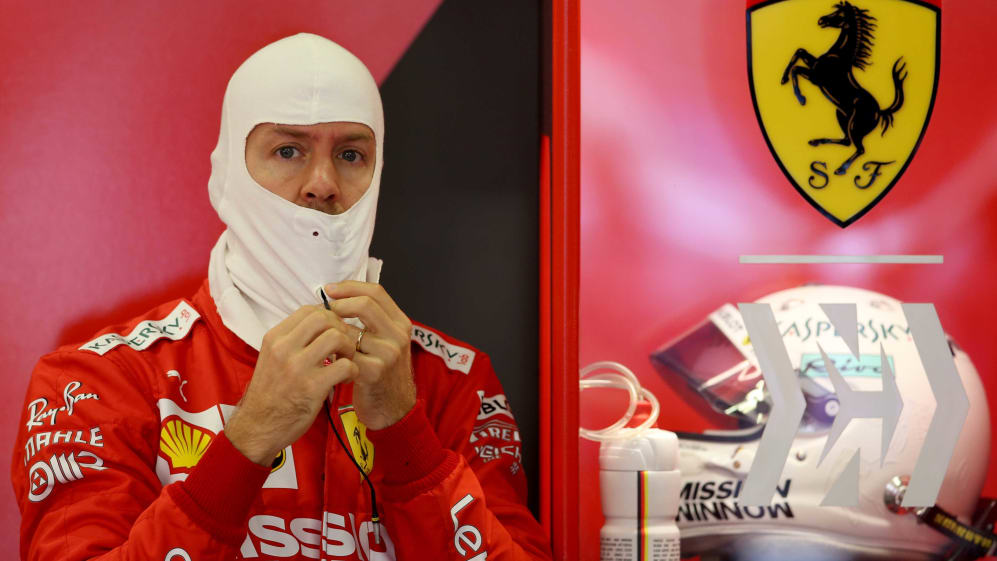 It looked very tight today – and I think it will be tomorrow
"It looked very tight today," he said, "and I think it will be tomorrow between the three teams.
"I think it was okay," he added, appearing to downplay Ferrari's apparently indomitable pace. "I think we still have areas we can improve the car, the balance and the feel. I guess it will be tight tomorrow."
READ MORE: Wolff calls Mercedes performance 'not good enough' after disappointing Friday in Mexico
Leclerc finished FP2 less happy than his team mate, 0.465s off and having suffered two major spins in the session, to cap off a day he described as "tricky".
"FP1 was quite good, FP2 was very tricky," he said. "I struggled overall with the driving and the balance of the car and tomorrow I just need to come back stronger because FP2 was not as good as I wanted."
So, Ferrari may have been downplaying their chances heading into Friday evening in Mexico – but with Verstappen claiming the Scuderia's straight-line pace in Mexico was "miles ahead" of anyone else, another fight between Vettel and Leclerc for pole appeared to be what their rivals were predicting at least…