Vettel: Ferrari balance not yet '100 percent'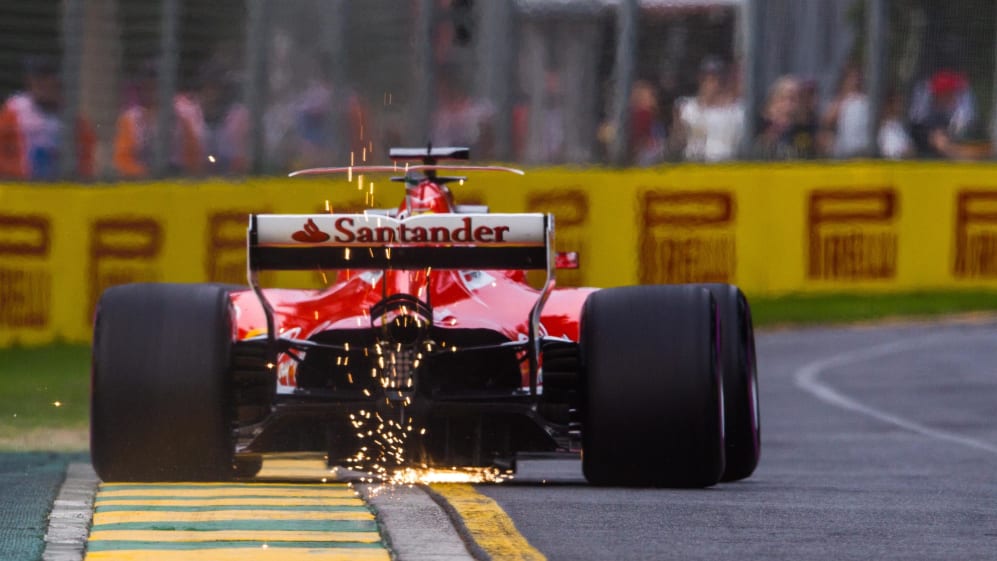 Sebastian Vettel says there is definitely more to come from Ferrari after he finished second in Friday practice for the 2017 Formula 1 Rolex Australian Grand Prix, half a second off Mercedes' Lewis Hamilton.
Vettel split the Silver Arrows, but Ferrari were not the outright pacesetters - a position they had enjoyed at pre-season testing at Spain's Circuit de Barcelona Catalunya earlier in the year.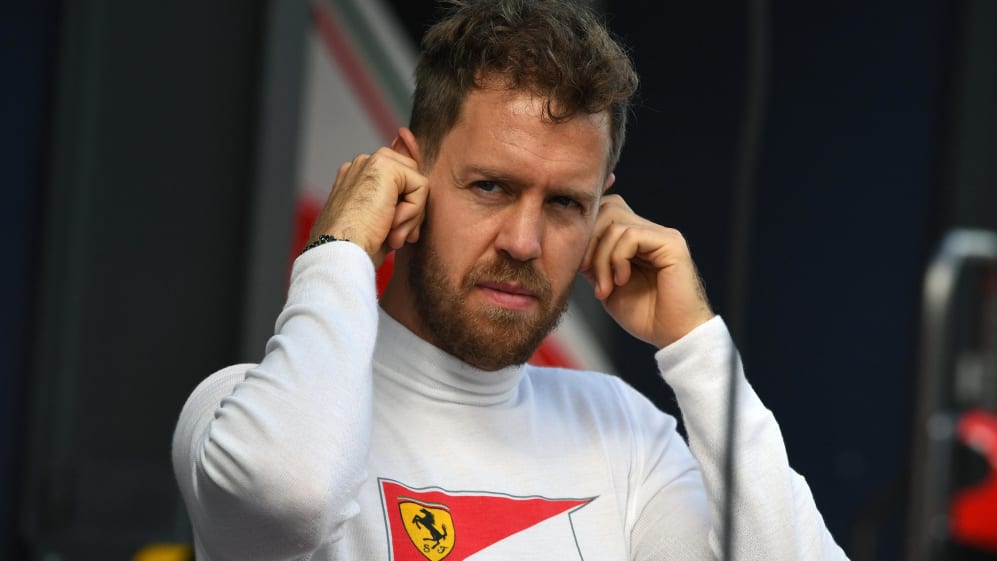 We've made a huge leap forward compared to last season, that is for sure
"If I recap my day I would say that we have had some minor issues in the morning that kept us occupied, but in the afternoon it definitely was running smoother," said Vettel, who was sixth in the day's opening session.
"In regards to the balance of the car I am not fully happy - there is definitely potential to improve - and we will."
With team mate Kimi Raikkonen fifth and fourth fastest respectively in the two sessions, Vettel conceded the Scuderia were not as content with progress as they had been in Spain, but insisted they have taken a "huge leap" since this time last year.
"What I can say from the tests is that we felt pretty comfortable with what we have achieved there," he added, "and that comfortable feeling is still missing a bit here - but it will come.
"In the end it is just a time on a time sheet - and that on a Friday. Nothing more. We will try some things for tomorrow and I could imagine finding some time.
"We've made a huge leap forward compared to last season, that is for sure. Still, I am not totally satisfied: as I said before, the balance doesn't feel one hundred percent right."
One thing Vettel could say with total certainty, however, was that 2017's new-spec cars - wider and faster than their predecessors - are a genuine buzz to drive around the tight Albert Park circuit.
"It's faster. And qualifying will make the times melt even more - hopefully the most for us! (Laughs) The corners are super to drive - fast and furious. I think we lose a little on the straights, but sailing through corners is what gives the real thrill!"
Vettel qualified and finished third for Ferrari in Australia last year.