Vettel promises more to come after Ferrari 'a bit too slow' on Friday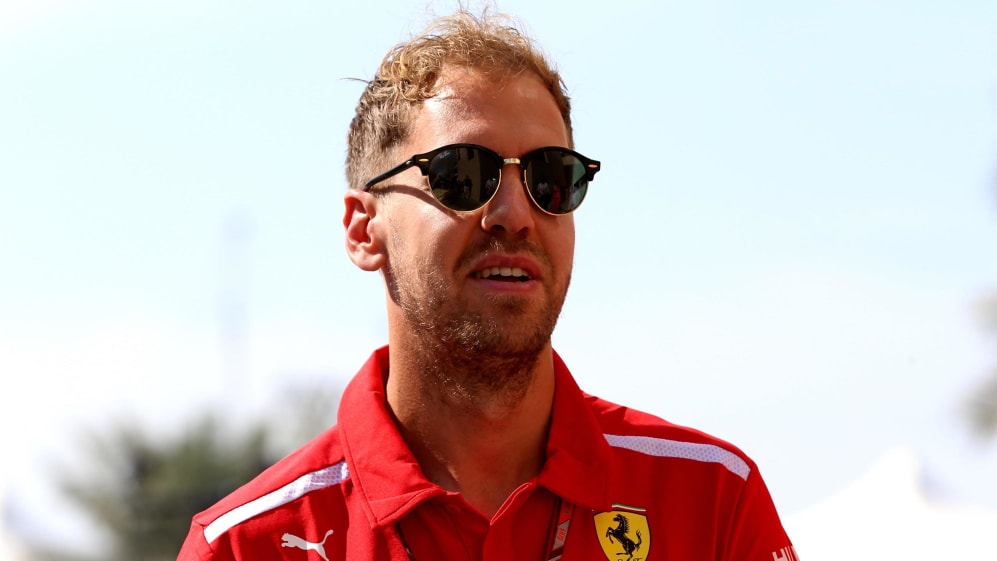 Fans around the world are hoping for another three-team fight for victory in this Sunday's Abu Dhabi Grand Prix and Friday's formbook suggests they might just get it – if Ferrari can find a little bit more speed before qualifying at Yas Marina.
After a very low-key opening practice in which they finished almost two seconds off the leading pace, Kimi Raikkonen and Sebastian Vettel were fifth and sixth respectively in the second session. More importantly, they slashed their deficit to around a quarter of a second.
"I think it was okay," said Vettel of his Friday running. "We tried to work a little bit on the car and I think it came towards us with the conditions – we just need to find a little bit of pace. Today we were not quite there - we were a bit too slow - but tomorrow I hope we will be closer."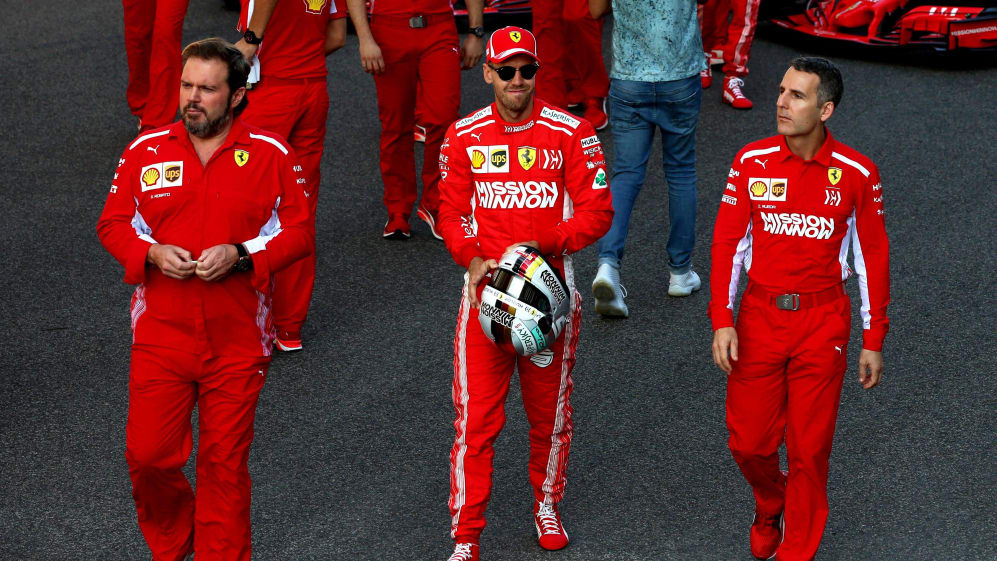 As to whether Ferrari can really take the fight to Mercedes and Red Bull on Saturday and Sunday, the German was predictably keeping his cards close to his chest – though he did concede he was happier with his car and tyres in the cooler evening conditions, which bodes well for qualifying and the race.
"I don't know," he said. "It will be decided by the tyres. Obviously Red Bull have been strong the last couple of races when it comes to tyres. As I said, we are not entirely happy yet.
"I think in the evening it was better, but let's see. (Over) one lap we still have some margin. We should be okay tomorrow. For sure it's going to be tough, it's going to be tight!"
And though his title chances disappeared some time ago, Vettel insists his mind will be very much in the present this weekend – rather than purely on a renewed 2019 challenge – as he looks to secure his sixth victory of the season, and his fourth in Abu Dhabi.
"Next year is still far away and obviously it is the last race of the season, but it is still a couple of months until the next race. We can still learn a little bit from the car we have now – that will be the key and hopefully we can be faster tomorrow."