Report
Vettel quickest as McLaren recovers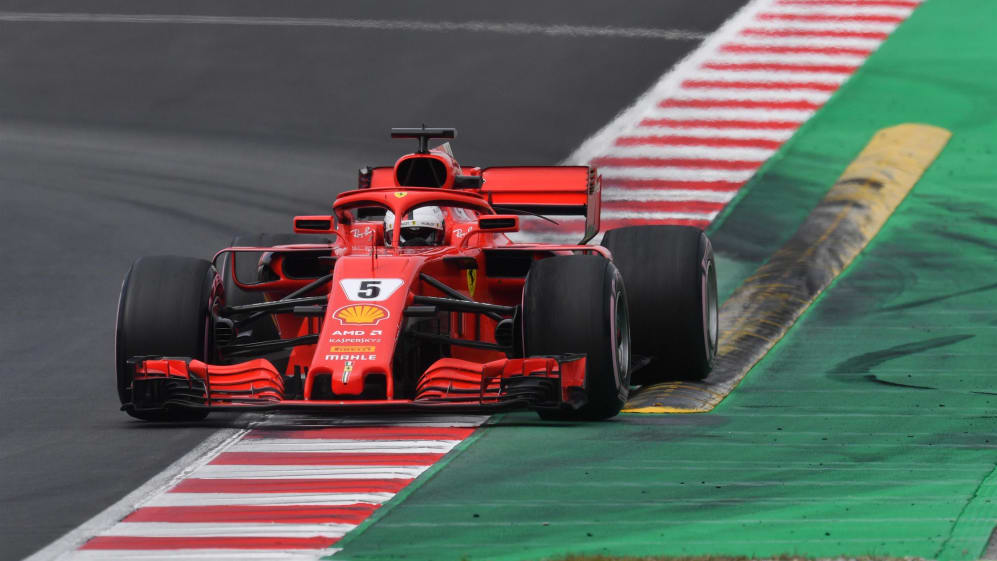 Fans were treated to plenty of track action on the penultimate day of F1 pre-season testing, with all 10 teams completing more than 100 laps in Barcelona.
Sebastian Vettel hit the top late on Thursday morning and his record time, which is unofficial because lap times in testing are not recognised, was enough to keep on top come the end of the day.
The Ferrari driver clocked an impressive 188 laps, which is just 10 laps shy of three Spanish Grand Prix race distances, as team focused on gathering vital long run data after lunch.
Red Bull's Max Verstappen was second in individual mileage charts with 187 on the board but down in 12th in terms of lap time.
Kevin Magnussen was second quickest for Haas with Pierre Gasly bolting on the hypersofts late in the day to vault up to third in the Toro Rosso.
There was better news for McLaren, which has been plagued by unreliability throughout winter testing, with Stoffel Vandoorne completing 147 laps and the sixth quickest time.
It is difficult to read into headline times at pre-season testing given there are too many unknown variables, such as fuel loads, however the more laps teams can do, the better they can understand their new cars ahead of the new season.