Vettel – Red Bull will be dangerous again in Canada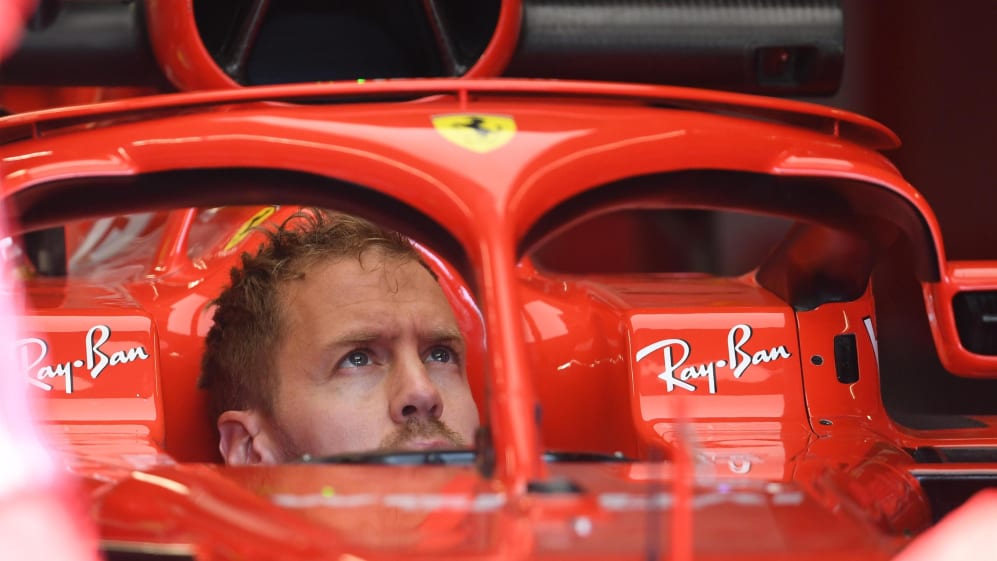 They dominated on the tight and twisty streets of Monaco last time out, and according to Ferrari's Sebastian Vettel, Red Bull will be right in the mix for victory again in Canada, despite the very different track layout.
With its flat-out bursts and slow corners, Circuit Gilles-Villeneuve puts more of a premium on engine power than Monte Carlo. But while recent history would suggest that would put Red Bull at a slight disadvantage compared to Ferrari and Mercedes, Vettel expects his former team to be very competitive in Montreal – especially if their upgraded Renault engine delivers.
"Of course they can be," the German replied when asked if Red Bull were a danger. "I think first of all they had a better tyre wear than other people in Monaco and obviously that could help them here.
"This track is different again and a different layout but I don't know what they are having or not - and what they have brought for updates and so on. I think we need to wait and see, but I expect it to be close just like the other races and hopefully Ferrari (are) in front."
Mercedes have won the last three Grands Prix in Canada, while Ferrari's last victory was all the way back in 2004. Vettel, meanwhile, has won in Montreal once – ironically with Red Bull in 2013 – and is eyeing a second triumph to boost his quest for a fifth Formula 1 world championship.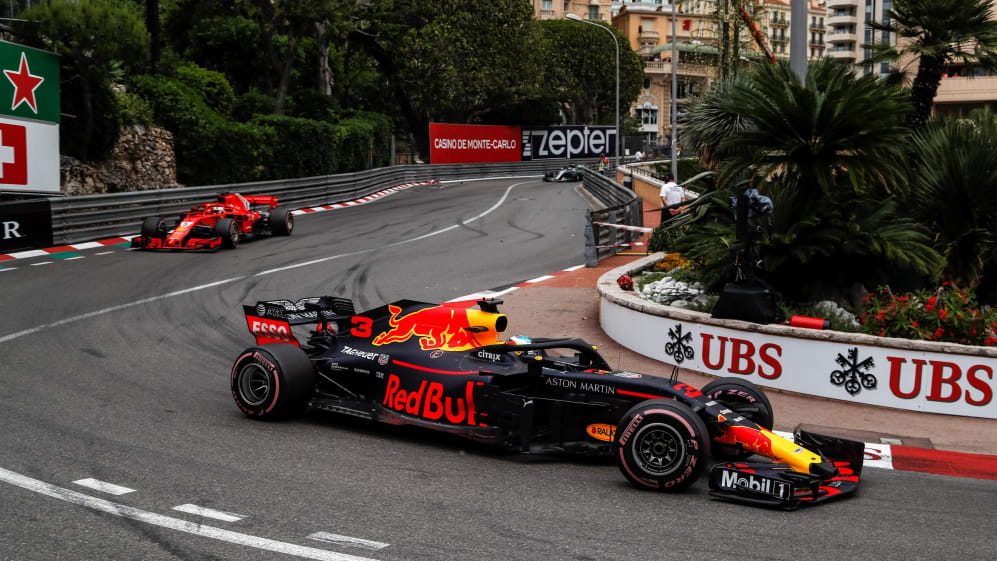 "For some reason I've had interesting races here. It's a good place, a lot of hype around this place, in the city. A lot of people who come to the track are excited.
"Hopefully we have a good race. It's normal that every now and then you have a boring race. Monaco is not the best race to overtake, but it should be different here so let's see.
"If we have a boring race on Sunday, having the cars running one and two, we would still be happy with that, but that's a long way from now.
"We'll see (if we can win). So far we've had a good car on the straights. We have a very efficient car this year. It should help us on this type of track. The tyres will be key, make sure they work and that they last. A couple of key points, but I like the track, I like being here."
Vettel currently trails Lewis Hamilton by just 14 points in the drivers' standings, and is looking to end a drought of four races without a victory.
Watch full F1 Race replays or Highlights on F1 TV Access. Sign up now. Race replays only available in certain regions (view full F1 TV Content Schedule here)