Vettel 'taking nothing for granted' at Spa, as Leclerc fears Mercedes race pace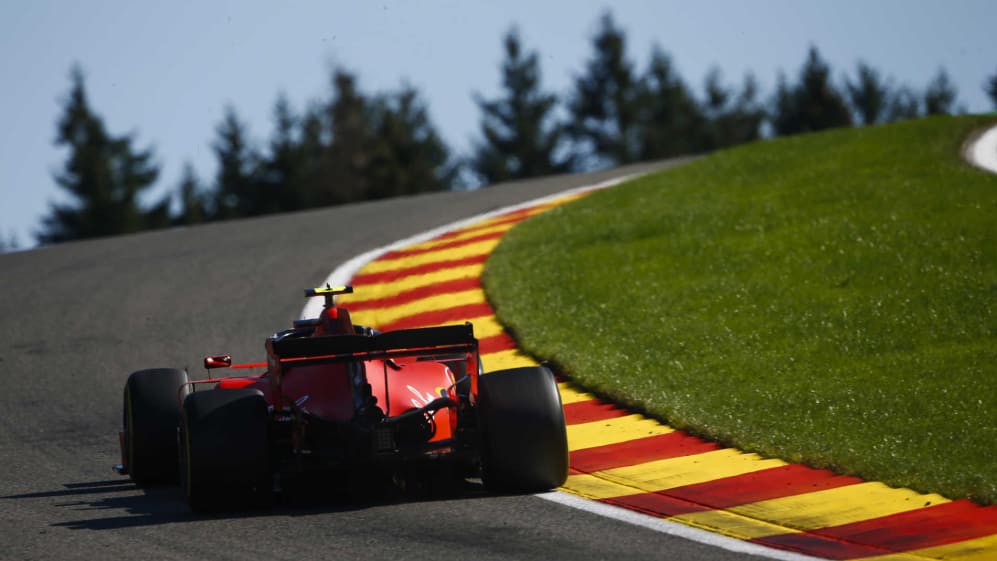 Charles Leclerc ended Free Practice 2 for the Belgian Grand Prix over eight-tenths faster than Mercedes' third-placed Valtteri Bottas, after Sebastian Vettel had enjoyed an even greater advantage over his closest non-Ferrari rival in FP1. So, are Ferrari a slam dunk for pole and a win this weekend? Not according to their drivers…
Both Mercedes and Red Bull struggled to get within a second of the Ferraris over Friday's running, with the Italian team's hugely powerful engine and aerodynamically-efficient chassis proving a fearsome combination around the 7.004 kilometres of Spa, especially in the circuit's power-rewarding first sector.
"They're like almost a second quicker than us just in a straight line down to Turn 5," said a wide-eyed Lewis Hamilton of the scarlet cars. "That's quite impressive."
READ MORE: Leclerc heads Vettel as Ferrari finish 1-2 again in Spa
So, can anyone challenge Ferrari in qualifying on Saturday?
"Of course they can," a wary Vettel said. "It's not the first time that Friday looked good for us. Probably Saturday morning will look good for us and then we'll see what happens Saturday afternoon. I'm not taking anything for granted."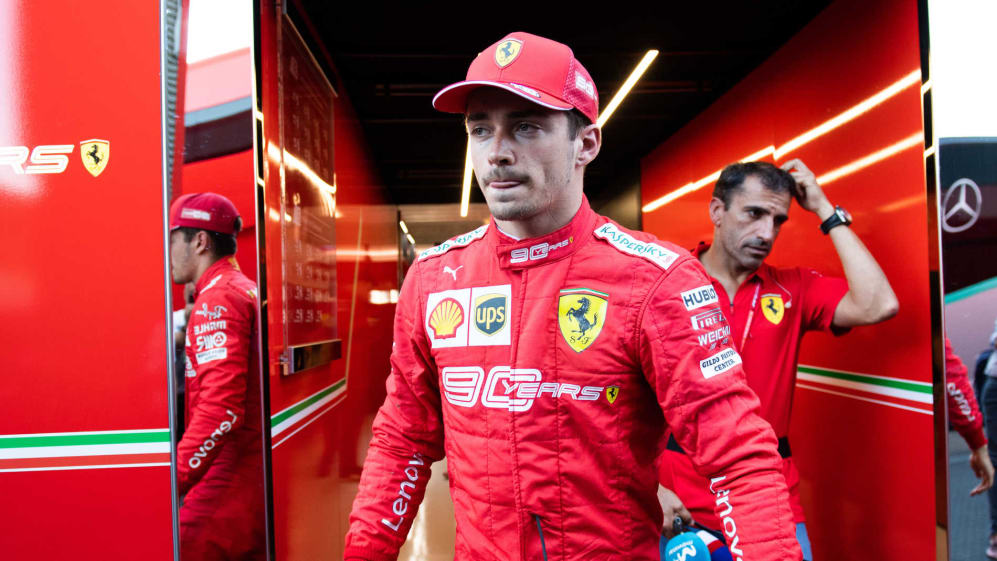 Once Mercedes turn up their engines, they won't be that far away in the first sector, so they will be strong
Leclerc, too, feared that there was more to come from their chief rivals Mercedes and Red Bull this weekend, the Monegasque believing that the world champions in particular could yet defeat Ferrari on race pace come Sunday.
"After the holidays, a Friday like this is good," said Leclerc. "It has been a positive day. Quali pace was strong, race pace a little bit less, so we need to work on the race pace, especially, for Sunday.
"[Can Mercedes catch us in the race?] For sure! I'm pretty sure they will," he added. "The second sector, they are very, very strong, and tomorrow, once they turn up their engines, they won't be that far [away] in the first sector, so they will be strong."
Still win-less this season, victory for Ferrari in Spa would be a welcome tonic for the team after a 2019 that's promised much but delivered relatively little – and set them up nicely for a strong home race at Monza next weekend too.