Poll
VOTE: Pick the classic Grand Prix you want us to stream next Wednesday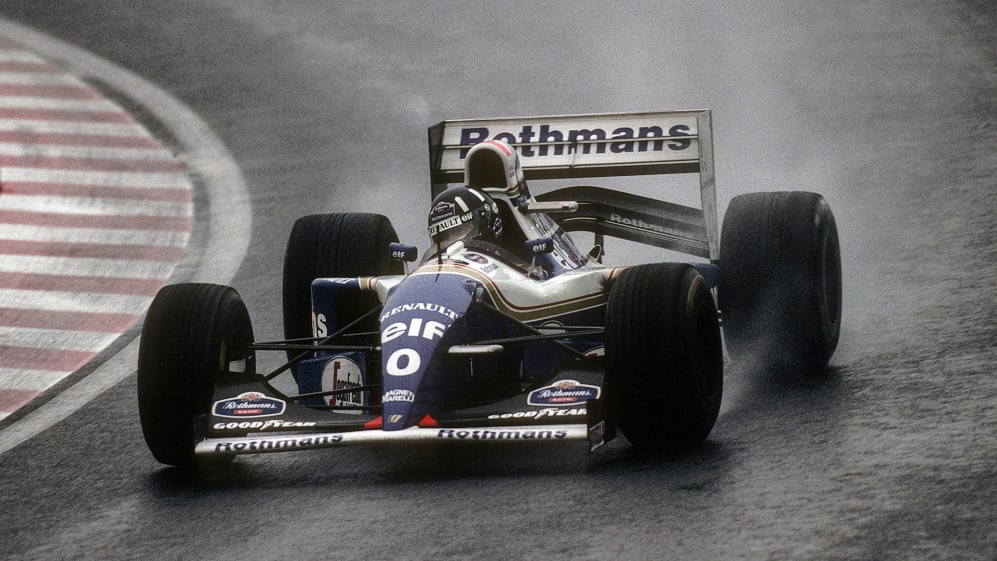 While the F1 break continues we're doign our very best to keep you entertained with some classic racing action here on F1.com.
On Wednesday we showed the 1996 Spanish Grand Prix in full, and thousands of you watched Michael Schumacher take his very first win for Ferrari at Barcelona.
And now, you get to choose which race we will show you next. But which of our options gets your heart racing? Is it Nigel Mansell's battle with Nelson Piquet at Silverstone in 1987? Or do you fancy seeing Damon Hill put in perhaps his finest performance in a Grand Prix car at the 1994 Japanese race? Or will the 1999 Australian Grand Prix get your vote?
Pick your favourite now in the poll below. We'll reveal the winning race next week and then show it in full as next Wednesday's streamed event.