Poll
VOTE: Tell us which classic Grand Prix you want us to stream next Wednesday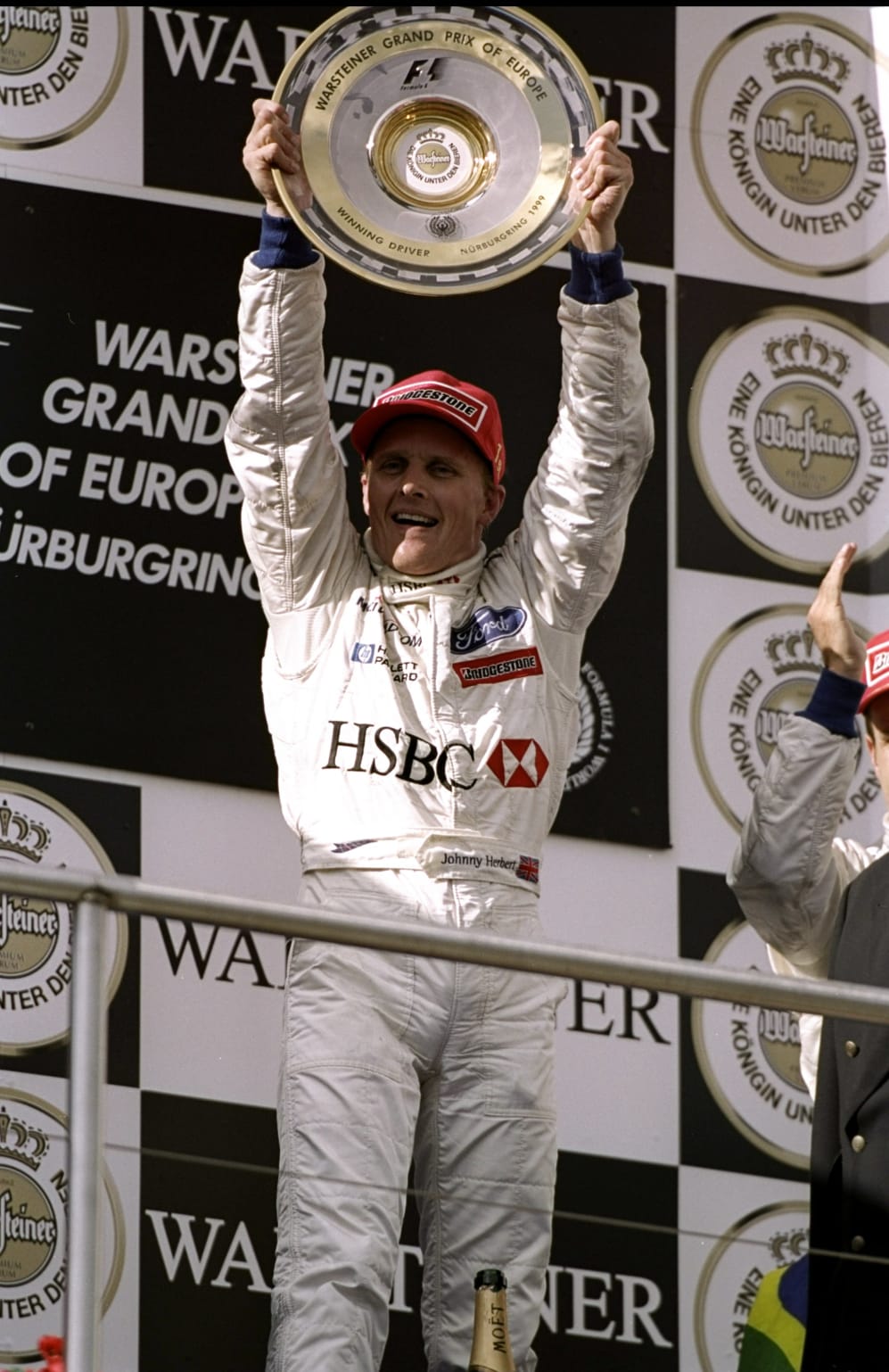 With the Formula 1 season on hold, we've been bringing you plenty of classic races from the sport's past to keep you entertained – and now you can decide which one we show next.
On Wednesday we had the brilliant Damon Hill vs Michael Schumacher battle in the 1994 Japanese Grand Prix, while last weekend we showed you a modern classic, as Daniel Ricciardo cemented his position as F1's best overtaker at the 2018 Chinese GP.
And now it's time for you to vote for which race we should show next – and we have a great selection for you to choose from.
Will you go for one of the all time classics, the 1982 Monaco Grand Prix? Or do you want to see the 1999 season opener in Australia? Or does the brilliantly unpredictable European Grand Prix from the same year get your vote?
Pick your favourite now in the poll below. We'll reveal the winning race next week and then show it in full as next Wednesday's streamed event.