Poll
VOTE: What was the best overtake of 2017?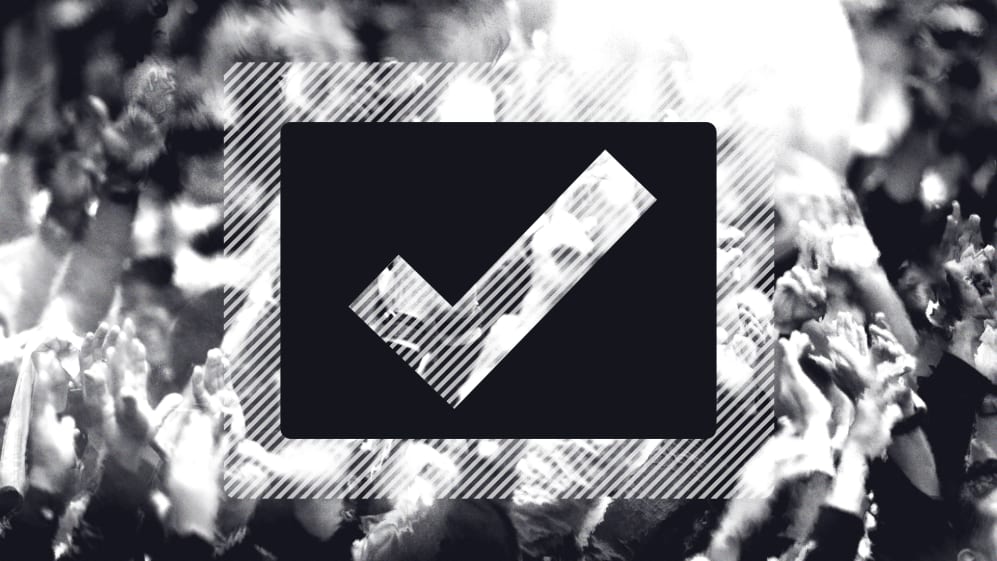 From late lunges to physics-defying around-the-outside moves, the 2017 season was blessed with some truly mind-blowing overtakes – but which was the best? We've selected 10 moves than made us jump out of our seats - and with voting now complete we'll reveal the full countdown on Friday...
Don't forget to check back to F1.com tomorrow for the full countdown!