VTB Group becomes title partner for Russia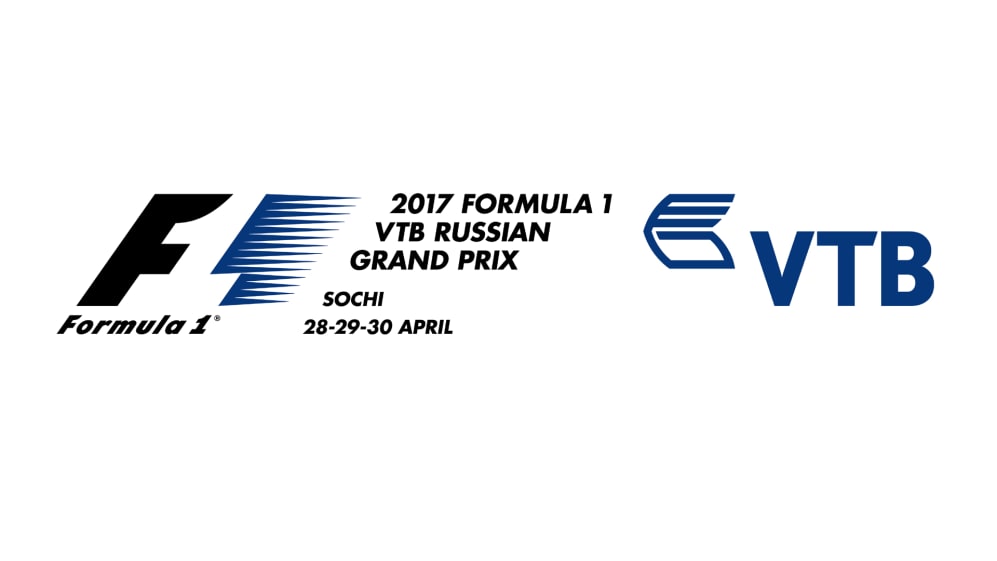 Russian finance group VTB has been announced as the event title partner for the 2017 Formula 1 VTB Russian Grand Prix. The company's branding has been included in the race's logo and VTB has obtained additional advertising, marketing and communication options.
"The right to be the title sponsor of such a major international project opens up new opportunities for both VTB Group and the Russian round of the FIA Formula One World Championship," said Vasily Titov, First Deputy President and Chairman of VTB Management Board.
"I am confident that our cooperation will become an example of an effective sponsorship in the area of motorsport for many companies. We are looking forward to seeing everyone at the 2017 Formula 1 VTB Russian Grand Prix in Sochi on 28-30 April."
Elena Zaritskaya, General Director of NPJSC "Center "Omega", the race promoter, commented: "We are glad that the Formula One Russian Grand Prix has received the support of VTB, our country's leading financial group. As the company that owns Sochi Autodrom, we would like to welcome VTB as the Event Title Partner."
Sergey Vorobyev, Project Head, at NPJSC "Center "Omega", added: "The 2017 Formula 1 VTB Russian Grand Prix is not only a great event to attend to enjoy high-tech sporting battles and a wide range of entertainment, but is also a business platform of the highest level. We are grateful to Bernie Ecclestone for making the decisions necessary for the development of this partnership and look forward to successfully working with Chase Carey and the new Formula One management team."
Formula One Group CEO Chase Carey concluded: "We are delighted to welcome VTB into the Formula One family as it becomes Event Title Partner of the Formula 1 Russian Grand Prix. VTB's involvement will only add to the continued success of the event and we look forward to this being the start of a long and successful relationship."