W Series drivers Agren and Visser discharged from hospital after Spa qualifying crash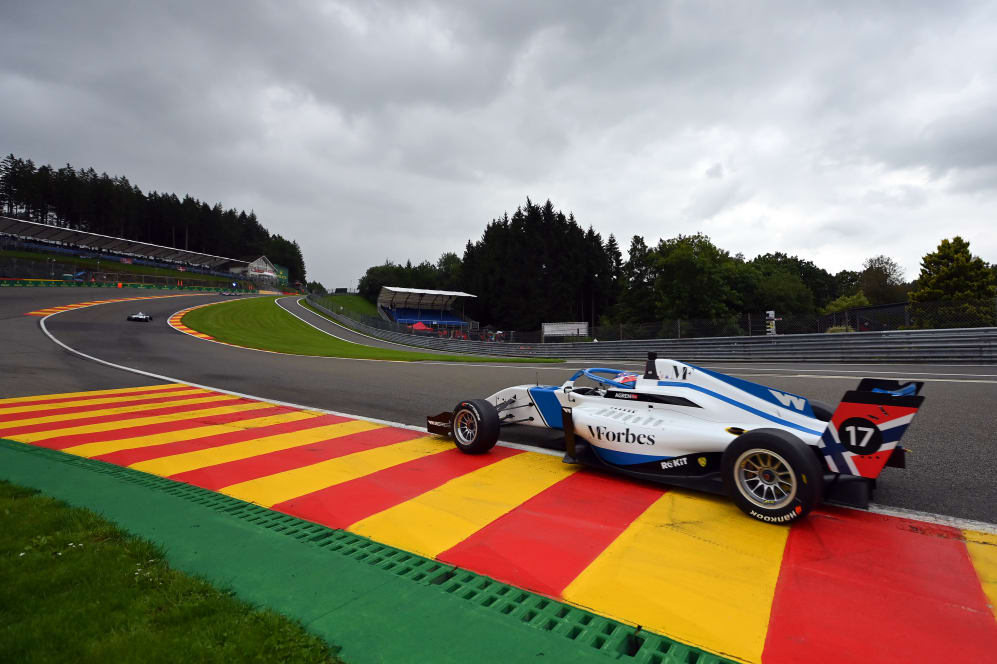 Two W Series drivers have now been been released from hospital, after they were taken for further checks following a multiple car accident at Spa on Friday.
Friday's qualifying session for the series, which is one of the support categories at the Belgian Grand Prix this weekend, was red-flagged early on after a six-car collision at Eau Rouge-Raidillon, which involved Fabienne Wohlwend, Ayla Agren, Abbie Eaton, Sarah Moore, Belen Garcia and Beitske Visser – whose car was left on its side in the middle of the track.
The session was immediately stopped as marshals and track officials, including the medical car, attended the scene.
In a statement after the crash, W Series said: "All drivers involved in the incident are undergoing medical assessment and two of the drivers – Ayla Agren and Beitske Visser – have been transferred to hospital for further checks."
The statement added that more updates would follow once more information was available.
Once the drivers were being treated and the track cleared of debris and their cars, the session was restarted, with championship leader Jamie Chadwick taking pole position for Veloce Racing ahead of title rival Alice Powell, and Nerea Marti in third.
Oops! Error retrieving Twitter post
UPDATE
Ayla Agren was confirmed to have been discharged from hospital at 2023 on Friday evening while Beitske Visser was later discharged after a CT scan and X-Ray.
W Series Racing Director Dave Ryan said: "Today's qualifying was an eventful session to say the least. Spa is always quite eventful and today certainly proved to be for us.
"It was very unfortunate to have the accident at the beginning of the session, but thankfully it seems that everyone is OK. The cars have stood up unbelievably well to what looks like a massive crash, which is good to see too. Jamie did a great job to stay focused and get pole."