Walker Straight unveiled at Albert Park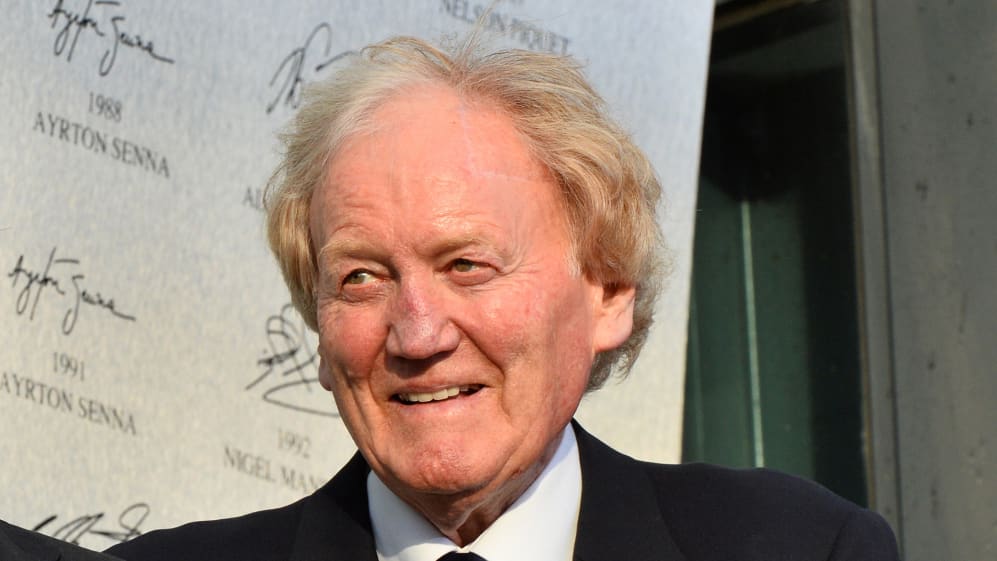 The main straight at Melbourne's Albert Park circuit has been named in honour of former Australian Grand Prix promoter Ron Walker, who died at the age of 78 earlier this year.
The Walker Straight was officially revealed at a special ceremony on Wednesday, as a permanent tribute to the prominent businessman and former Lord Mayor of Melbourne who was Chairman of the event for almost 20 years.
"Much has been said about Ron Walker's contribution to Melbourne – quite frankly it is unparalleled," said John Harnden, the Australian Grand Prix Corporation's current Chairman. "Here at Albert Park the Grand Prix symbolises more than anything his love for this great city. He was instrumental in bringing Formula 1 to Melbourne.
"His drive and energy will continue to burn with us all and it's only fitting that his contribution is recognised. Here on the main straight he was in his absolute element – the start, the finish, the crowd, the celebration – and it gives me great pleasure to announce that going forward here at Albert Park, this straight will forever be known as Walker Straight."
New signage was unveiled during the ceremony by Walker's wife Barbara, who was in attendance along with son Campbell, and various F1 luminaries including Formula 1 Chairman and CEO, Chase Carey, three-time world champion Jackie Stewart, and Australian F1 race winner Mark Webber.
"For over 20 years, in fact 20 races, Ron led from the front, promoting Melbourne to the world," added Harnden. "It's hard to believe that for the first time since the race came here for the first time in 1996 he won't be here with us, but I do know that he will be looking down on us from above – and hopefully smiling, seeing that we've upheld his lofty standards."