Video
Watch the incredible trailer for Netflix's Formula 1: Drive to Survive Season 2
The wait is nearly over. In just over 10 days, the must-see second season of F1: Drive to Survive is coming to Netflix. And if that wasn't enough to get you shaking with excitement, just wait until you watch the trailer...
Season 2 features more of the incredible behind the scenes footage and storytelling that gripped fans in Season 1, with unique insight into the drivers and other personalities from all 10 teams.
READ MORE: 5 of our favourite moments from Netflix's Formula 1: Drive to Survive Season 1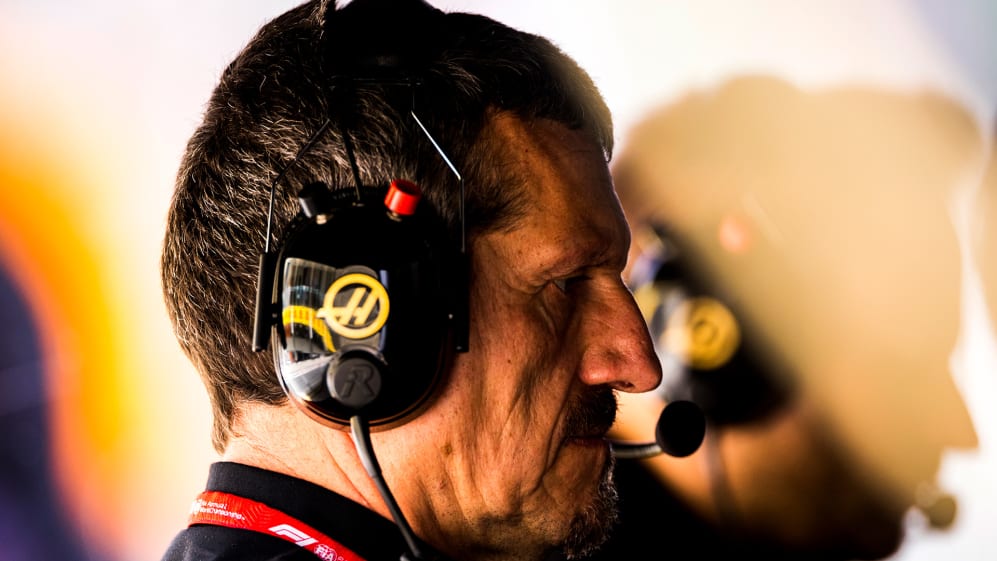 Executive-produced by Academy-Award winner James Gay Rees (Senna, Amy) and Paul Martin (Diego Maradona) for Box to Box films, F1: Drive To Survive season 2 launches on February 28, after the 2020 F1 cars make their debut in pre-season testing at Barcelona.
WATCH: What are Norris and Sainz most looking forward to in Drive To Survive season 2?
Unfiltered access. Unmissable drama. Formula 1: Drive to Survive - coming globally to Netflix on 28 February. This trailer contains adult themes.