'We didn't expect it to be this big of an issue' – Steiner explains Haas double DNF in Austria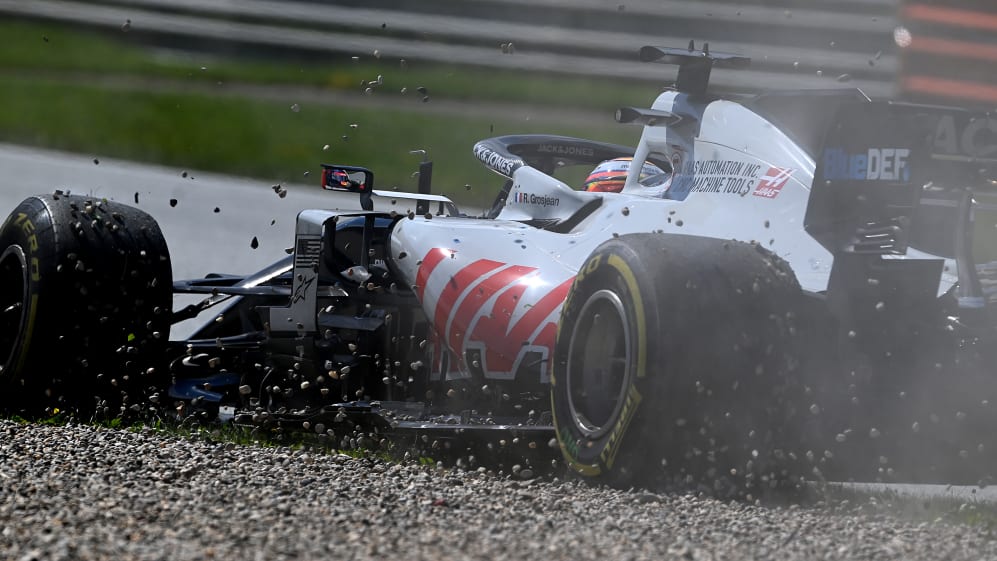 A double-DNF in the first race of the season will not leave Haas fearing next week's second race in Austria, says Team Principal Guenther Steiner, who insists they are relishing the opportunity to learn from Sunday's problems.
Kevin Magnussen and Romain Grosjean both retired with brake issues on a hot day at the Red Bull Ring, and Steiner admits the reason for the retirements was the team were too aggressive with their cooling.
READ MORE: The Winners and Losers of the 2020 Austrian Grand Prix
"They overheated pretty early," Steiner says, "but it was not at the level that you would say we would have to be… We needed to manage it to get to the end of the race, but we didn't think that it was this dramatic that they would break or would not last. That's what happened.
"They just wore out, and due to overheating. So we need to find out why we had all this overheating today. We were pretty sure that we can survive, brakes are always an issue here but we didn't expect it to be this big of an issue that we could not finish the race.
"There must be something to do with the correlation or something because we didn't expect it. We were aware that we were running hot, but you need to run on the limit and we didn't think we were this close to the limit or over the limit. For sure running under the same circumstances would help because then you've got the actual data and the facts, otherwise, it's just a simulation. For sure we need to look into why it didn't match our simulations."
READ MORE: 'We almost retired the car on Lap 10,' reveals Gasly after P7 finish in Austria
But far from that being a bad thing, Steiner says racing at the same venue on back-to-back weekends – even if the weather might be very different – is a bonus after suffering such problems.
"I think the expectation for weather is rain next week so that will make it completely different! But otherwise, whatever happens, you always learn something out of it. For sure you have to hope that you find the same circumstance and the same conditions and rarely you do, and I don't think we will as it looks now.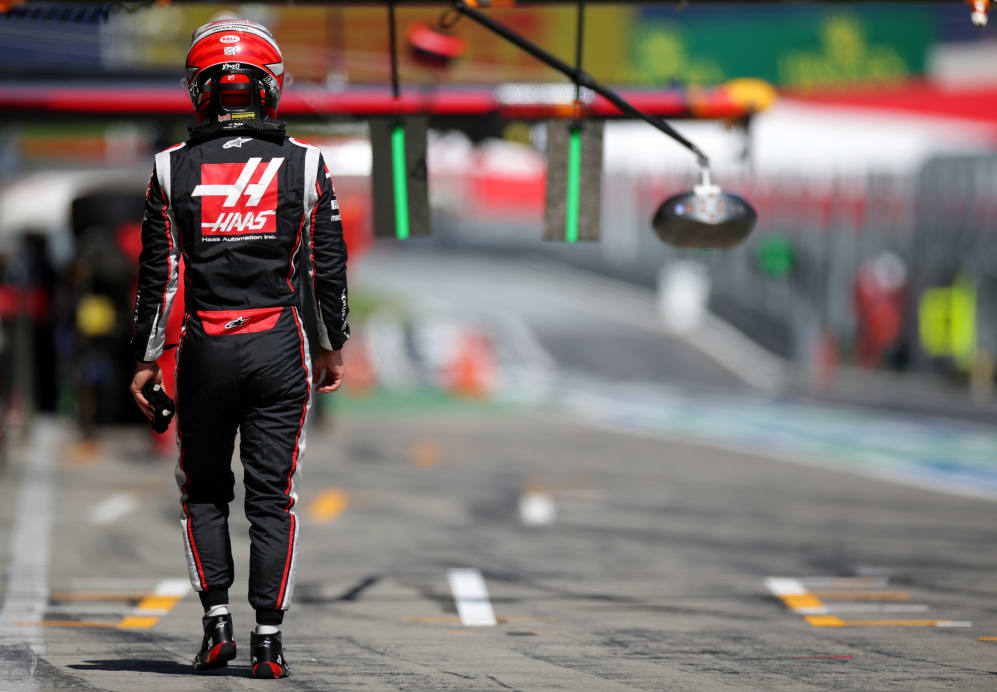 "But still you can take a lot away from this week and just use what you can. Some things will be usable and maybe some will not, but for sure it's a nice thing to have that we can now come back here and should we have a dry race at least to build on what we learned this week.
READ MORE: The Ross Brawn column: Great to see Norris come of age as F1 returns with a thriller in Austria
"We've never experienced this so I think if you're not running at the front it's difficult times all the way. You try to do your best and get yourselves prepared so that you do better than last weekend, but until you win everything you will always be doing that.
"So I still think we can get more out of the car. I'm actually not too worried about racing here again, actually at the moment I'm pretty happy that we stay here and can try and get a little bit more out of it. By not running around we have more time to focus on what we want to achieve next weekend."