'We just made too many mistakes' says Norris after leaving Monza disappointed with P7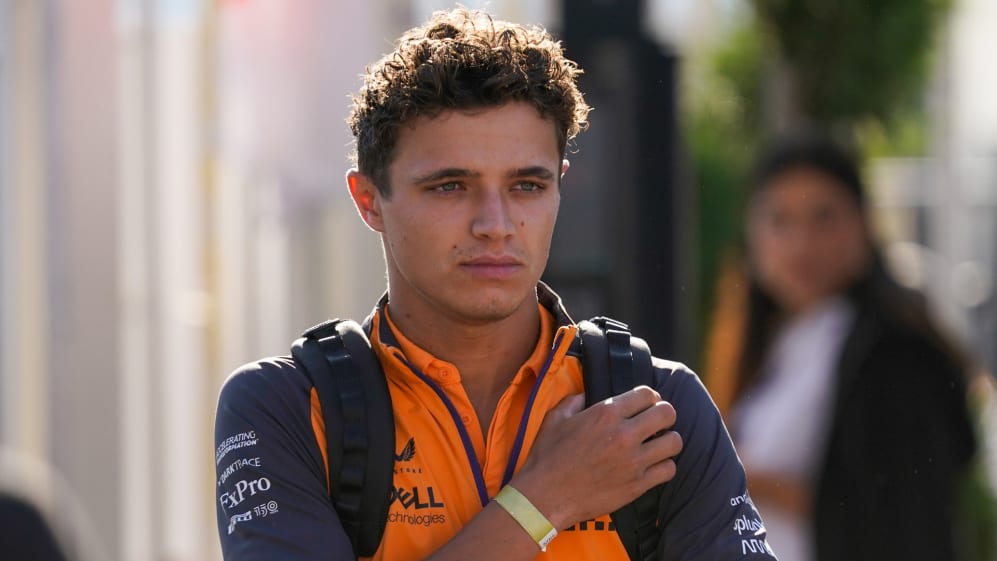 Lando Norris started third but finished seventh in Italy – and the McLaren driver said he believed a top-five finish was on the cards at Monza.
Norris started the race in third place, but a slow start dropped him down to sixth place. The Briton then had a long first stint on the medium tyre before pitting from P5, but a long pit stop dropped him behind Lewis Hamilton, before another stop under the Safety Car saw Norris drop behind Sergio Perez to P7.
MONDAY MORNING DEBRIEF: The 3 key factors that enabled Verstappen to win the Italian Grand Prix
Reflecting on his slow start, Norris said: "There were some mistakes with the launch settings, things that I couldn't change or adapt, so I was dealing with a car which wasn't made to do a launch basically.
"That meant I went into anti-stall like two or three times and lost me a lot of time and positions, and probably cost me fifth place today. So, a bit disappointed, I would say quite disappointed because I felt like I did a good job and I drove well, but we just made too many mistakes."
Norris appeared irritated on the radio as he was heard asking for radio silence towards the end of the Grand Prix. But the McLaren racer maintained that he was "relaxed" and pushing for a better result.
READ MORE: Verstappen takes his first-ever Italian Grand Prix win behind the Safety Car as Leclerc has to settle for P2
"I mean, I was relaxed," said Norris. "I perform better when I'm relaxed and when I'm chilled. Of course, you just want to be able to be in your zone and concentrate and do your thing and that was all. So, I mean we would have finished P6 if there wasn't a Safety Car, we then boxed which was maybe another mistake.
"It's just, I'm just good at driving and therefore little things, updates on gaps I just don't need when there is five laps to do. I was relaxed, I felt like I was doing a very good job, I just don't like people talking to me."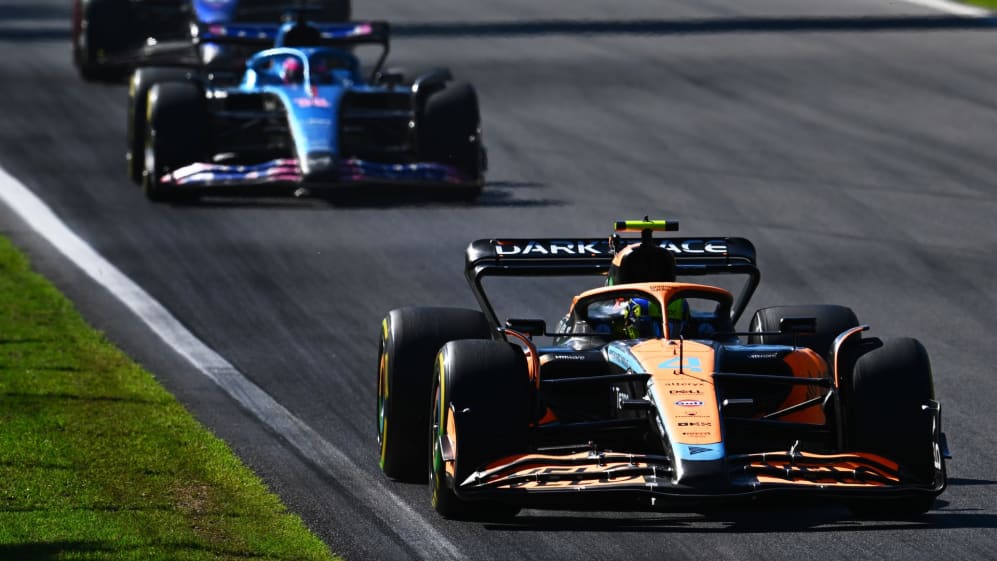 When asked about the positives from the race on Sunday, Norris replied: "I think the fact that I got past Fernando [Alonso], he got me on the restart; I got back passed him on just pure pace. Especially after Friday – Friday they looked to be stronger than us, but today we definitely seemed stronger than [Alpine].
"Some positives: we tried a few different things this weekend and some seem to have worked out. So, hopefully things to look forward to if we can further improve that for the rest of the season."
After picking up six points from Monza, McLaren are just 18 points behind Alpine – who didn't score in Italy.