'We need more pace' says Magnussen after he tumbles down the order in Zandvoort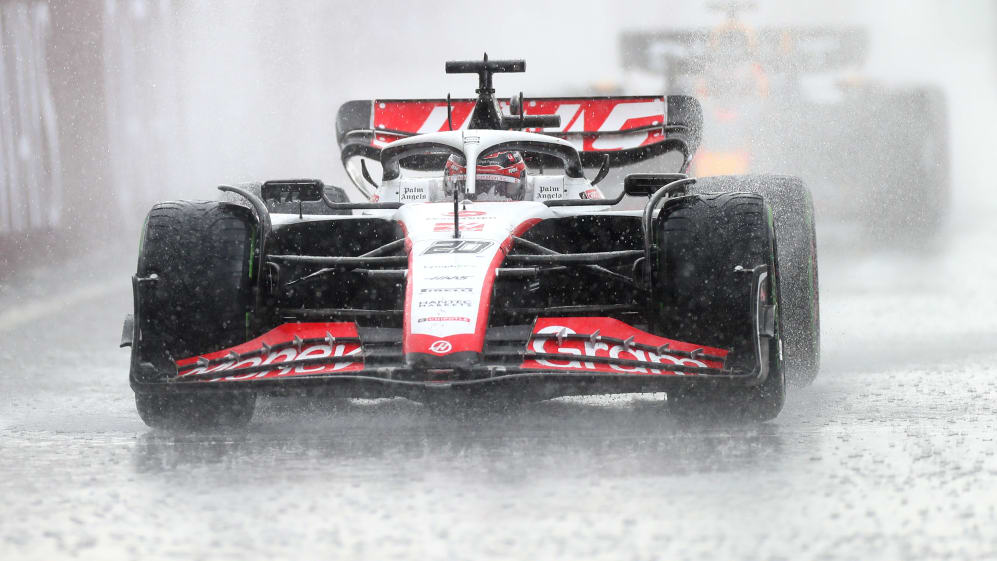 Kevin Magnussen always knew he was in for a tough race at the Dutch Grand Prix, thanks to a pit lane start earned after fitting a raft of new PU components. But after making a brilliant strategy call on the opening lap to fit the inters, the Dane found himself briefly in contention for points.
That strategy call lifted Magnussen right the way up into the top 10, but as the track dried up, so did his chances. Unable to stay with the rest of the midfield, he tumbled down the order and was left to rue what might have been.
"I think we did a good job in the beginning of the race with the conditions and managing that well," he said following the race. "Got up to P7 I think, then it dried up and there was a Safety Car, which didn't help us as we lost all that advantage that we had given ourselves with the right calls in the right conditions.
WATCH: Listen in to the chat from Verstappen, Alonso and Gasly in the cool-down room after the Dutch GP
"[I] fell from P7 down to wherever I ended up and out of the points. A shame, it feels disappointing when you hustle your way into the top 10 and then you don't have the pace to be there. We will keep working and today we showed we are trying our best, going for it when there is an opportunity but we need more pace."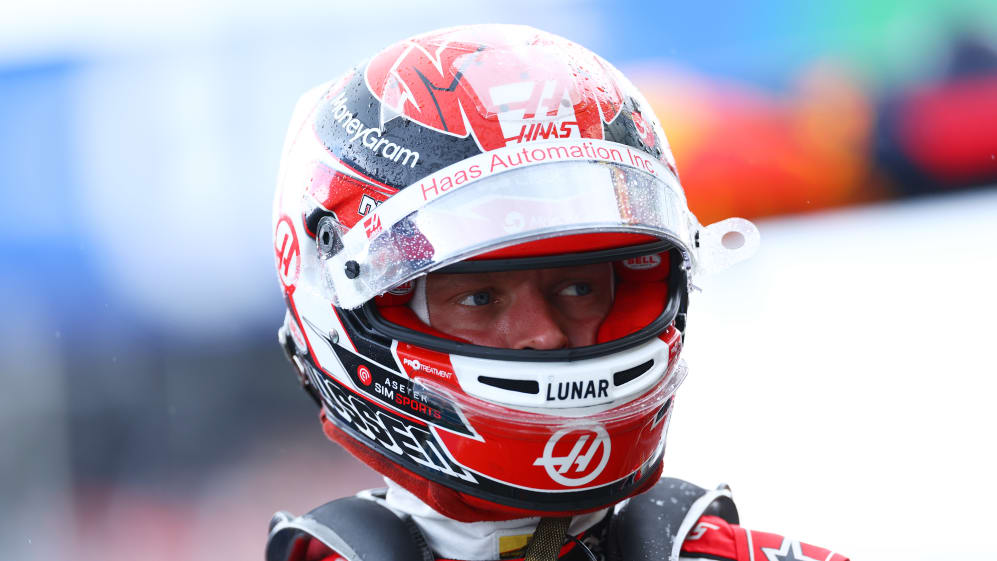 It ended a difficult weekend for the Dane, who crashed heavily in FP3 and wiped out his new front wing. That left him without the upgraded part for the race, with the only one left bolted to Nico Hulkenberg's car. But the German wasn't able to use that upgrade to his advantage, after opting to go the wrong way on strategy in the early stages.
READ MORE: Lawson admits he was 'just happy to get through the race' after chaotic maiden Grand Prix
"The first five laps were just survival mode," said Hulkenberg. "I think it was just three of us… that decided to stay out on slicks, which was definitely not the right decision in hindsight, I lost quite a bit of race time in those couple of laps.
"I think we missed an opportunity there. Pace, from what I could see was alright within the midfield. Obviously not good enough to do anything up front, but collected a lot of data on the new front wing that we now need to go through and analyse and hopefully we can optimise it a bit more."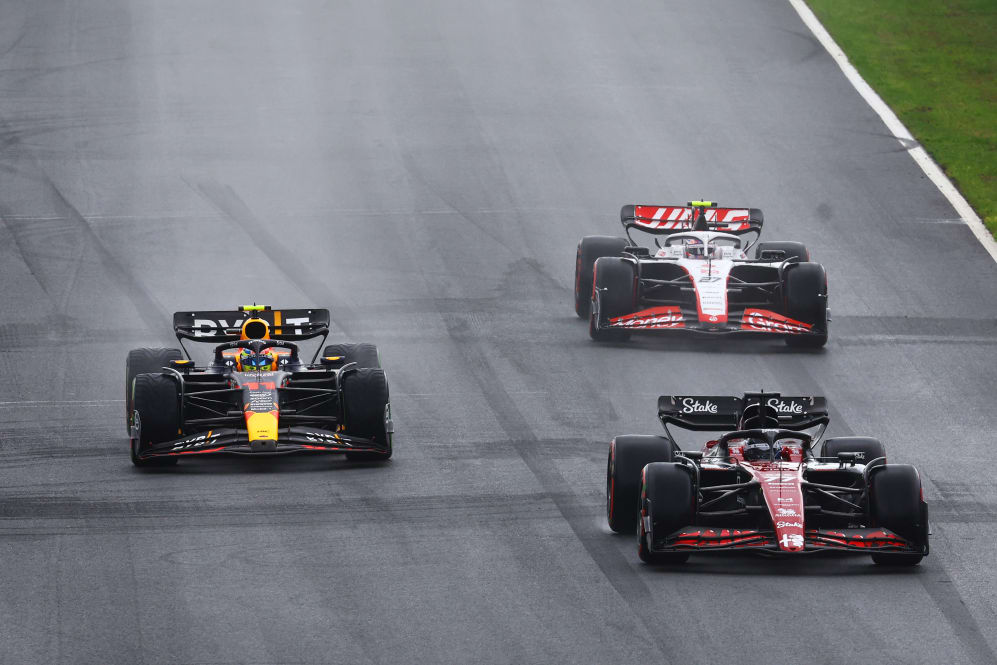 Despite Magnussen's race proving that it would have been difficult for either Haas to stay in the mix for points on a day that miraculously only saw three retirements, Hulkenberg still believed that Zandvoort will be chalked up as a missed chance to score some much needed points.
HIGHLIGHTS: Watch the action from a sensational rain-hit Dutch Grand Prix as Verstappen secures record-equalling win
"It's a bit of maximising every opportunity that comes your way so it feels like a bit of a lost one today," the German added. "A missed one with that rain on Lap 1 and not pitting, so a bit disappointed and gutted about this but yeah we have to move on."
Haas, like the rest of the field, will be moving straight on to Monza, with another opportunity to see if their latest upgrades can launch them up the pecking order and help them close the gap to Williams in the constructors' championship.