'We need to make sure we beat Mercedes in Monaco', says Red Bull boss Horner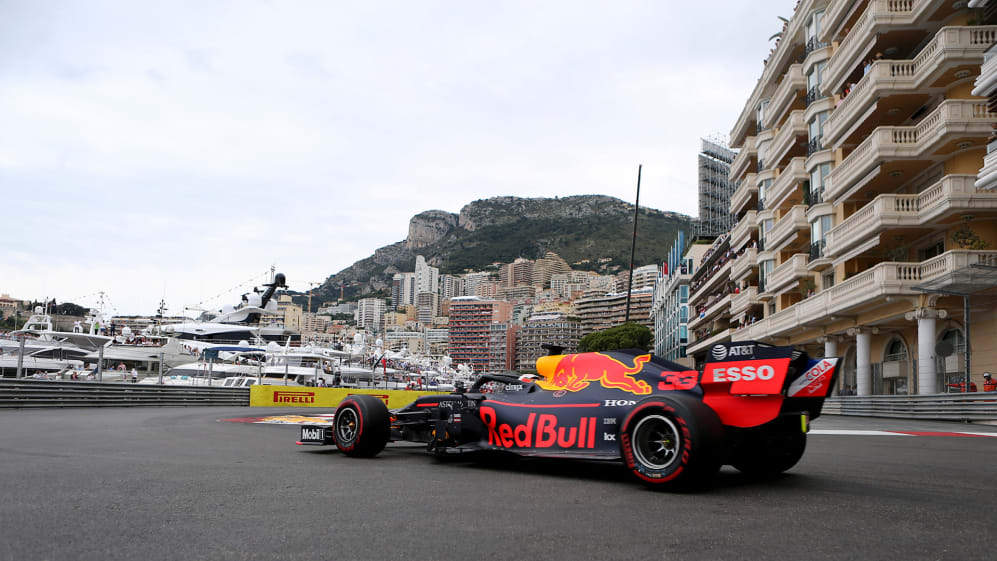 Despite beginning the season with a car that looked every inch as fast as Mercedes' 2021 challenger, Red Bull have so far taken just one victory this year to the Silver Arrows three – a tally boss Christian Horner insists they must start to improve, beginning with this weekend's Grand Prix in Monaco.
Mercedes may have won the Spanish Grand Prix with Lewis Hamilton executing a two-stop strategy to perfection, but Horner says Red Bull could have the edge in Monaco as their car performed well in the third sector at Catalunya, which includes the slowest corners of the circuit – corners that Monaco has in abundance.
READ MORE: McLaren to run one-off livery for Monaco Grand Prix, inspired by iconic Gulf colour scheme
"Sector 3 is sometimes gives a good indicative view of how the car could be in Monaco. Monaco hopefully we should be competitive," he said in Spain.
"I think every Grand Prix this year bar Bahrain, there's been less than a tenth of a second between ourselves and the pole position. It's been phenomenally close, and Monaco, we need to make sure we beat Mercedes in Monte Carlo. But we know that that will be incredibly tough."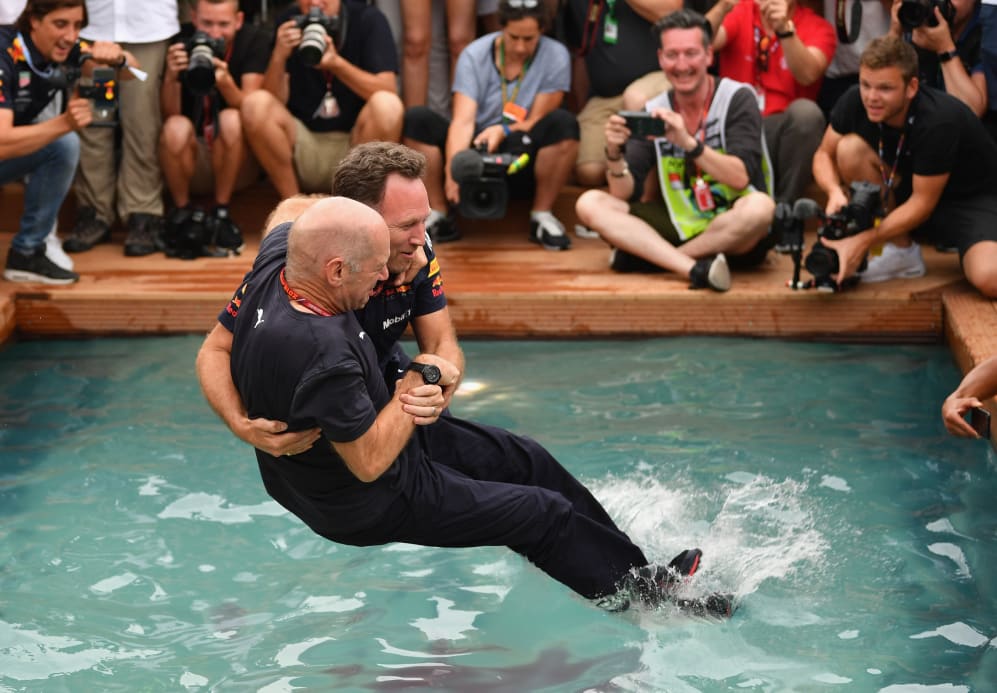 Hamilton has had his best start to a season yet as Mercedes have picked up three out of four Grands Prix victories this season, but Horner maintained the Championship fight hasn't run away from Red Bull yet, and says his squad need to find just a tiny improvement in race pace to claw back the points.
"I think the Mercedes, we've seen it since Bahrain, I think that their race pace has been better than ours at each Grand Prix that we've seen so far, and I think that their degradation has been better than ours," explained Horner.
QUIZ: How well do you remember the first four races of the 2021 season?
"So we knew these last two circuits [Spain and Portugal] would play to their strengths, they've done that but we're an awful lot closer than we have been and I think that if we can find some more race pace, it's still very, very tight between the two cars," he concluded.
Red Bull are 29 points behind Mercedes going into this weekend's race at the Principality – the first Monaco GP since 2019 – where Hamilton has won two out of the last four Grands Prix, with Daniel Ricciardo triumphing for Red Bull in 2018.