Poll
QUIZ: How well do you remember the first four races of the 2021 season?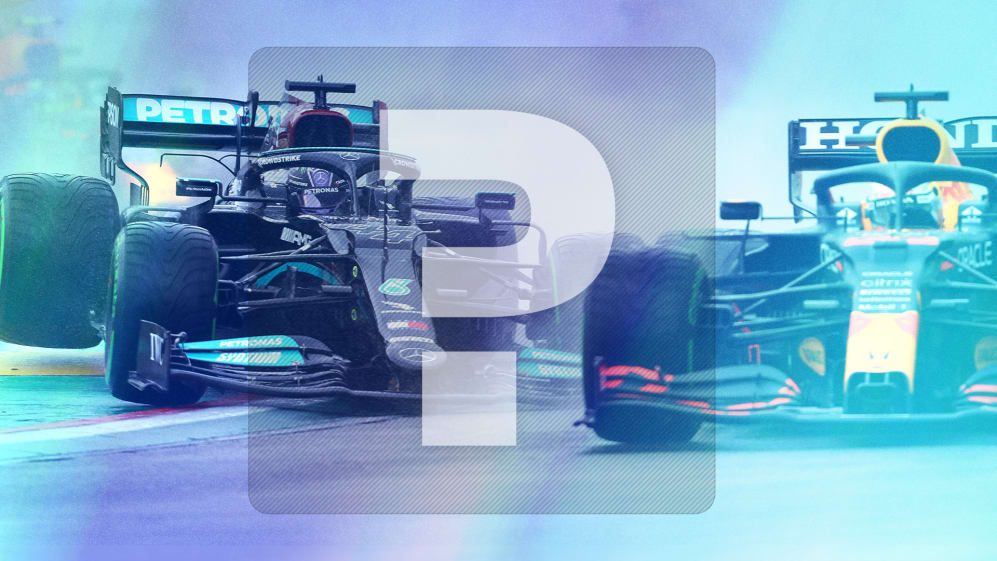 Four brilliant races down and now we have a small break until round five in Monaco – so what better way to pass the time than a quiz?
How well do you remember the 2021 Bahrain, Emilia Romagna, Portuguese and Spanish Grands Prix? This quiz consists of 20 tricky questions delving into the details of the first four rounds of 2021.
QUIZ: Name the Grand Prix driver from the teams they raced for in F1
So if you've brushed up on the highlights, read the stories and watched every lap this should be an absolute breeze!
Scroll down for the quiz and find more F1 quizzes here.