'We want him in the car next year' – Vowles says Williams want Sargeant 'to succeed' at the team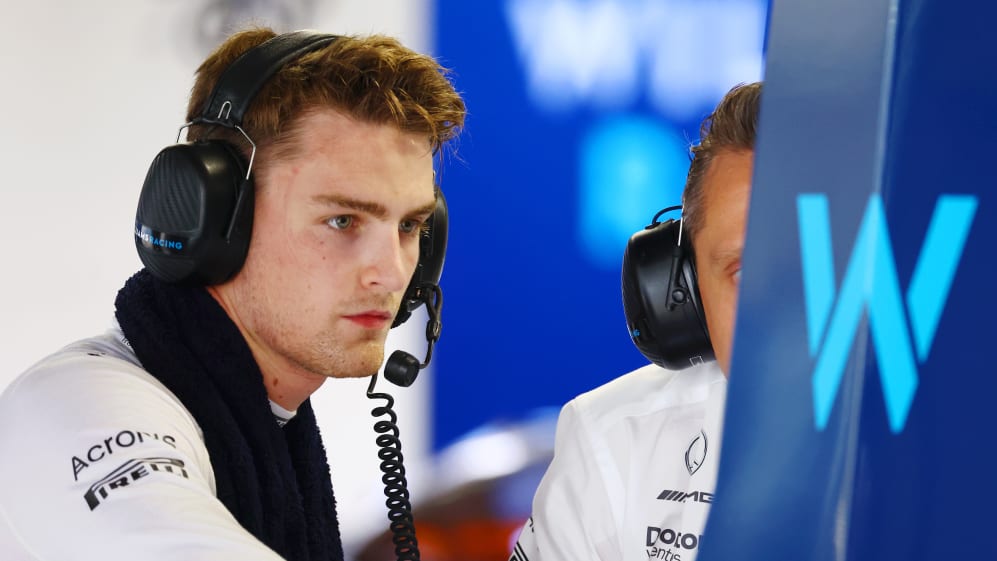 James Vowles has backed Logan Sargeant as the Williams Team Principal insists they want the American driver in the car next season, while admitting that some of his struggles this year are their fault.
Sargeant made the step up from Formula 2 to Formula 1 this year with Williams, but has so far struggled, the American the only full-time driver on the grid yet to score a point – with all of Williams' 21 points this year coming from Alex Albon.
READ MORE: 'No car is strong enough to survive those crashes' – Albon and Sargeant disappointed as Williams pair fail to finish in Japan
And speaking on Williams'website following the Japanese GP – where Sargeant crashed out in qualifying and retired from the race with damage after colliding with Valtteri Bottas's Alfa Romeo – Vowles gave his view on Sargeant's future.
"Logan has very clear targets of what he has to hit before the end of the season, and we are working with him continuously," Vowles said. "And that's the important point, we are working with him. We want him to succeed, and we want him in the car next year.
"This is very much on us as well. We have taken someone straight from Formula 2, without any significant testing, put him a day and half in Bahrain in this car, and then wished them well on a season that has been awfully challenging for rookies, full stop.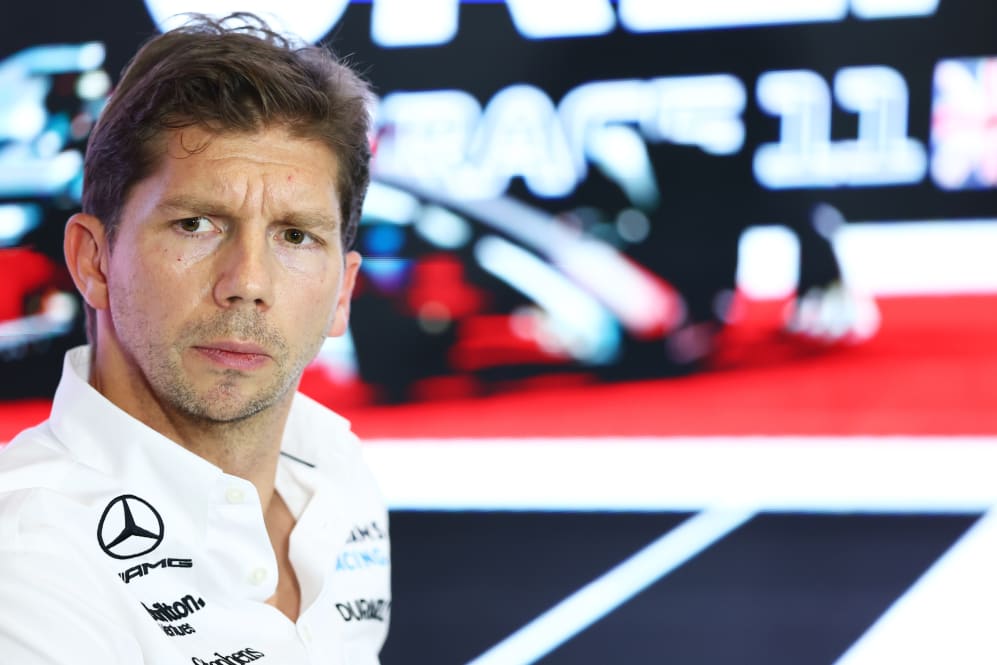 "There were some very positive signs to take out. First and foremost, Logan is not on the same aerodynamic specification as Alex was. We have updates that are on Alex's car that are not on Logan's, due to the amount of attrition we have had this year.
"So, often when you see a performance offset, it is not quite what it may seem on the timing pages. Furthermore to that, if you look at the case of Suzuka, he did a build up across the weekend; as he went into FP3, he did a time that matched Alex."
POWER RANKINGS: Which driver scored a perfect 10 after a dramatic 2023 Japanese Grand Prix?
Vowles continued: "And as we go into qualifying, until the accident he was overlaying, line-on-line, within a tenth of Alex's performance at one of the trickiest circuits of the season.
"So, the progress is there in certain forms but very clearly being marred by a number of other issues and accidents [that] have appeared as well. We will continue to work with Logan, and invest in Logan, as we want him to succeed as a result of the journey he is on.
"He is on a journey with us as Williams; we have a young driver programme that we will continue to invest in. And only at the point where all of us come to the conclusion that we have reached the end of that road will we make any decisions, but we are nowhere near that yet."
Sargeant's crash in qualifying saw him start the race from the pit lane, and with a 10-second penalty after the stewards judged that Williams had technically built a third car, with Vowles also giving his view on the matter.
THIS WEEK IN F1: Take our Japanese Grand Prix quiz for a chance to win very special prizes
"There was very short period of time to rebuild the car between the accident and the race," said Vowles. "The car has to go effectively under covers, and everyone has to go home. In the morning, as a team, we made a list of what work had to be carried out and everyone came in early, around about 6am or so.
"We are aware of the regulation, and it is simply a mistake, ultimately because as a group we were very keen to make sure we hit the timeline required. As a result of that there were simply two items put on the car that shouldn't have been put on the car at that time of day.
"[It] has to be done five hours before the race, it was a little bit early. It's fair in as much as that regulation is incredibly clear in what it says. And that is on us, not on the mechanics, the mechanics were simply following protocol."