Feature
WEDNESDAY'S HOT TOPIC - Can Alonso spring a Monaco surprise?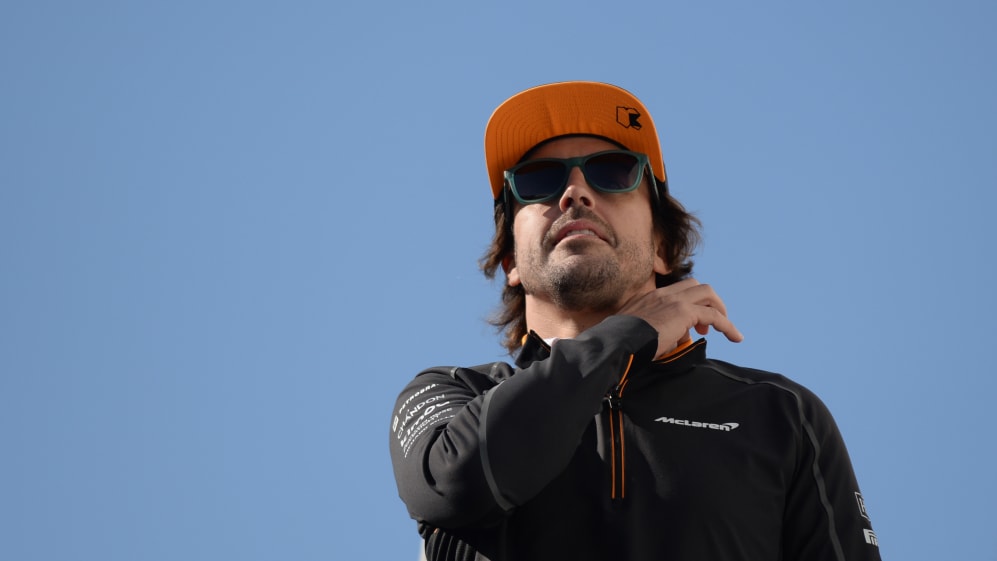 McLaren haven't shown the pace to challenge for podiums so far in 2018, but Monaco's tight and twisty high downforce layout is something of a leveller. With Fernando Alonso at the wheel, David Tremayne asks whether McLaren can take advantage and spring a surprise in Monte Carlo...
Once upon a time, Fernando Alonso was the King of Monaco. In 2006, with Renault, and again in slightly more controversial circumstances with McLaren in 2007, he was the race winner. Either side of those victories, he could count a fifth and a fourth, then a second and a third as 'bad' results.
But those were the halcyon days. His last year with a disappointing Ferrari team in 2014 yielded a fourth in 2014, since when the pickings have been slim. Likewise, McLaren have lost form here. They've won the Monaco GP an impressive 15 times, but their last win was with Lewis Hamilton here in 2008, their last podium courtesy of Jenson Button's third place in 2011.
Alonso retired with gearbox failure in his McLaren Honda in 2015, but gained one of the team's best results with fifth in 2016 the last time he raced here. By any standard, that was a stellar result in a difficult car perceived at the time to be let down totally by its Honda powerplant.
Fast forward to 2018. He missed last year's race pursuing his Indianapolis 500 dream, but now he's back for his first experience of the wide-tyres and McLaren's Renault-propelled MCL33 on a track that in theory ought not to penalise its draggy architecture as did the long front straight in Barcelona, where the latest update was deployed.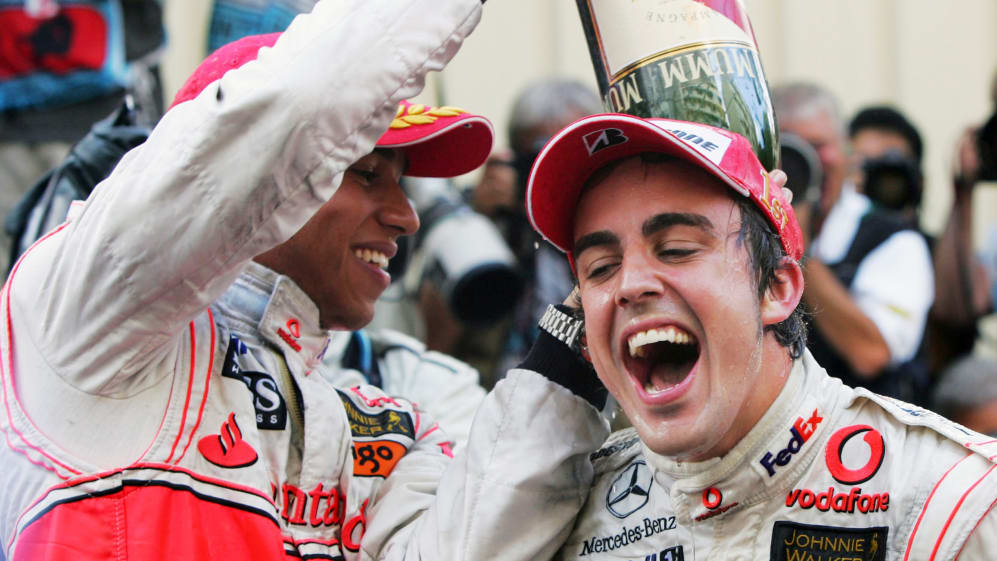 Will Mercedes struggle like they did in 2017?
That has to be one big hope for McLaren, and might lead to an opportunity, if either Ferrari or Red Bull were to prove unreliable or unlucky, for McLaren to break the top three team's hegemony. But it's at best a slim chance.
Mercedes Team Principal Toto Wolff says he's worried and far from fully confident his team have got to the bottom of their disappointing performance in Monaco, notably in 2016 and 2017.
But Mercedes have a revised front suspension specifically for Monaco; like everyone else, they need to increase steering lock for the hairpin, but the intention is also to enable then W09 to run optimum front ride height and thus to generate extra downforce, without suffering penalties over the numerous bumps.
Like Ferrari who went to a longer wheelbase this year, they also believe the aero benefits outweigh any potential unwieldiness in the handling department.
But though he is on a roll after winning the last two races, Lewis Hamilton was cautious in his pre-weekend comments, and did not deny that he expects a difficult weekend.
"Not one that is impossible," he said. "But it is a lot closer and we may not have the pace of the others. We will find out the true pace and identity of what we arrive with here tomorrow.
"We have definitely learned a lot and we are confident with our preparation. It has definitely been better than before. I am excited for that challenge either way - if you look at last year, there were undercuts and overcuts in the race, so anything is still possible."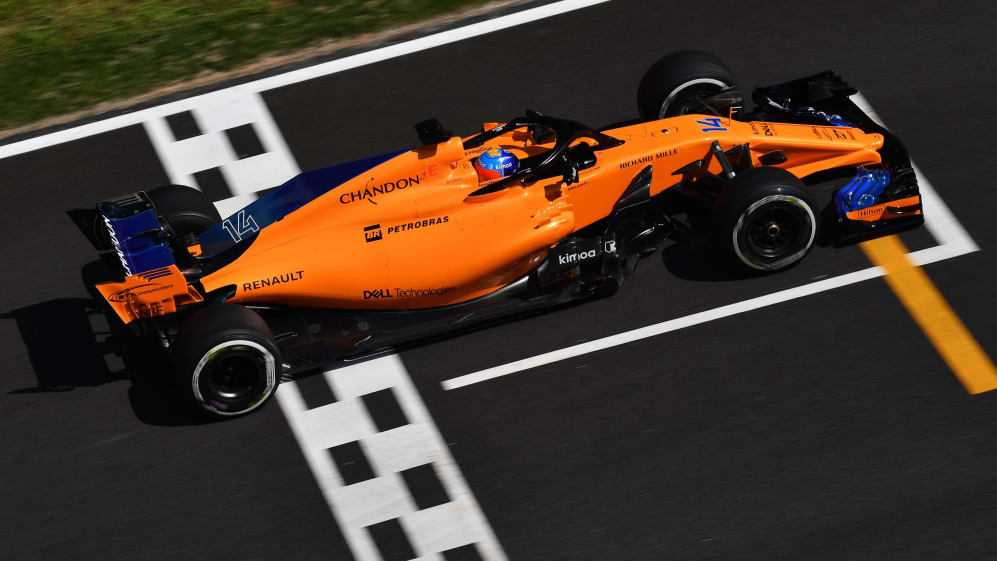 Are either Ferrari or Red Bull likely to be vulnerable?
Almost certainly not. Vettel said he did not think Ferrari's longer wheelbase will be a problem in terms of handling dexterity. Fresh from testing on the Tuesday and Wednesday after Barcelona, in which Ferrari satisfied themselves that the thinner-tread Pirelli tyres were not the reason for their shortcomings there, he took up the topic of wheelbase length.
"Long wheelbase cars were still okay here last year [notably Valtteri Bottas's Mercedes and the Red Bulls], so there's not much difference," he said. "It's not like we'll be sitting in a bus, and in any case we have improved the car in general this year. The feel we have had in the car, and how responsive it is, are nothing in which the wheelbase made much difference. Our car is hardly a lot longer than most of the others." OK, so Ferrari will be strong. And so will be Red Bull.
"If you look at the Spanish GP and the testing in Barcelona in February, and even in the test there the other day, the Red Bulls were particularly quick in the last sector," Hamilton pointed out. "And that's the area with slow corners which most accurately reflect Monaco. So they will be hard to beat, too."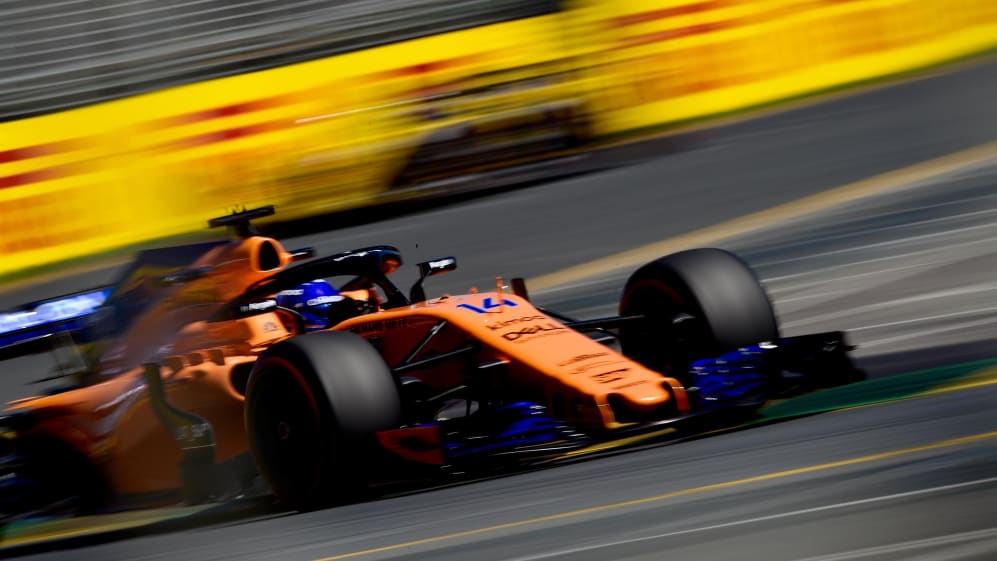 Is there any chance Alonso can be the joker in the pack?
If two of the top three teams are really strong, that leaves only fifth place as a possible best result for McLaren, assuming Mercedes struggle. And since fifth would be no improvement on McLaren's 2016 result, that would hardly be a surprise even though it would be a good result for a midfield team. So the chance of pulling off something special looks bleak.
"Monaco has a very unique layout, so we'll see," Alonso told reporters in Monaco on Wednesday. "But at the same time, there are not many surprises here. We have never had a midfield team on pole position or winning here, or a small team."
That's not strictly true, but to be fair Olivier Panis's stunning victory for Ligier came back in 1996, and you get Alonso's drift."I expect a Mercedes or a Ferrari or a Red Bull on pole position," added Alonso. "So that's the top six drivers decided…"
The Spaniard also said that the team pretty much got the most out of their heavily revised configuration in Spain, closing off thoughts that better understanding of it from the post-race tests in Spain might hold the promise of further improvement.
"There is not much more to come from understanding that package. It was quite straightforward and it delivered what we expected of it in Barcelona.
"We have a good understanding of the car since we identified areas to improve in Bahrain and China. And we had a positive test after the Spanish race and identified other areas that need to be improved, but the upgrades for those areas won't appear until the coming races. They will make us more and more competitive, so I am happy with the direction and quite positive that we will find a lot of improvement."
But not, it seems, in time to facilitate anything spectacular here that he himself cannot muster with his own brand of magic at the wheel. However, it's not all doom and gloom.
"There is definitely an opportunity to do a good race and get good points," said Alonso. "What qualifying position would please me? P1, of course! But Stoffel ran well here last year, so somewhere between P5 and P10 would be my true answer. That must be our target. Both cars in Q3.
"But it's difficult to predict that right now. It's hard to overcome the limitations of the car, but mostly we need reliability in pace to do plenty of running to give the drivers the confidence they need in the car, which is the key to running fast in Monaco. Then we will see what will be possible."