Wehrlein: Sauber set for Budapest boost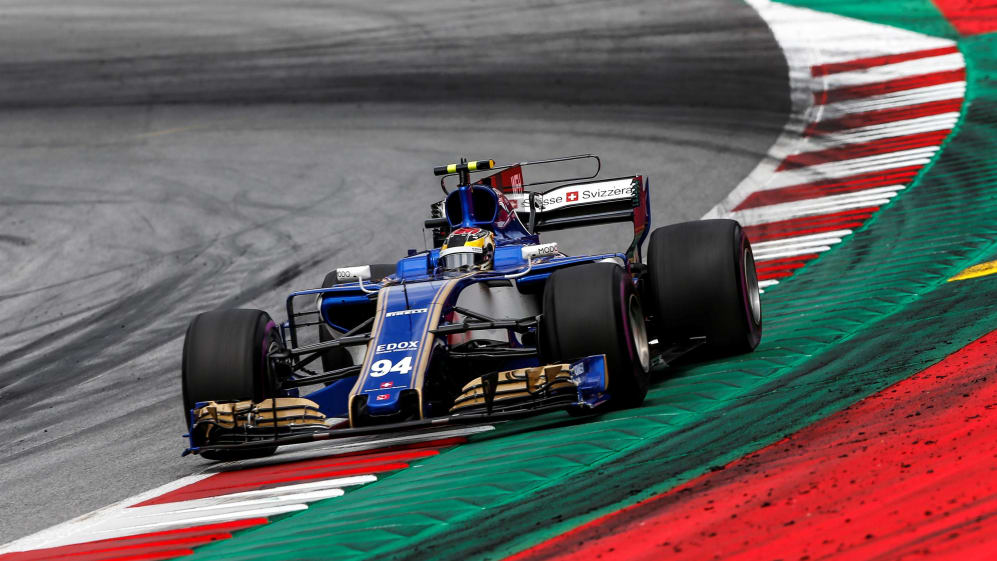 Pascal Wehrlein is hoping that a major update to Sauber's car at the next round of the championship in Hungary will see a significant increase in performance from the Swiss team.
Speaking ahead of this weekend's Silverstone race – where he sees little chance of Sauber's recent form changing – Wehrlein revealed that much of their C32 machine will be new for the Hungaroring.
"We have nothing new on the car this weekend," he told Formula1.com. "And for about two to three races we have been struggling with the performance.
"But for Budapest we are set for a big upgrade. Almost all the car – or all the aero side – will be new, so that should give us a good performance boost.
"If what the data shows really can materialize we could be on a good go. So the plan is do dive through the Silverstone weekend and look forward to Budapest!"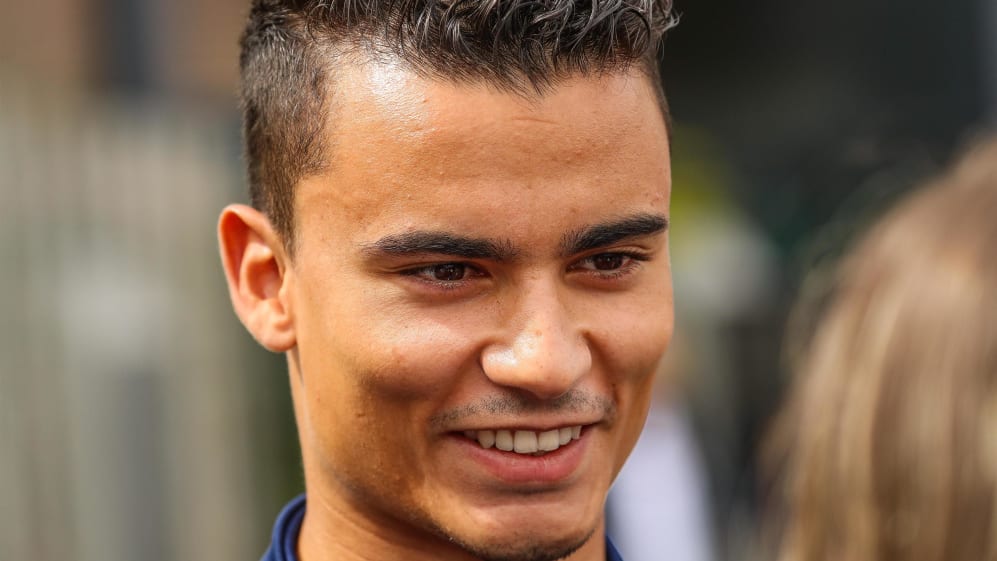 Wehrlein, who has scored all of Sauber's five points to date this season, also welcomed the imminent arrival of former Renault boss Frederic Vasseur, who becomes team principal on Monday.
"I really respect Fred," commented the German. "I used to work with him in DTM. He had a team there when I drove there in 2015.
"He has so much experience in motorsport - and in many other ventures outside racing. He is a very successful man. He could help Sauber - he could be very good for the team!"
He conceded, however, that Vasseur's impact is now unlikely to be truly felt until the start of the team's 2018 championship campaign.
"We now have two races left before the summer shut-down and in the second half of the season the team will focus on next year, so I think you will not see his 'touch' too much this year," Wehrlein concluded.