'We'll see the cars being pushed to the max' – Drivers positive on 'intense' Sprint Qualifying plan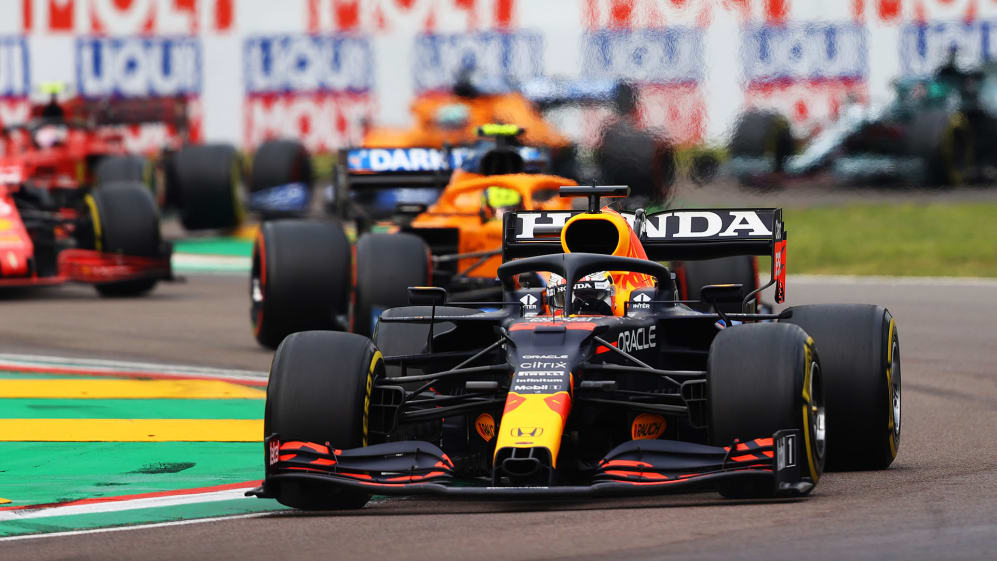 The announcement that Formula 1 would test out the Sprint Qualifying format in 2021 was met with a positive reaction from the drivers when they faced the media at the Portuguese Grand Prix – with reigning champion Lewis Hamilton praising the sport for being "open-minded".
The format will appear three times in the 2021 season, with the 100km Sprint Qualifying taking place on Saturday afternoon, with the result from that deciding the grid for Sunday's Grand Prix. The grid for Sprint Qualifying itself, meanwhile, will be decided in a Friday afternoon qualifying session, with two one-hour free practice sessions for the drivers on Friday and Saturday mornings.
READ MORE: Sprint Qualifying to debut at three Grands Prix in 2021 following unanimous agreement from teams
And Hamilton led the drivers in supporting Formula 1's format experiment.
"I've always said that we need to have some sort of different format throughout the year at some tracks," said Hamilton. "So I like that they are being open-minded and making changes. I think from those experimental weekends, hopefully the sport will learn lots on how we can deploy better races moving forwards."
Hamilton's fellow champion, Aston Martin driver Sebastian Vettel, was predicting "intense" weekends when the Sprint Qualifying format is used, with the cars set to go into Parc Ferme conditions from the start of Friday's qualifying session.
"It makes the weekend, I think, a bit more intense," said Vettel. "You have less time to prepare, you have to come up with your final set-up very quickly after you first hit the track – but it's going to be the same for everyone and we'll soon find out how it feels, if we like it, if people like it, what it might bring to the weekend."
READ MORE: Everything you need to know about F1's new Sprint Qualifying format – including how it works
Vettel's former Ferrari team mate Charles Leclerc added his belief that, while he supported the Sprint Qualifying trial, it was key to maintain the traditional full-length Grand Prix on a Sunday, saying: "I'm quite happy that we are trying this and it's good that we have three Grands Prix where we will try this.
"I think the main important thing is that it doesn't devalue the Sunday event which is the main race, and this should remain the main race. But to have a sprint race might be interesting and we'll see also the cars being pushed to the max from the first lap to the last lap, which will be nice for us drivers."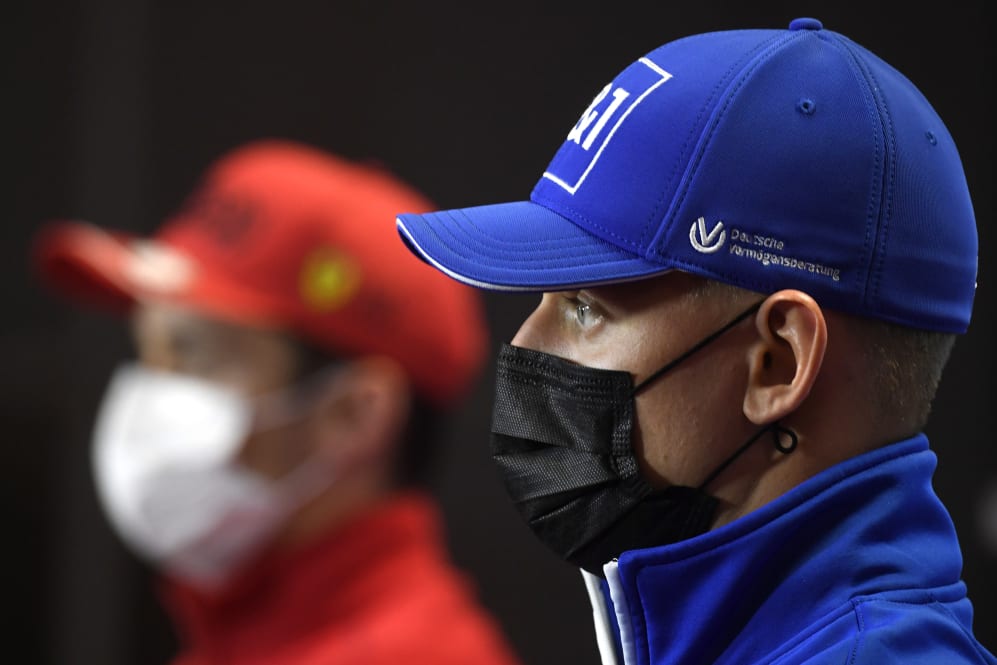 Meanwhile, with Mick Schumacher contesting his first season in Formula 1, the German said that his experience of sprint formats in the Formula 2 series – which he won last season – would mean that the Sprint Qualifying action wouldn't be completely foreign to him.
"Obviously I think it's something [we're] used to from Formula 2, so it's not too new," said the Haas driver. "But definitely I think it's going to be very tough for the teams, especially if there are any reliability issues or even some accidents or something, so that's going to be very tough.
READ MORE: 'We feel it's going to be very exciting' says Brawn, as Sprint Qualifying plans get the green light
"I'd say it's going to be important to get to the end, go through it cleanly," added Schumacher. "For me, coming into this as a rookie, the [full] Grand Prix is quite valuable, quite special and new. But I'm always open for new things and I think it's going to be quite new to Formula 1, and I think it's great we are trying out something different."
Sprint Qualifying is widely expected to be trialled at Silverstone, Monza, and one other venue this season.