Feature
What are the new F1 sporting regulations for 2018?
As with the technical rule changes we highlighted last week, the updates to F1's sporting regulations for 2018 are minor in number but major in significance. Here's our handy summary of the key points…
Three engines per season
In a bid to make F1 power units even more reliable – and further reduce costs – this season each driver must make do with just three engines for the 21-race campaign. That compares with four engines last year (when, incidentally, the calendar featured one less Grand Prix).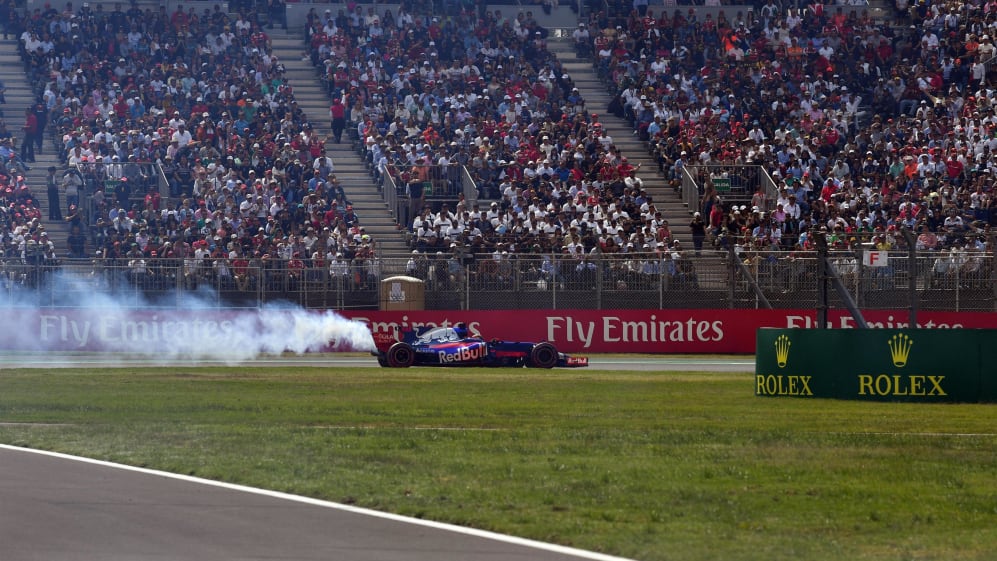 The exact impact this has remains to be seen, though treading the fine line between performance and durability will certainly be tougher than ever: go too conservative and you'll fall off the pace; go too aggressive and you risk costly failures and grid penalties – though those too have been changed for 2018 (see below).
One less engine per season will also mean one less chance per season for teams to introduce significant power unit upgrades – meaning those who best manage their development programme over the course of the year could stand to reap even bigger rewards...
Simpler grid penalties
One less engine per driver could mean more grid penalties in 2018. However, there will be far less confusion for fans over how those penalties impact the starting order.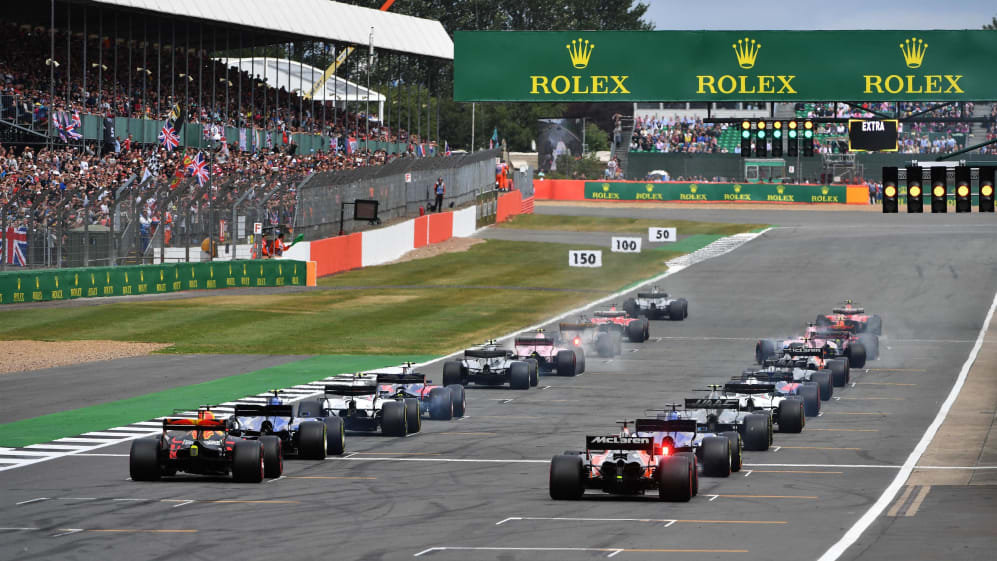 Under the previous system, drivers changing multiple power unit elements could rack up multiple grid drops, often in excess of the number of cars at the event.
Now, any driver who earns a grid penalty of 15 places or more will have to start from the back of the grid. If more than one driver receives such a penalty they will be arranged at the back of the grid in the order in which they changed elements. That should mean less headaches for fans - and those at the FIA tasked with deciding the grid!
Wider range of tyre compounds
As in 2017, official F1 tyre suppliers Pirelli will make three dry-weather compounds available to teams at each Grand Prix. However, for 2018 those three will be selected from a broader range of compounds, which now includes the new, pink-marked hypersoft at one end of the spectrum and the orange-marked superhard at the other.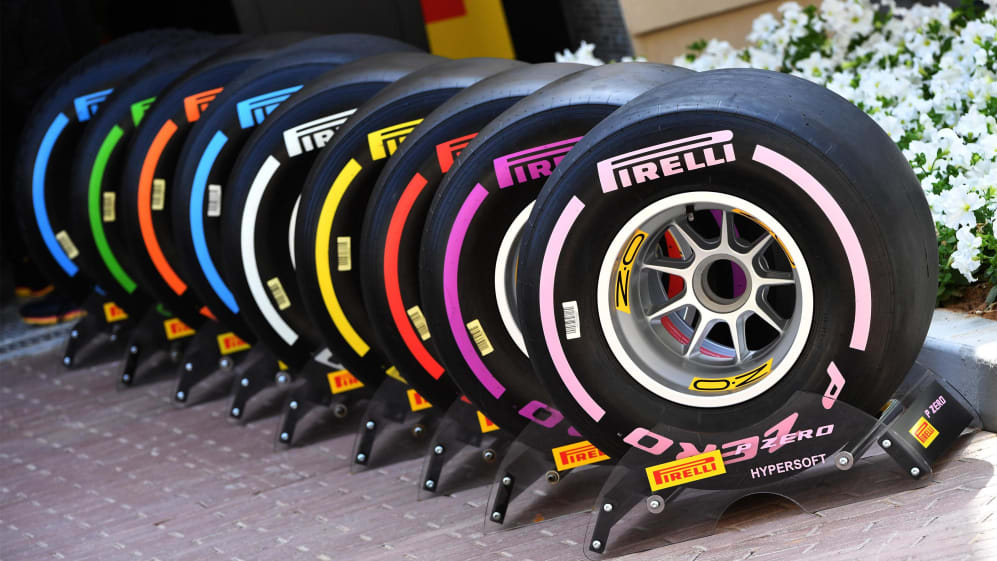 It means in total there will be seven, rather than the previous five, slick tyre compounds, all of which are a step softer than in 2017, making them the fastest tyres in Formula 1 history. Reports based on initial data suggest they could immediately mean cars going a second per lap quicker.
Also new for 2018 is the ice blue colour of the hard compound. This frees up orange to be used on the aforementioned superhard, denoting it as the very hardest choice available in Pirelli's range. The 2018 range in full is: hypersoft (pink), ultrasoft (purple), supersoft (red), soft (yellow), medium (white), hard (blue), superhard (orange).
Depending on how Pirelli choose to select compounds, the general move towards softer rubber should make 2018's racing even more exciting, with more pit stops and fewer one-stop Grands Prix.