What is the weather forecast for the 2022 Azerbaijan Grand Prix?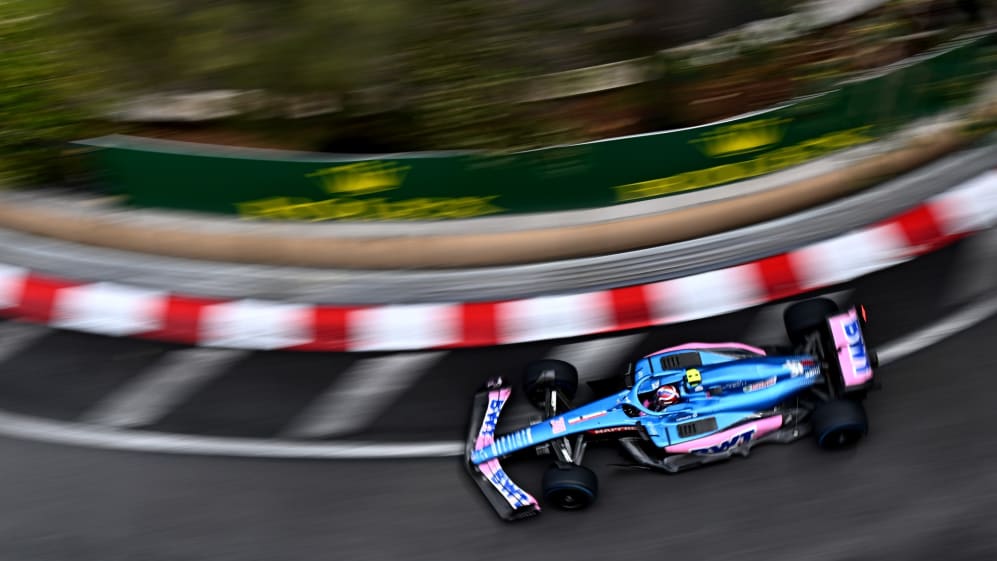 Formula 1 once again heads to Baku for the Azerbaijan Grand Prix for the eighth round of this fascinating 2022 season. But what weather conditions can the drivers expect this weekend?
Sergio Perez will be looking to take his second victory in a row in Baku, after winning last year's race in dramatic fashion. Perez currently sits 15 points behind championship leader Max Verstappen, and six points behind Charles Leclerc heading into Baku.
TECH TUESDAY: Winging it – the crucial choice facing Ferrari, Red Bull and Mercedes at Baku
The weather forecast shows that the drivers can expect a mostly sunny weekend, with moderate winds anticipated on all three days of action. Scroll down for a more detailed weather forecast.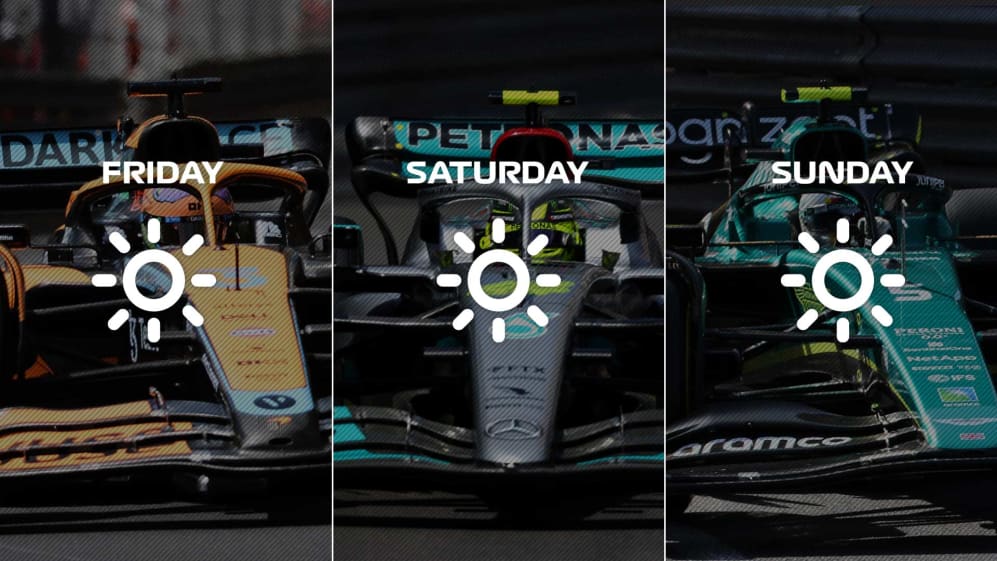 2022 Azerbaijan Grand Prix weekend weather forecast
FRIDAY, JUNE 10 – FP1 AND FP2 WEATHER
Conditions: Mostly sunny with high level clouds at times. Dry for the sessions. Moderate northerly wind with gusts up to 50km/h in the afternoon. FP1: 27°C // FP2: 24°C
Maximum temperature expected: 28 Celsius
Minimum temperature expected: 19 Celsius
Chance of rain: <20%
SATURDAY, JUNE 11 – FP3 AND QUALIFYING WEATHER
Conditions: Mostly sunny. Dry all day long. Light northerly wind with gusts up to 30km/h in the afternoon. FP3: 28°C // Q:25°C
Maximum temperature expected: 30 Celsius
Minimum temperature expected: 20 Celsius
Chance of rain: 0%
SUNDAY, JUNE 12 – RACE WEATHER
Conditions: Mostly sunny. Dry all day long. Light southerly wind with gusts up to 35kph in the afternoon. Race air temp: 29°C
Maximum temperature expected: 30 Celsius
Minimum temperature expected: 21 Celsius
Chance of rain: 0%