What is the weather forecast for the 2022 Belgian Grand Prix?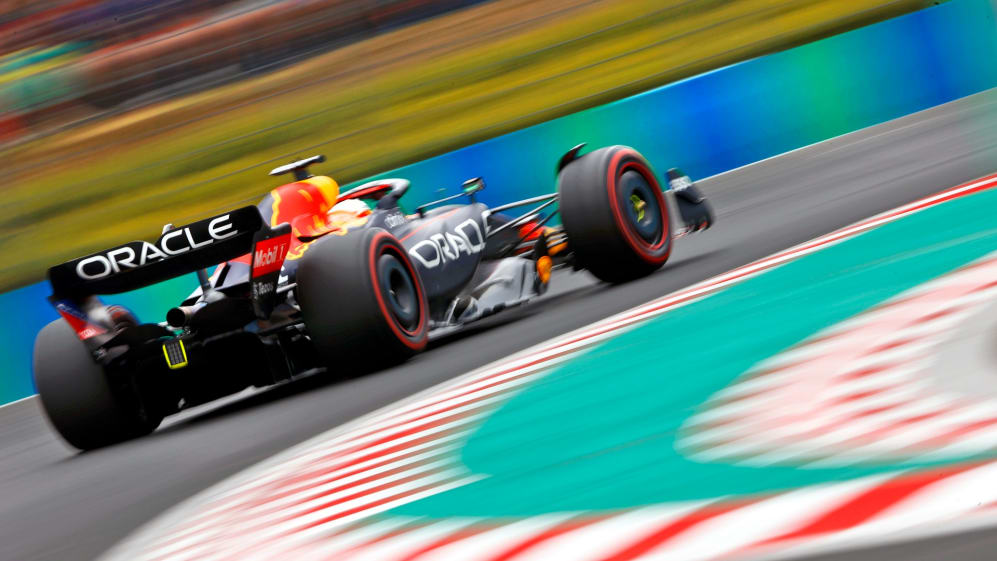 Formula 1 is back from its summer break and we get set to go racing again at this weekend's Belgian Grand Prix. But what weather conditions can the drivers expect?
Max Verstappen comes into the weekend with an 80-point lead in the championship ahead of Charles Leclerc, but the Ferrari racer will be looking to make hit back in the first of three consecutive races as he looks to close in on his Red Bull rival.
PALMER: Five key questions for the final nine races of 2022
Daniel Ricciardo also made the headlines after his split from McLaren at the end of this season was announced on Wednesday, while Fernando Alonso gets set for his last races as an Alpine driver – a move to Aston Martin awaiting him.
The weather for the majority of the weekend looks to be clear while there is an outside chance of rain on Friday and in qualifying…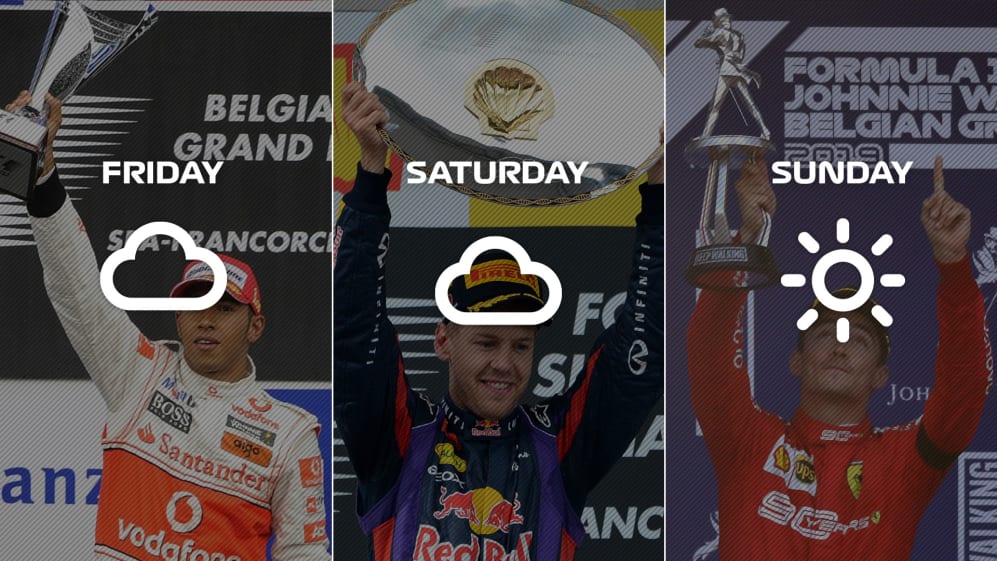 2022 Belgian Grand Prix weekend weather forecast
FRIDAY, AUGUST 26 – FP1 AND FP2 WEATHER
Conditions: Mostly cloudy day and also unsettled from 9am. The chance of showers seems moderate all day long and could be a bit higher for FP2 from 5pm.
Maximum temperature expected: 24 Celsius
Minimum temperature expected: 16 Celsius
Chance of rain: 40%
SATURDAY, AUGUST 27 – FP3 AND QUALIFYING WEATHER Conditions: Mix of clouds with sunny spells and only a light to moderate chance of showers for FP3 and Q.
Maximum temperature expected: 22 Celsius
Minimum temperature expected: 16 Celsius
Chance of rain: 40%
SUNDAY, AUGUST 28 – RACE WEATHER Conditions: Sunny, with almost no chance of rain.
Maximum temperature expected: 25 Celsius
Minimum temperature expected: 17 Celsius
Chance of rain: <20%