What is the weather forecast for the 2022 Monaco Grand Prix?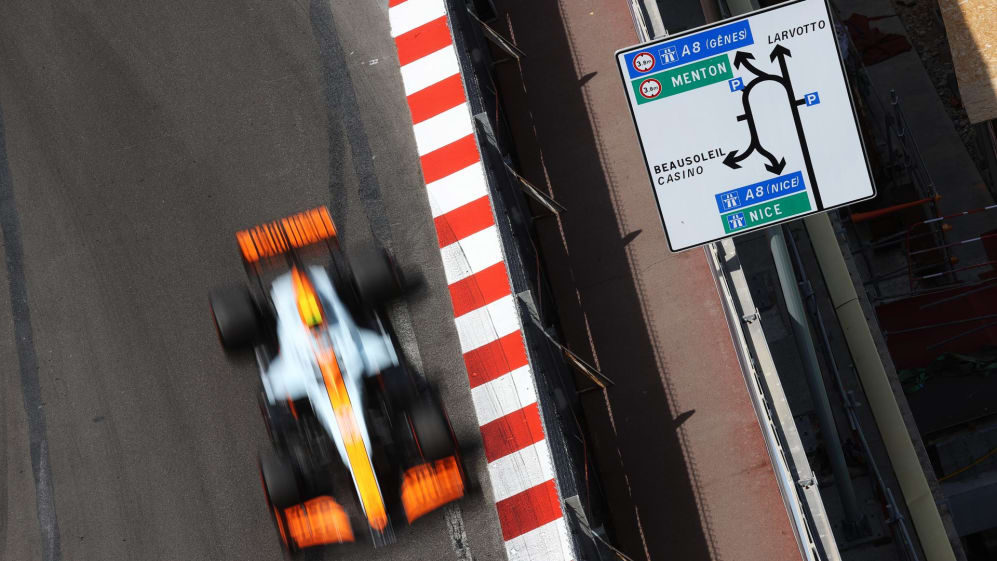 Formula 1 heads to Monaco for the seventh round of racing of this exciting 2022 season. But what weather conditions can the drivers expect this weekend.
Charles Leclerc will be looking to bounce back in his home race, after losing the lead of the drivers' championship for the first time this season to rival Max Verstappen, as the reigning world champion heads into Monaco having won three races in a row.
TREMAYNE: Why Ferrari need to steady the ship after their first major wobble of 2022
The weather forecast shows that it will be mostly sunny in Monaco but there is a chance of rain, especially for the race on Sunday. Scroll down to get a more detailed weather forecast.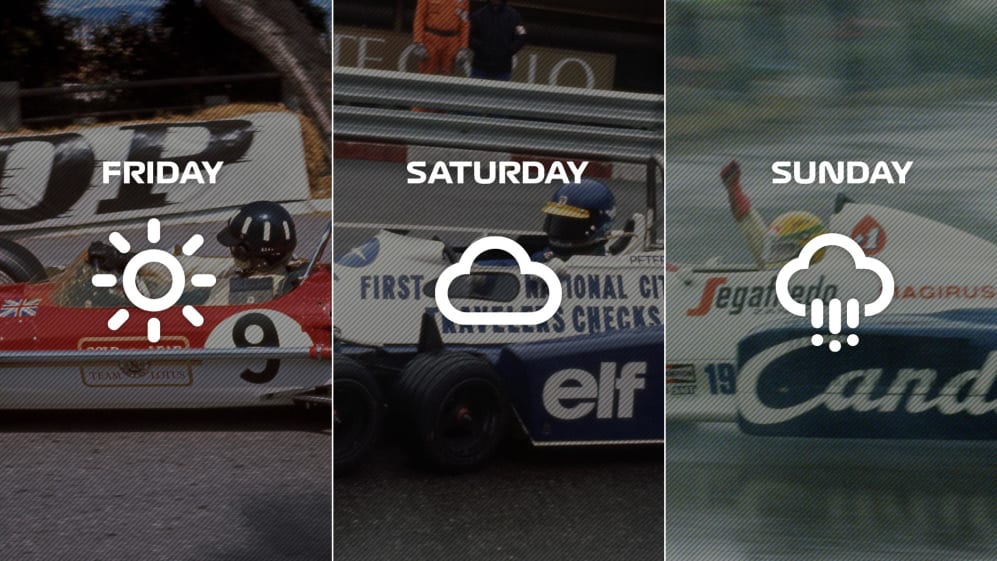 2022 Monaco Grand Prix weekend weather forecast
FRIDAY, MAY 27 – FP1 AND FP2 WEATHER
Conditions: Mainly sunny but with a chance of rain in the late afternoon. FP1: 27°C // FP2: 26°C
Maximum temperature expected: 27 Celsius
Minimum temperature expected: 18 Celsius
Chance of rain: 20%
SATURDAY, MAY 28 – FP3 AND QUALIFYING WEATHER
Conditions: Mostly sunny at first but clouds begin to build up in the afternoon. FP3: 27°C // Q: 26°C
Maximum temperature expected: 27 Celsius
Minimum temperature expected: 18 Celsius
Chance of rain: 0%
SUNDAY, MAY 29 – RACE WEATHER
Conditions: Unsettled weather with rain showers possible. Race air temp: 22°C Maximum temperature expected: 22 Celsius
Minimum temperature expected: 18 Celsius
Chance of rain: 60%